KISS's Paul Stanley Recalls Neil Peart's First Days On Rush While Sharing A TBT Memory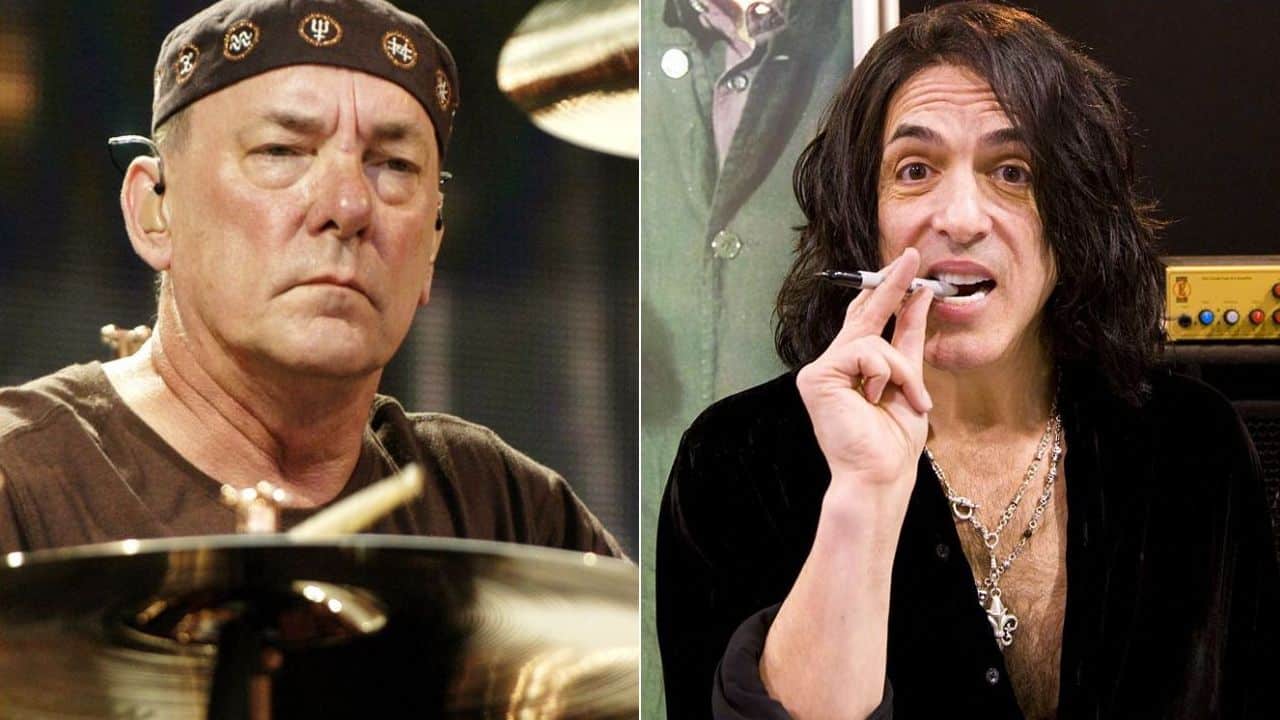 Paul Stanley, The Starchild of the rock 'n' roll community and rhythm guitarist of the American rock band KISS, has recently shared a new tweet to recall what he lived on stage 46 years ago today and remembered Neil Peart with Rush.
In the tweet, Paul Stanley shared a photo of himself while he was rocking out the crowd on stage. He wore nothing on top, as always, and looked very young. His hair was long and epic.
When he sent the photo, Paul Stanley stated that the photo has been taken during their Detroit show, which was held in 1974. Also, according to him, Rush was an opening band for them, and the show happened during Neil Peart's 6th months. He described those moments as 'amazing memory.'
"WOW," Paul Stanley tweeted. "46 YEARS AGO TODAY! We headlined the Michigan Palace in Detroit with a new Canadian band we had already had on our shows and LOVED as musicians and friends. That opening act? – Geddy, Alex and their powerhouse new drummer of 6 months, Neil… RUSH! AMAZING memories."
You can find the tweet below.
WOW! 46 YEARS AGO TODAY! We headlined the Michigan Palace in Detroit with a new Canadian band we had already had on our shows and LOVED as musicians and friends. That opening act? – Geddy, Alex and their powerhouse new drummer of 6 months, Neil… RUSH! AMAZING memories. pic.twitter.com/viO2sosDGH

— Paul Stanley (@PaulStanleyLive) December 21, 2020