John Corabi Recalls Disrespectful Words On His Firing From Mötley Crüe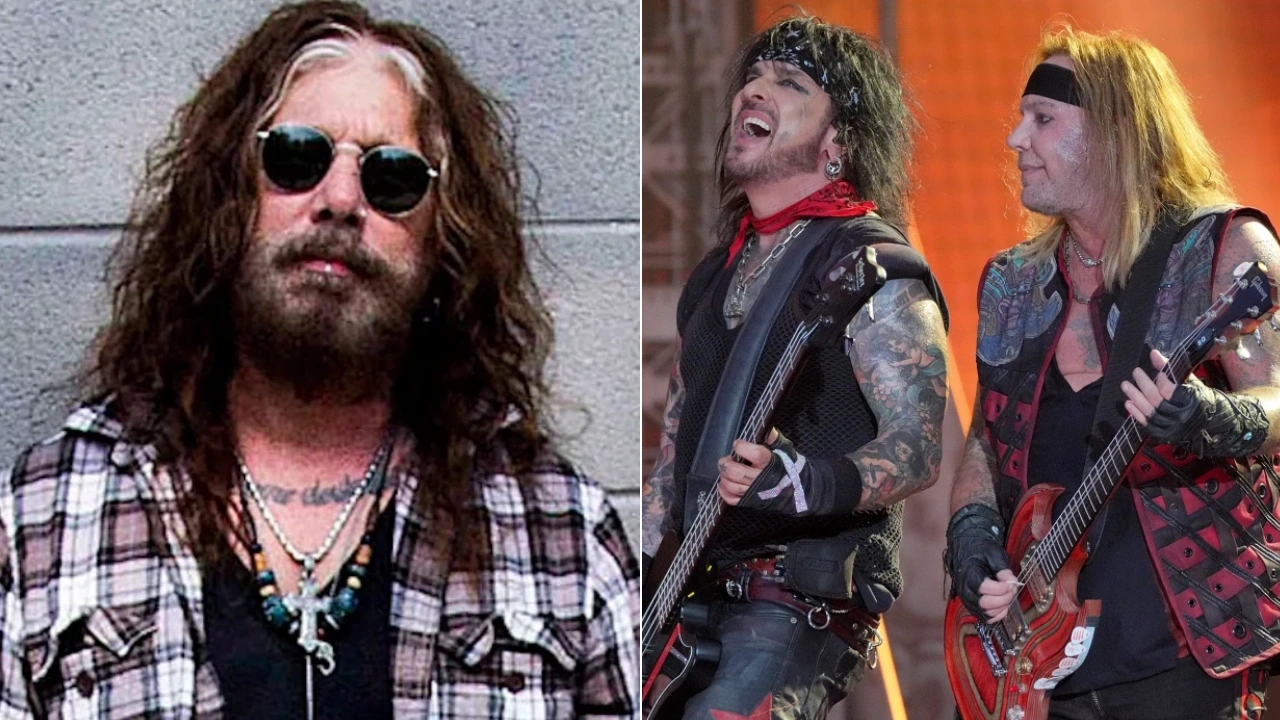 John Corabi recalled the truth behind his firing from Mötley Crüe, revealing the record label's disrespectful words over the band.
John Corabi joined Mötley Crüe as a lead vocalist after Tommy Lee and Nikki Sixx called him. In 1992, Corabi was a member of The Scream. At the time, Nikki Sixx praised Corabi's band in an interview. The singer saw what Sixx said, contacted Mötley Crüe's management, and left him a message to thank him for his words on his band. A few minutes later, Mötley Crüe members called him to ask him to join the band. In the end, he auditioned for the band and replaced Vince Neil.
If we focus on his contributions to the band, Corabi appeared in Mötley Crüe's three efforts, including the self-titled Mötley Crüe, 1994's EP Quaternary, and writing songs on Generation Swine. Though Mötley Crüe's recent albums were heavier than the previous ones during Corabi's period, the albums didn't sell what was expected. The record label, which financed Mötley Crüe to release the albums then, wasn't satisfied with the band as sales weren't good. As a result, John Corabi was fired from the band after Vince Neil returned to the band in 1996.
Recently, during his interview with Ultimate Guitar, the singer recalled how he was fired from Mötley Crüe back in the 1990s. He first revealed what the record label told Mötley Crüe about the recent album sales. Corabi also said the record label asked Vince Neil to return to the band.
"In short, Vince Neil returning," he comments. "Basically, the record label was like, 'This record isn't selling well enough. We want Vince Neil band in the band. We're not supporting anything until you get him back in the band.'
"Because you gotta remember right before, like, I don't know, six months, or seven months before I joined, Elektra had given them a massive contract. But they gave them that massive contact, thinking Vince Neil was the singer, not John Corabi."
"So, the label just gave Mötley Crüe like 40 million dollars, and then they found out they're gonna record a record without Vince Neil. Tommy, Mick [Mars], and Nikki were just like, 'Oh, by the way, Vince is out and John is in.'"
Concluding, Corabi recalled the disrespectful words told by the record label.
"We did a record, we did a tour, and while it was respectable, it was not great at all," he recalls. "It wasn't at the level it was with Vince, and Elektra just said, 'Okay, we'd let you do this one. We want our money's worth. Give us Vince Neil, or you can go fuck off.' And so, Vince came back, and I was out of the band."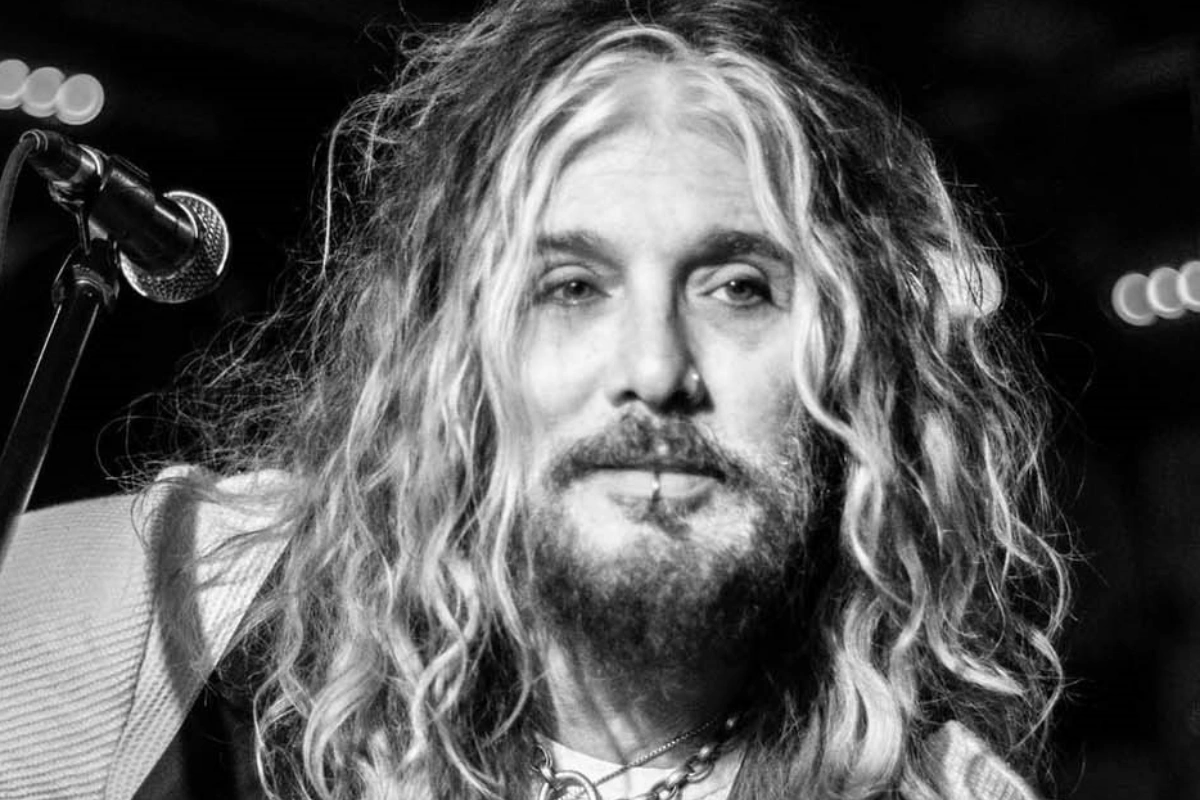 In August 2022, John Corabi mentioned if there was a chance for him to join Mötley Crüe. He explained only one way he rejoined Mötley Crüe, and it was related to the bassist Nikki Sixx.
"I can absolutely, certifiably tell you there is zero chance of that ever happening," he told Eddie Trunk. "Until Nikki and I would be able to sit down at a table and have a cup of coffee and chew the fat and just whatever, it's never gonna happen."
He then added: "I would ever even remotely think about doing anything with Mötley is if Nikki called me and said, 'I'm sorry. I wanna bury the hatchet.' And I'd be, like, 'Well, I'm sorry too for anything that I said if it offended you.' But until that happens, there's no chance. It'll never happen."