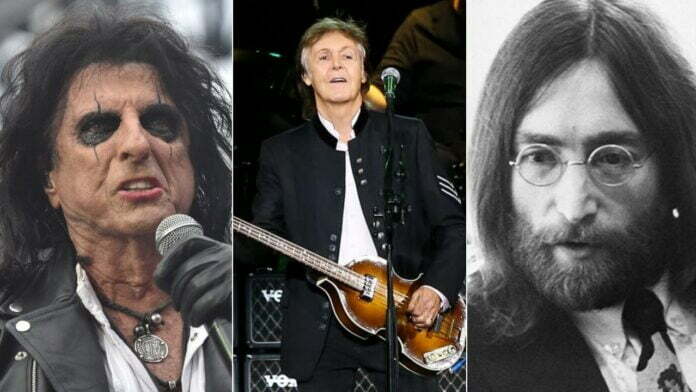 Back in 2008, some rock and roll musicians, including James Hetfield, Ozzy Osbourne, Billy Gibbons, and many more, picked their favorite musicians from the community for Rolling Stone magazine's 100 best singers of all-time list. At the time, The Godfather of Shock Rock, Alice Cooper, was one of those musicians who picked their favorite singers.
Starting his career in 1964, Alice Cooper is one of the most important singers in the community. During his solo career, Cooper has released twenty-one solo studio albums. Releasing his solo debut in 1975, titled Welcome To My Nightmare, Cooper unleashed his latest album in 2021, titled Detroit Stories.
Besides his solo career, Cooper was the leader of his solo band. He released seven studio albums throughout his band's career. Releasing its debut in 1969, titled Pretties For You, Alice Cooper solo band had released its seventh and final studio album in 1973, titled Muscle Of Love.
However, among those singers picked by Alice Cooper, there were some epic names such as Steven Tyler, Bob Dylan, Freddie Mercury, John Lennon, Paul McCartney, and many more.
Also, when Alice Cooper was asked about his top 20 singers, he named Jim Morrison, Van Morrison, Dionne Warwick, Frankie Valli, Joe Cocker, and many more musicians.
The 10 Singers That Alice Cooper Picked As The Best Of All Time
10. Steven Tyler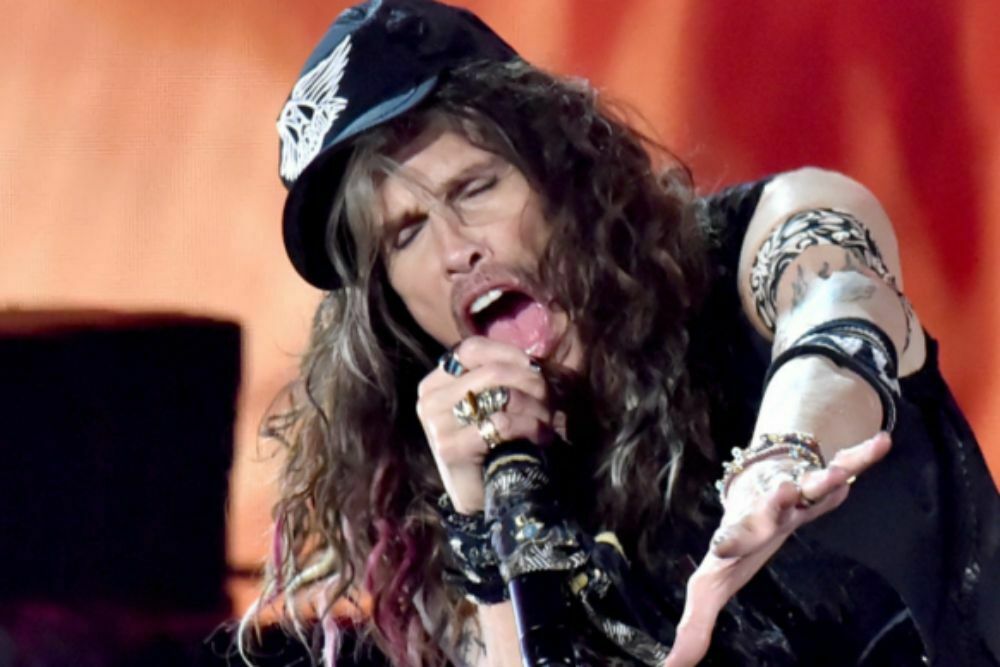 According to Alice Cooper, Steven Tyler is his tenth favorite singer of all time.
The American singer Steven Tyler is the lead singer of the Boston-based rock band Aerosmith that was formed in 1970. During his tenure with Aerosmith, Steven Tyler has released fifteen studio albums.
Besides his Aerosmith career, Tyler has only one solo studio album that was released on July 15, 2016, titled We're All Somebody From Somewhere. As you remember, the album had sold more than 50k in the U.S.
9. Smokey Robinson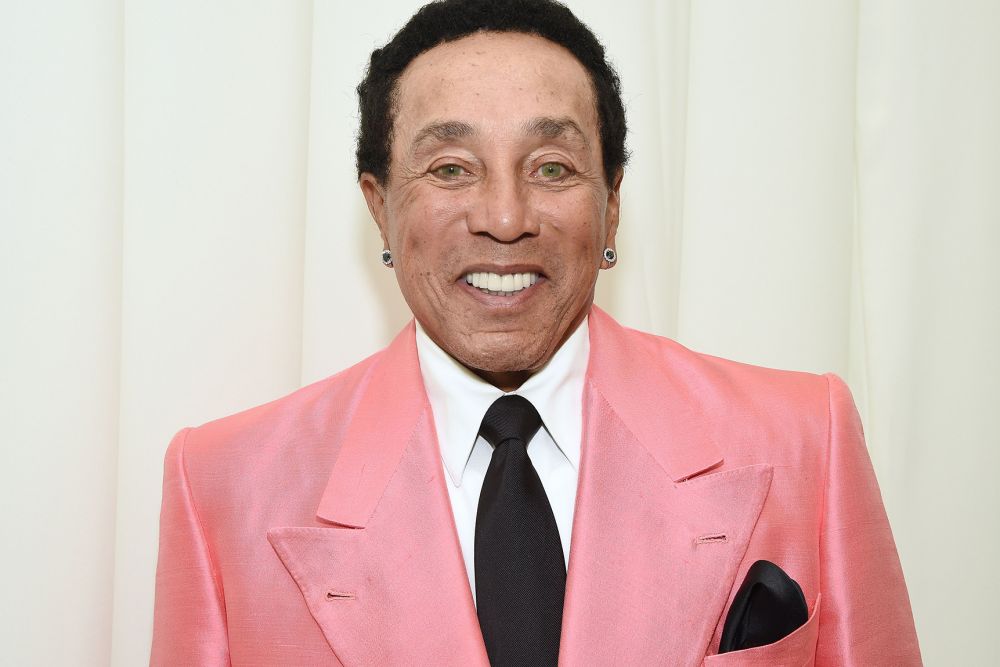 The American singer/songwriter Smokey Robinson is Alice Cooper's ninth favorite singer of all time. The founder and frontman of the rhythm and blues vocal group The Miracles, Smokey has released 23 solo studio albums and 58 singles as a solo musician.
Smokey Robinson was inducted into the Rock and Roll Hall of Fame in 1987.
8. Bob Dylan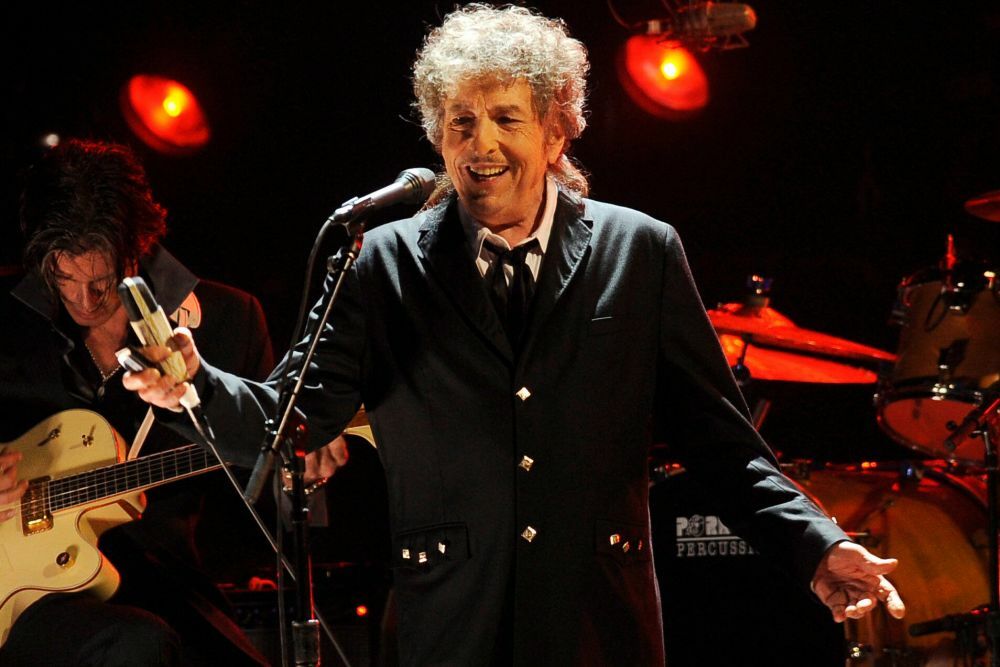 The blues and rock icon Bob Dylan is an American singer-songwriter who spent 60 years in the community. The musician released his self-titled debut solo album in 1962. Releasing 39 solo studio albums during his career, Dylan has unleashed his latest album in 2020, titled Rough and Rowdy Ways.
Bob Dylan has sold more than 125 million records with his 39 albums.
The 10-time Grammy Award winner-musician Bob Dylan was inducted into the Rock and Roll Hall of Fame in 1988.
7. Elvis Presley
The seventh singer that Alice Cooper picked as the best of all time, Elvis Presley, is regarded as one of the most significant cultural icons of the 20th century.
Starting his musical career in 1946, Elvis Presley, who's passed away in 1977 due to cardiac arrest, released twenty-four solo studio albums until his passing. Releasing his self-titled debut in 1956, Presley titled his final studio album Moody Blue.
Also, Elvis Presley won three Grammy Awards and received the Grammy Lifetime Achievement Award throughout his musical career.
6. Freddie Mercury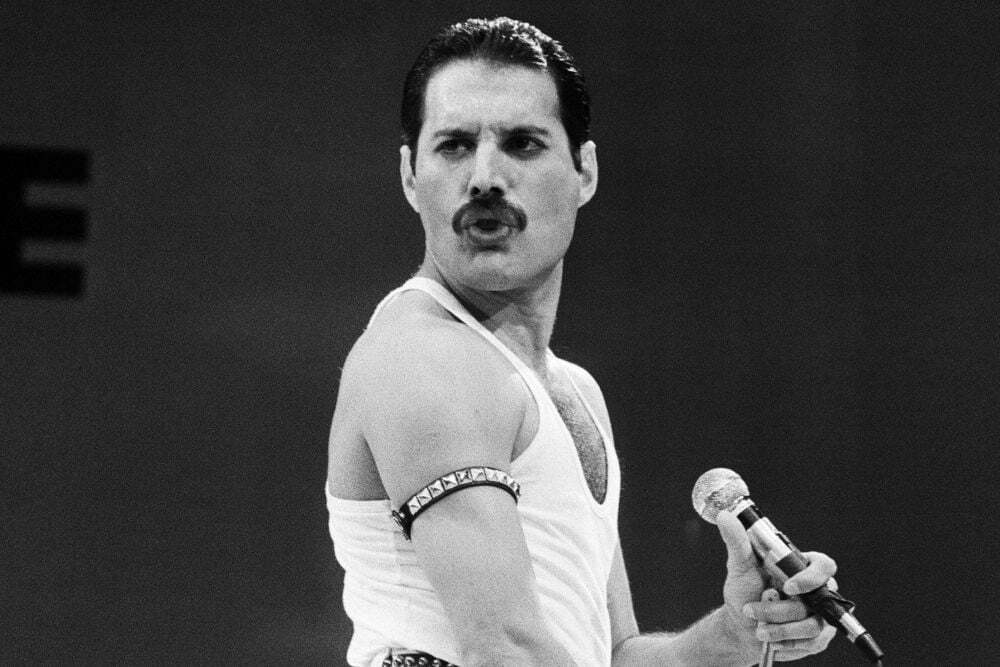 Freddie Mercury was a British singer who came to prominence with the London-based rock band Queen, which was formed in 1970. Regarded as one of the greatest singers in the history of rock music, Freddie was posthumously inducted into the Rock and Roll Hall of Fame in 2001.
Throughout his musical career, Freddie Mercury released only one solo album.
5. John Lennon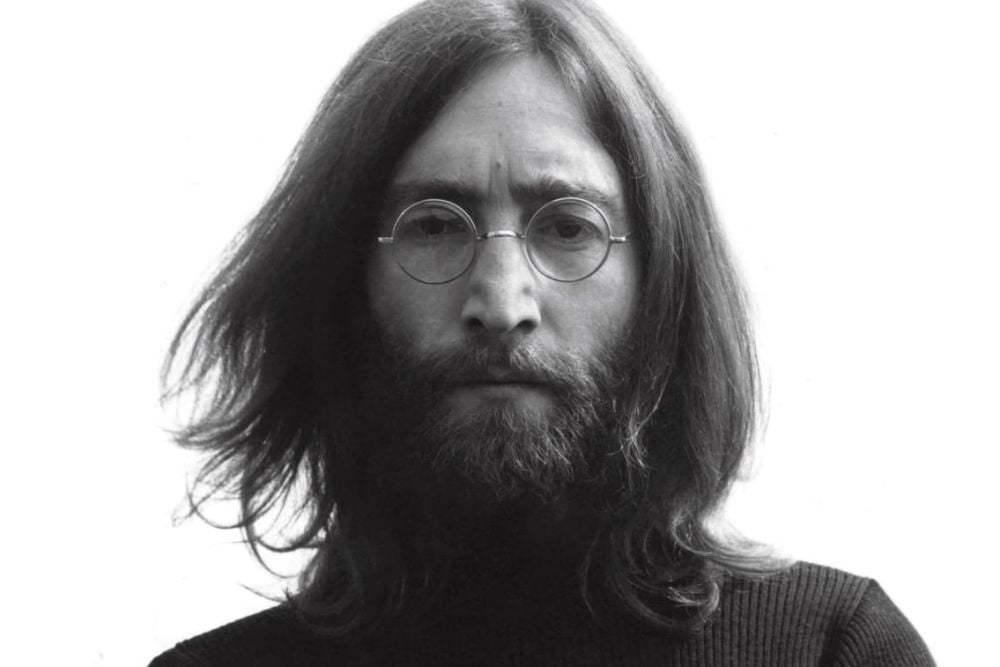 John Lennon was the fifth greatest singer of all time, according to Alice Cooper. Reaching his world success with The Beatles, John Lennon was the English songwriter, rhythm guitarist, co-lead vocalist of the band.
Lennon released six solo studio albums throughout his musical career.
4. Brian Wilson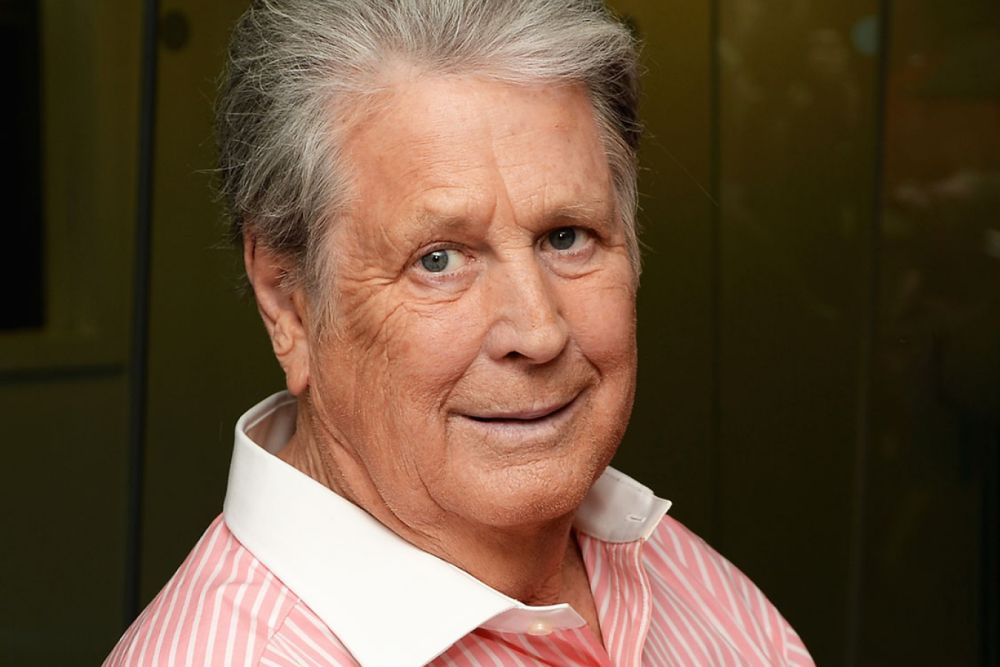 Brian Wilson is an American musician who founded the rock band The Beach Boys in 1961. Releasing his self-titled debut solo studio effort in 1988, Wilson released 11 studio albums in total.
Brian Wilson was inducted into the Rock and Roll Hall of Fame as a member of The Beach Boys. He also received two Grammy Awards and the Ivor Novello Award.
3. Mick Jagger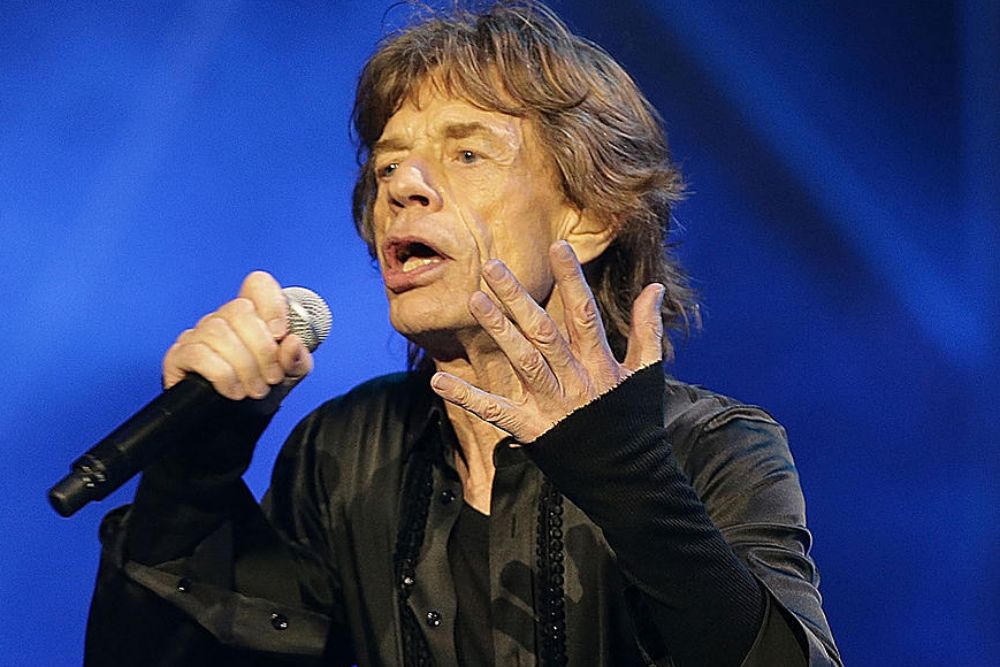 The English musician Mick Jagger is known for his tenure with the world-known rock band Rolling Stones. He has achieved international fame as the lead vocalist and one of the founder members of the band.
Mick Jagger was inducted into the Rock and Roll Hall of Fame in 1989 as a member of Rolling Stones. Also, as a solo artist and a member of his band, Jagger reached number one on the UK and US singles charts with 13 singles.
2. Ray Charles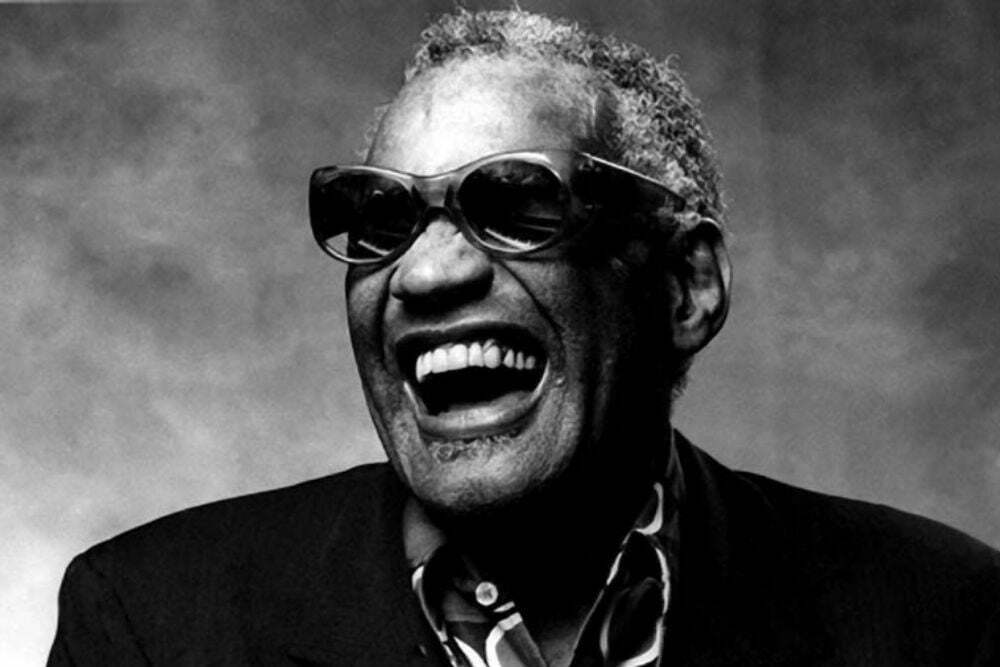 Ray Charles was an American singer who received the Kennedy Center Honors, the National Medal of Arts, and the Polar Music Prize. Also, the musician won 18 Grammy Awards, including 5 posthumously.
1. Paul McCartney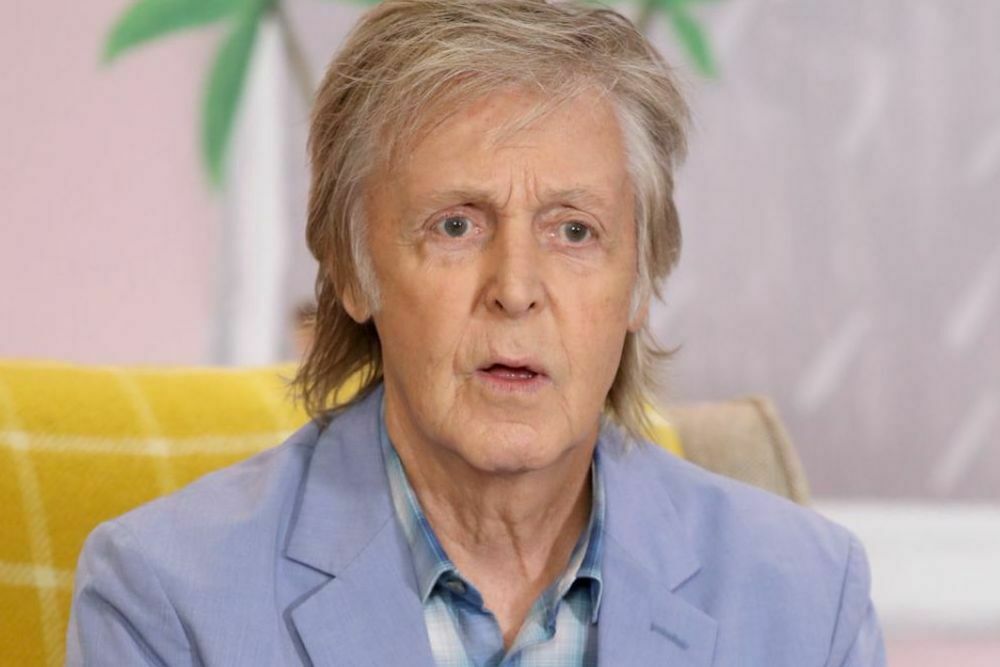 Alice Cooper named Paul McCartney the greatest singers of all time.
Paul McCartney is the English singer that is known for his epic tenure with the rock band The Beatles.
Besides his The Beatles career, McCartney has huge solo works. he released 26 studio albums, 9 live albums, 37 video albums, 79 music videos, 2 EPs, 111 singles, and more things in total.