Lzzy Hale Interviewed with Cameron Buchholtz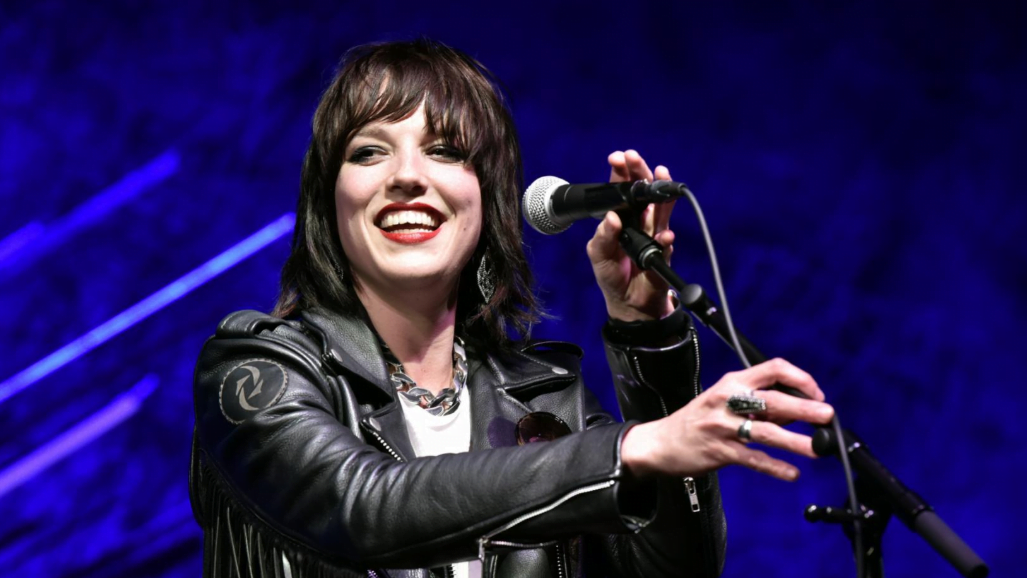 Halestorm lead singer and guitarist Lzzy Hale recently interviewed Rock 100.5 The KATT. She answered the questions of Cameron Buchholtz from Rock 100.5 The KATT.
Firstly, Lizzy talked about the influx of women to the tour cycle of the band's 2018 album Vicious. She touched that the biggest change was the unexpected increase in the fanbase. She added also that this increase also affected the ratio of men and women. It seems to be a 60/40 male/female. She revealed if you want to meet a crazy rock band, you should go to their show.
You can watch the full of interview below.