Steve Vai Speaks Respectfully for Led Zeppelin and Jimmy Page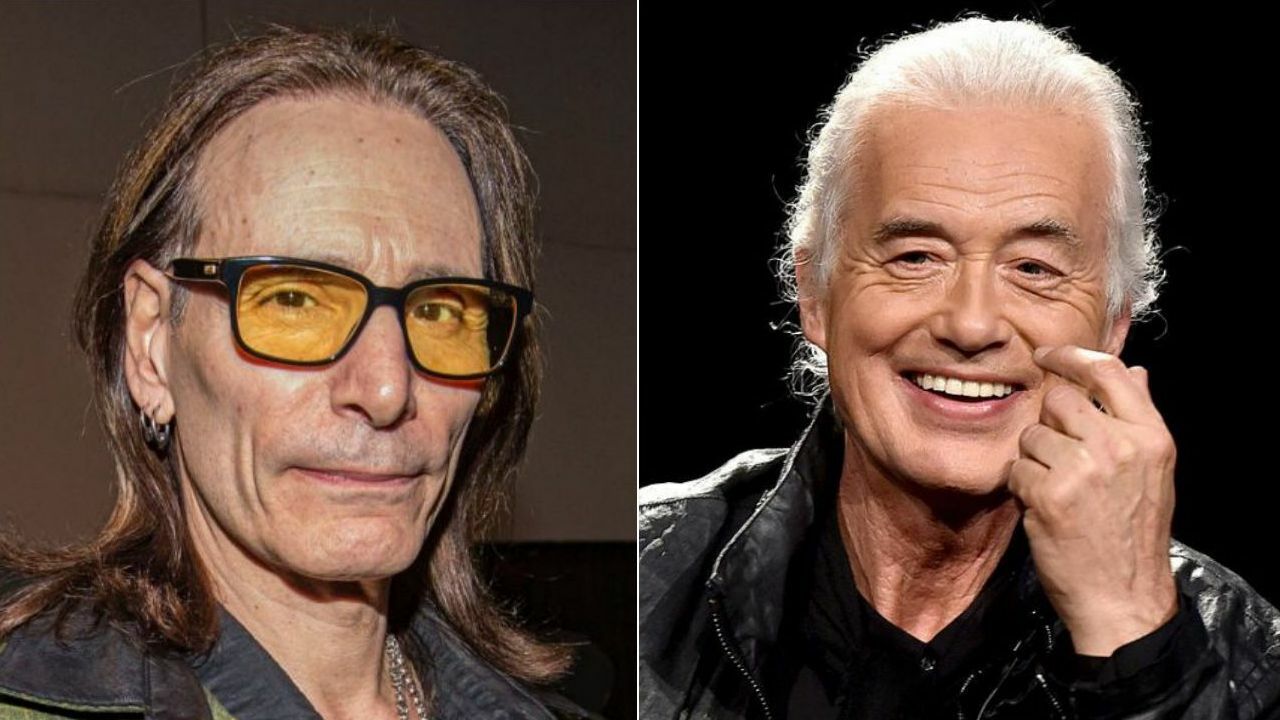 The legendary guitarist Steve Vai remembered the first real concert he ever went to and recalled the English rock band Led Zeppelin's Madison Square Garden show.
As some of you might remember, Led Zeppelin has appeared in Madison Square Garden in 1971 under the name of a North American tour which was kicked off on August 7 and concluded on September 17.
In a brand new interview with The French Connection, Steve Vai remembered that tour of Led Zeppelin and marked it as his "first real concert." He looked very excited while speaking about those days.
Steve Makes Respectful Comments For Jimmy Page & Led Zeppelin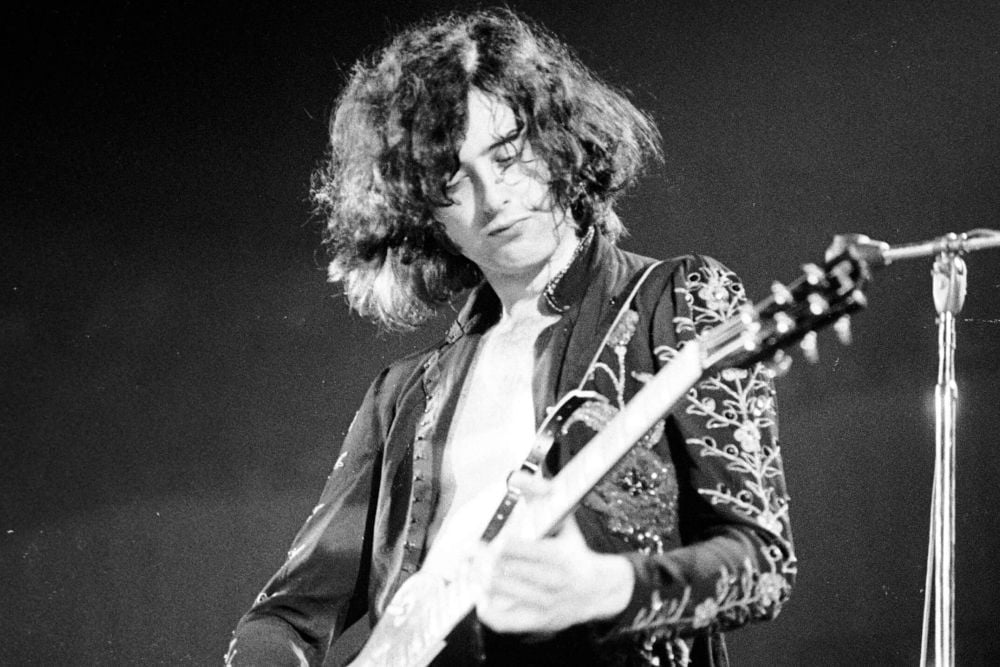 Opening up about the first real concert he ever went to, Steve Vai said he was a kid. He also made respectful comments for Jimmy Page and Led Zeppelin and stated that it was great because there were Jimmy Page and Led Zeppelin.
"The first real concert I ever went to was Led Zeppelin at the Madison Square Garden," Steve said. "I was a kid, and we had the last seats in the venue with the pigeons.
"The wall was back of me, I was the furthest away from the stage that you could possibly be, but still it was glorious because it was Jimmy Page and it was Led Zeppelin."
He Recalls One Of The Emotional Moments Of His Musical Life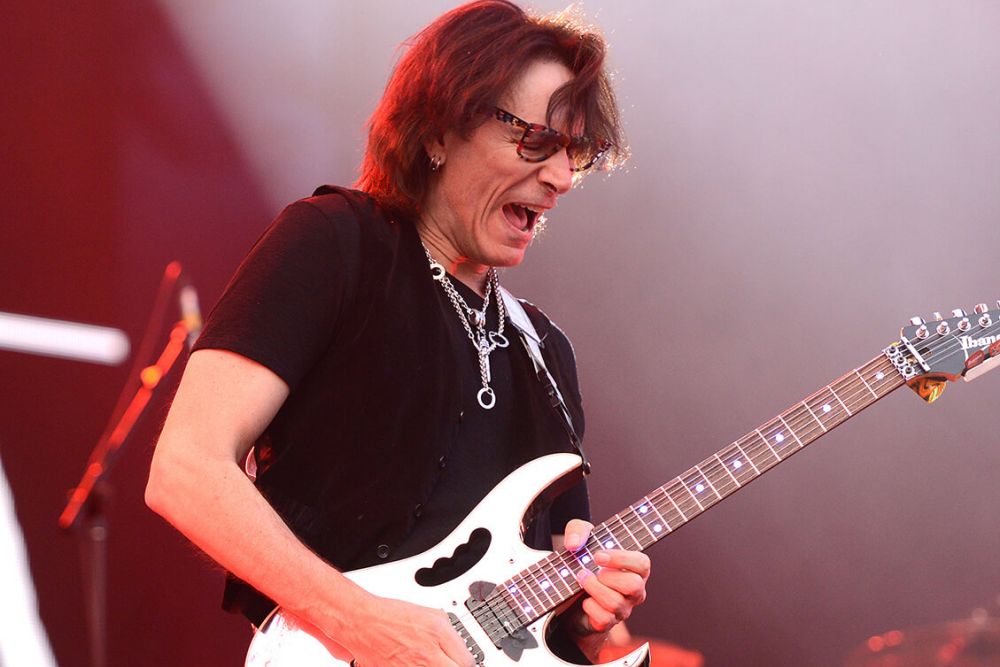 Continuing his words, Steve Vai recalled one of the emotional moments he ever lived and took fans back to his first playing on Madison Square Garden. He also touched on the surreal kind of thing.
"And I remember not too long after that, 10-12 years after that, maybe 13 years after that, I was on that stage with Dave Roth, and there was a ramp we had in the front," he said.
"And I remember when I was doing my unaccompanied guitar solo for the first time, I was standing on the ramp – and it was totally sold out.
"And I'm looking around, and I looked at the kid in the very last seat, way up in the back and I played my guitar solo to that kid, and that was a very surreal kind of thing."