The 10 Singers That James Hetfield Listed As The Best Of All Time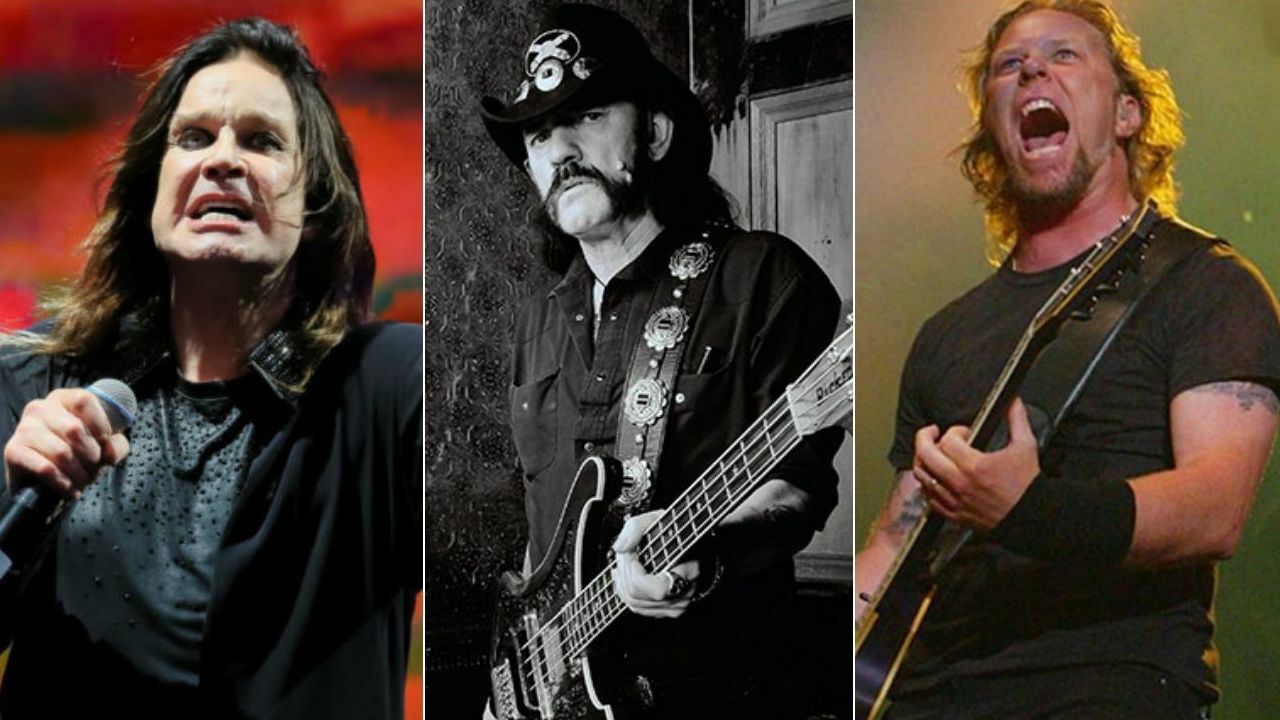 Back in 2008, countless famous musicians voted to choose their favorite artists for Rolling Stone magazine's 100 best singers of all-time list. At the time, Metallica frontman James Hetfield was one of those voters who picked his favorite singers.
As you know, James Hetfield is one of the most successful singers in metal history. He's been doing great works with his heavy metal band, Metallica, who's been flying the metal flag for over 40 years. With his band Metallica, James Hetfield has released ten studio albums in total and showed off that how an important musician he is for the community.
Among the 10 singers that James Hetfield listed as the best of history, there were some musicians like Ronnie James Dio, Layne Staley, Rob Halford, Bon Scott, Ozzy Osbourne, Lemmy Kilmister, and more musicians.
Also, when James Hetfield picked his top 20 singers, Freddie Mercury, Maynard James Keenan, Steven Tyler, Johnny Cash, and more were included in the list.
The 10 Singers That James Hetfield Named As The Best Of All Time
10. Robert Plant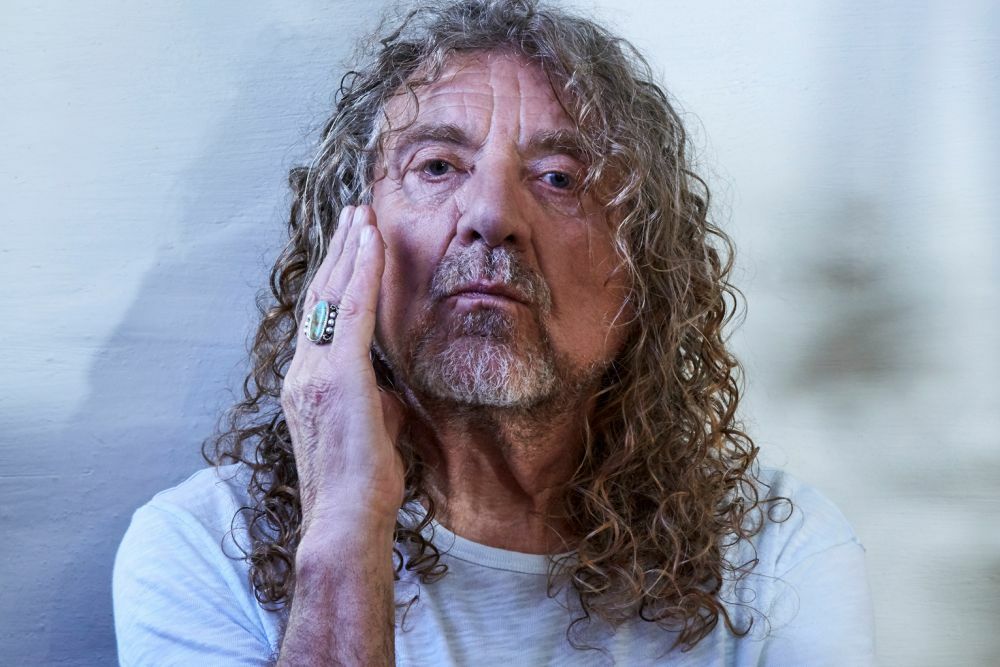 Robert Plant, who was the lead singer of the Led Zeppelin and reached world success from the late 1960s to the end of the 1970s, is an English singer and frontman.
After he parted ways with the band, Robert Plant has begun his solo career. During his solo career, Plant has released eleven solo studio albums. While his debut solo album has released in 1982, his eleventh and latest solo album has released in 2017.
9. Ozzy Osbourne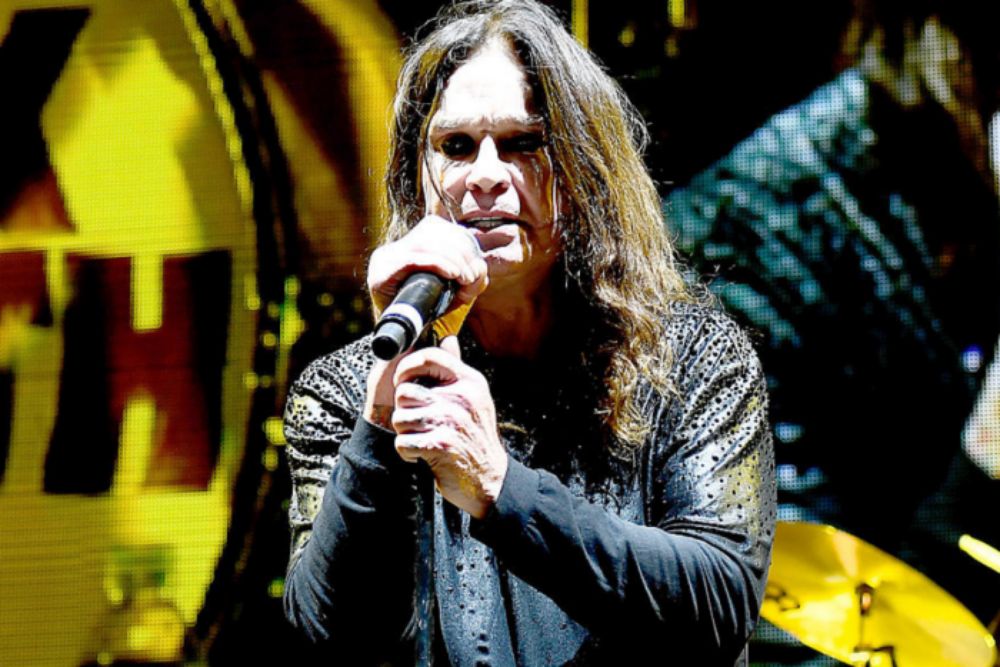 The English singer and songwriter Ozzy Osbourne has known for his tenure with his former band Black Sabbath, the band he rose to prominence during the 70s. Although he has an in-out career with them, Osbourne is regarded as the legend of the band.
Besides his Sabbath career, Ozzy Osbourne has been doing some great works in his solo career. From 1980 to 2020, Osbourne has released twelve solo albums in total. Also, during his solo career, he performed with many talented musicians like Randy Rhoads, Rudy Sarzo, Zakk Wylde, Bob Daisley, and more.
8. Glenn Danzig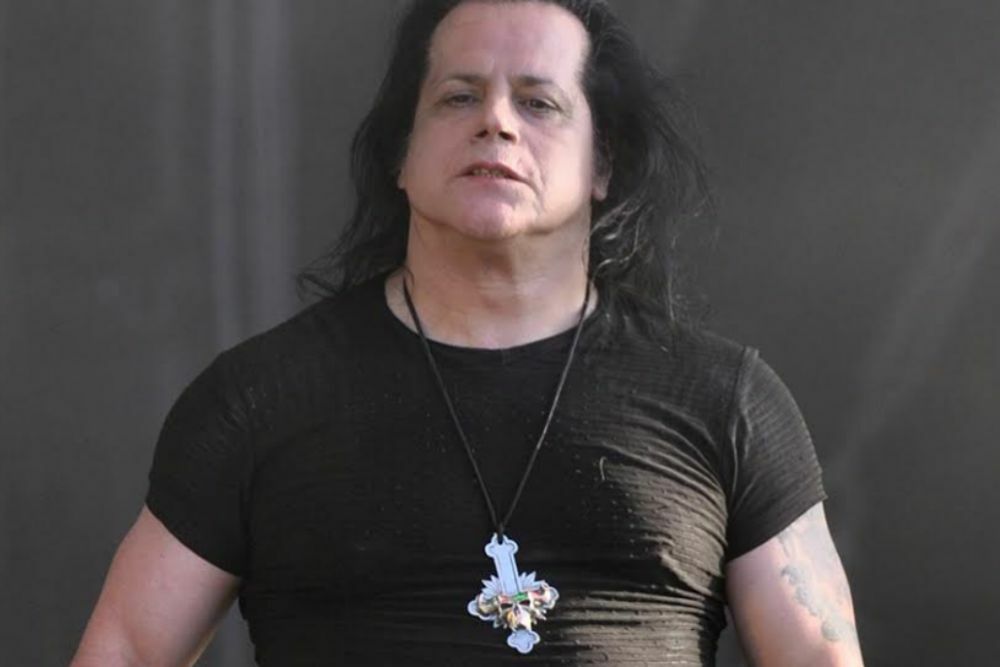 The founding member of some great bands like Danzig, Misfits, and Samhain, Glenn Danzig was in 8th place in the 10 singers that James Hetfield listed as the best of all time. The musician, who's previously written songs for Johnny Cash and Roy Orbison, has been playing in genres featuring heavy metal, punk rock, blues, and more.
7. Lemmy Kilmister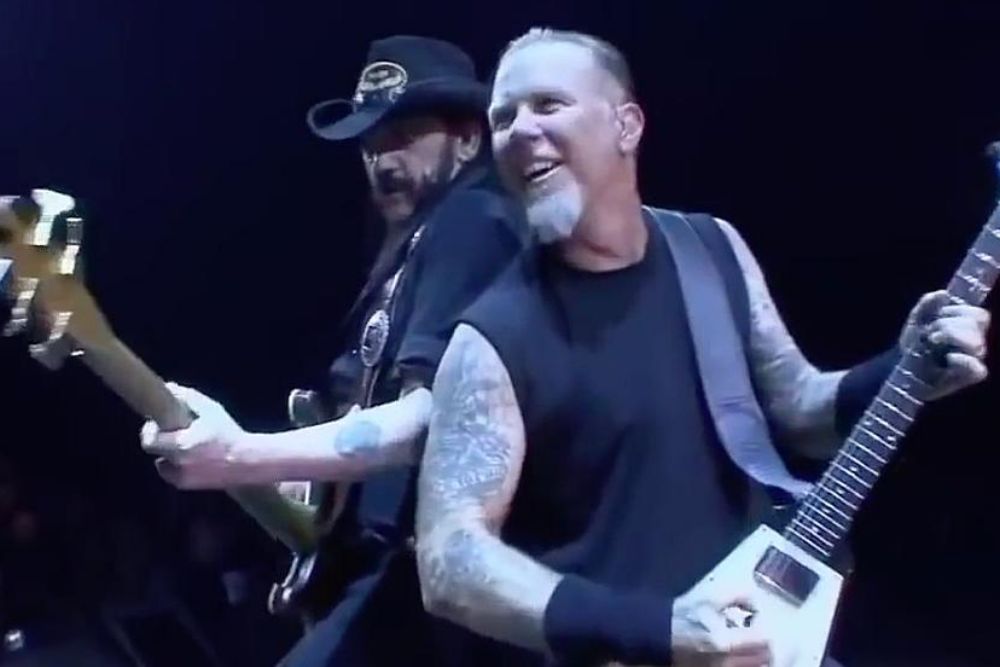 The late Motorhead bassist/vocalist Lemmy Kilmister, who's passed away in December 2015, was one of the closest friends of James Hetfield. They've shared stages several times and rocked the crowd with their legendary music.
During his career with his band Motorhead, Lemmy had released twenty-two studio albums in total. After his tragic passing, the band announced its disbanding.
6. Paul Di'Anno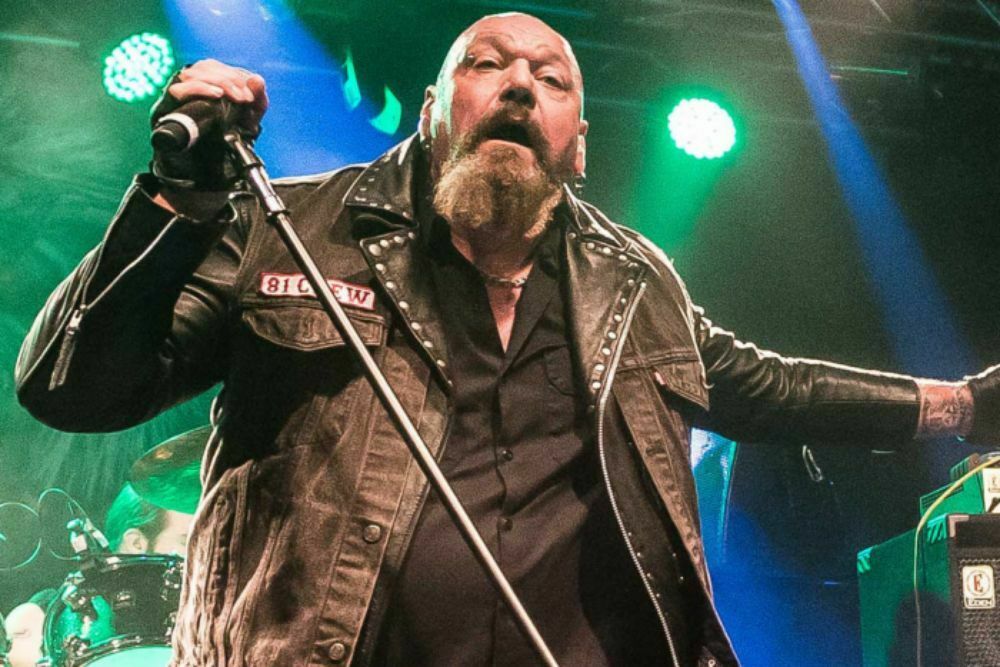 The British singer Paul Di'Anno is known for his tenure with the heavy metal band Iron Maiden from 1977 to 1981. During his career with the band, the musician has appeared many efforts of them.
Firstly, the musician took place on the debut EP of Iron Maiden, The Soundhouse Tapes. In 1980, the musician has released Iron Maiden's debut studio album, Iron Maiden. Just a year after, Maiden has unveiled Killers with him.
5. Bon Scott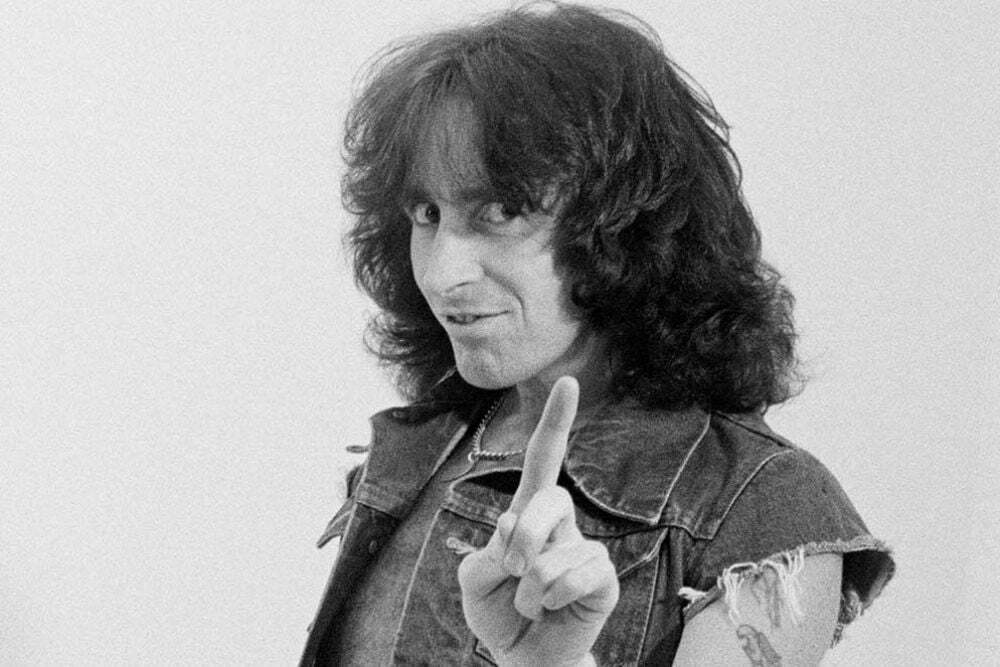 Bon Scott was the fifth musician in the 10 singers that James Hetfield listed as the best of all time.
The Australian singer is known for his 6-year career with the Australian rock band, AC/DC. From 1974 until his death in 1980, Scott has appeared in six albums of AC/DC, including High Voltage, T.N.T, Dirty Deeds Done Dirt Cheap, Let There Be Rock, Powerage, and Highway To Hell.
4. Chris Cornell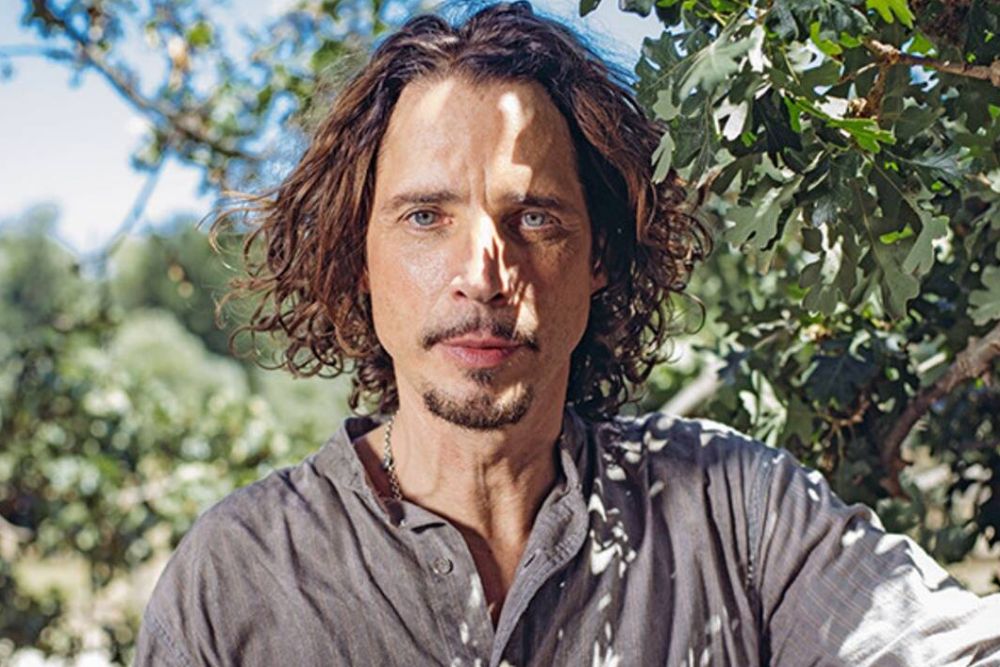 The late American singer Chris Cornell, who's passed away in May 2017, was known for his great works with the rock band Soundgarden. During his tenure with the band, they've released six studio albums.
Besides his tenure with Soundgarden, Cornell had a huge solo career. He released five solo albums in total and sold 14.8 million albums, 8.8 million digital songs, and 300 million on-demand audio streams in the U.S. alone, as well as over 30 million records worldwide across his entire career.
3. Rob Halford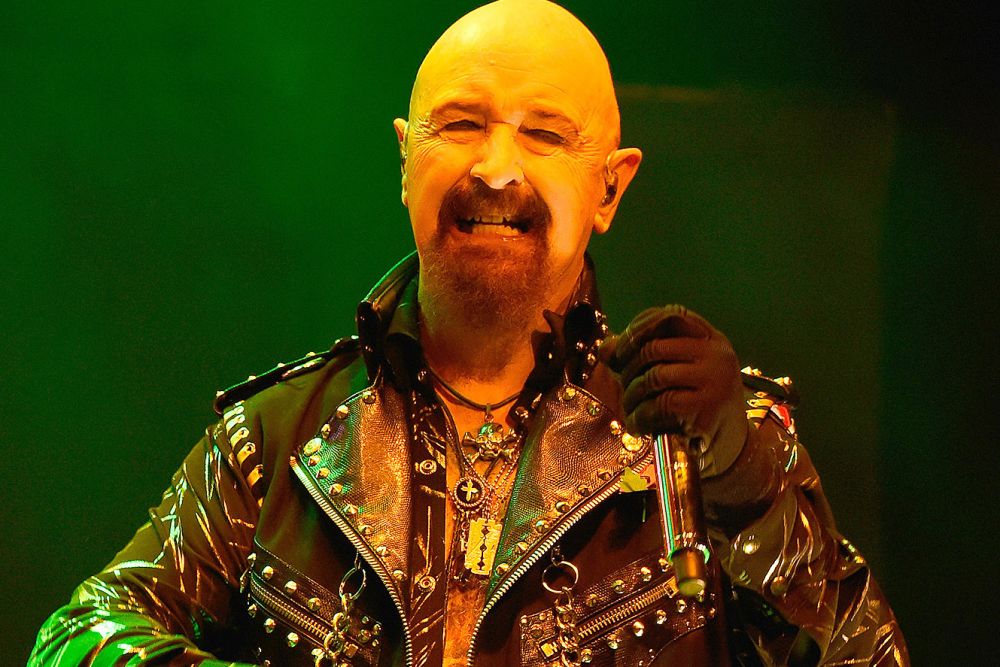 The English singer Rob Halford, also known as Metal God, is known for his vocal career with the heavy metal band Judas Priest. During his career with them, Rob Halford performed in eighteen studio albums of Judas Priest from 1974 to 2018.
2. Layne Staley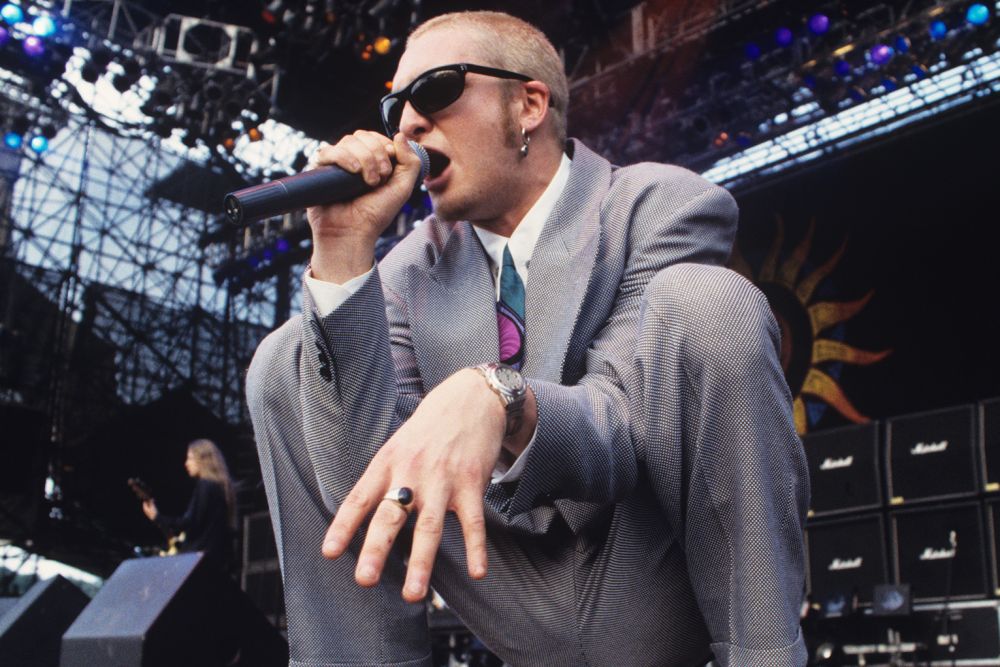 The American musician Layne Staley was the lead singer of the rock band Alice In Chains. He's appeared with the band from 1987 until his death in 2002.
As you know, the band's debut album's second single, Main In The Box, had garnered Layne Staley critical recognition for his vocal style.
He was 34 when he passed away in 2002.
1. Ronnie James Dio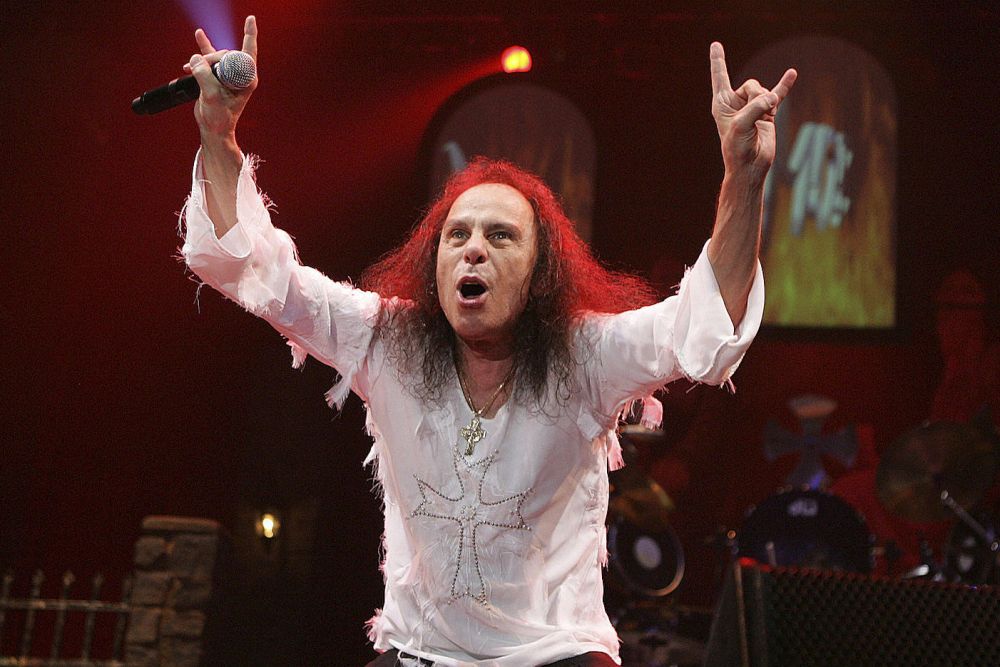 The first of the 10 singers that James Hetfield named as the best of all time was Ronnie James Dio, known for his golden works with Elf, Rainbow, Black Sabbath, Dio, and Heaven & Hell.
Throughout his entire career, Ronnie James Dio had released 10 studio albums, 8 live albums, 4 compilation albums, and 11 singles.
James Hetfield has much respect for Ronnie James Dio during his entire career.