Ozzy Osbourne Lists The 10 Singers That Are The Bests Of All Time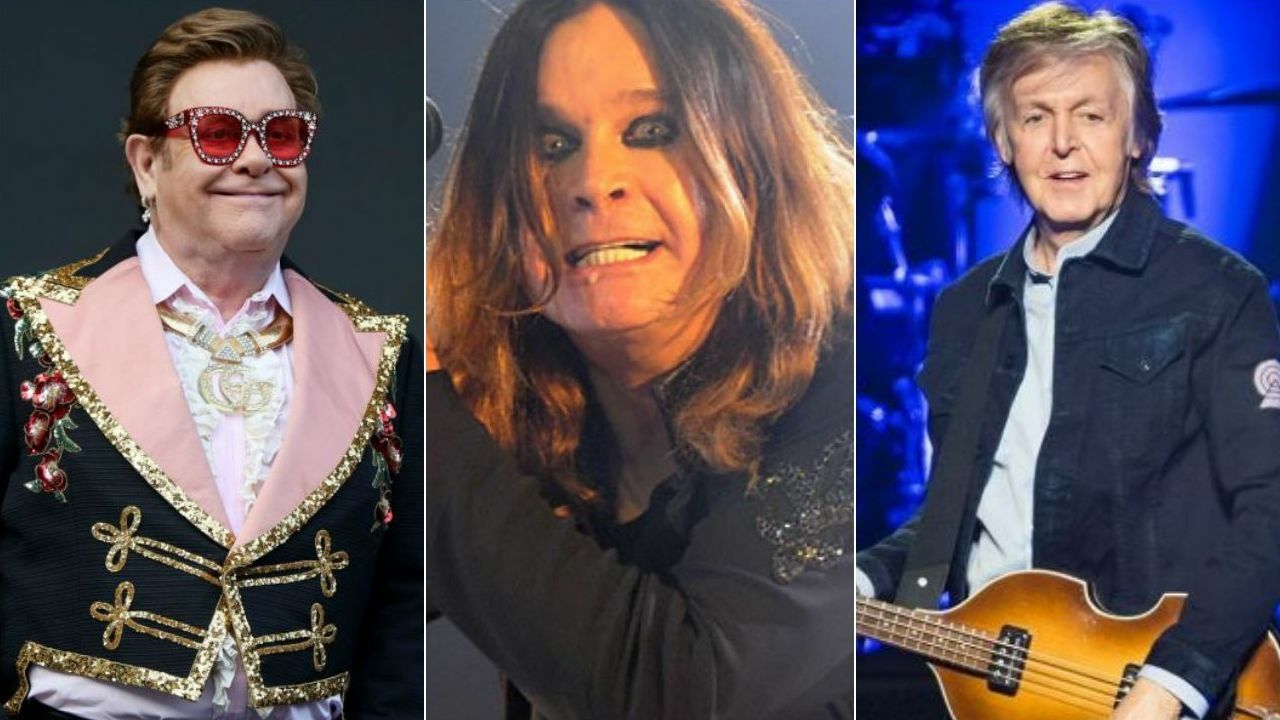 Back in 2008, some rock and roll icons appeared to choose their favorite musicians for Rolling Stone Magazine's 100 best singers of all-time list. At the time, Black Sabbath legend Ozzy Osbourne was one of those musicians who voted to pick his favorite singers.
Ozzy Osbourne reached his world success in his tenure with the heavy metal band Black Sabbath as a lead singer. He had released ten studio albums with the band throughout their career. The band's self-titled Black Sabbath, Sabotage, Reunion, Paranoid, and Master of Reality were among some of those albums.
Besides his career with Sabbath, Ozzy Osbourne has proven himself as a solo musician. He released twelve solo studio albums in total. Also, he's been working hard for his upcoming and thirteenth solo studio album. According to him, he recorded 15 songs for the new album.
However, among those 10 singers that Ozzy Osbourne listed as the best of all time, there were some great musicians, including John Lennon, Bob Marley, Steven Tyler, Elton John, and more.
In addition to those ten, when Ozzy Osbourne picked his top 20 favorite singers, he named Neil Young, Tina Turner, Aretha Franklin, Elvis Presley, Ray Charles, and more.
Ozzy Osbourne Lists The 10 Singers That Are The Bests Of All Time
10. Bob Marley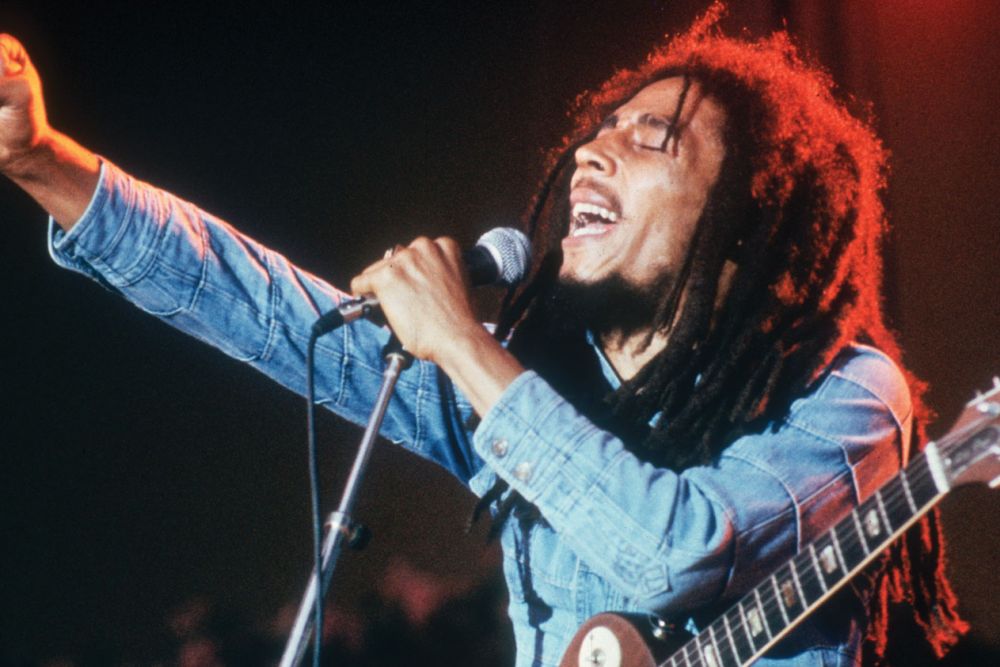 Born on February 6, 1945, and passed away on May 11, 1981, Bob Marley was the Jamaican singer and songwriter who influenced countless musicians. He began his professional career in 1963 and formed Bob Marley and the Wailers.
He released thirteen solo studio albums in total. In addition to those albums, he released two live albums, titled Live! and Babylon by Bus. He has sold more than 75 million records worldwide.
9. Steven Tyler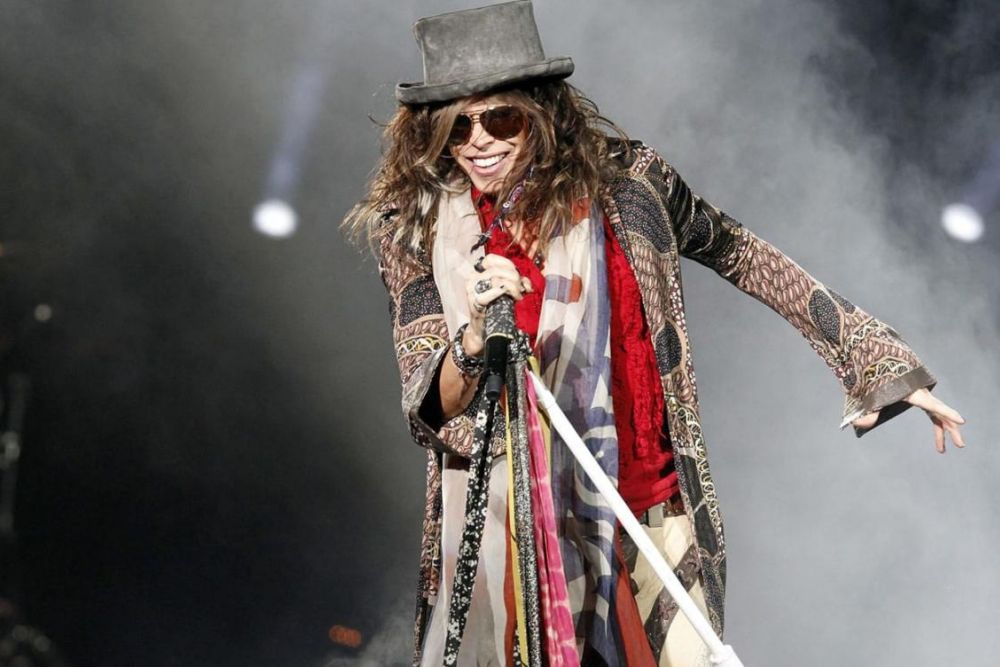 Steven Tyler is an American singer and songwriter. He is known for his works with the Boston-based rock band Aerosmith. He is the lead singer of the band, and he has been rocking out the stage since 1970.
He released fifteen studio albums in total with Aerosmith, which is a band that is a best-selling American hard rock band of all time, having sold more than 150 million records worldwide.
8. Bon Scott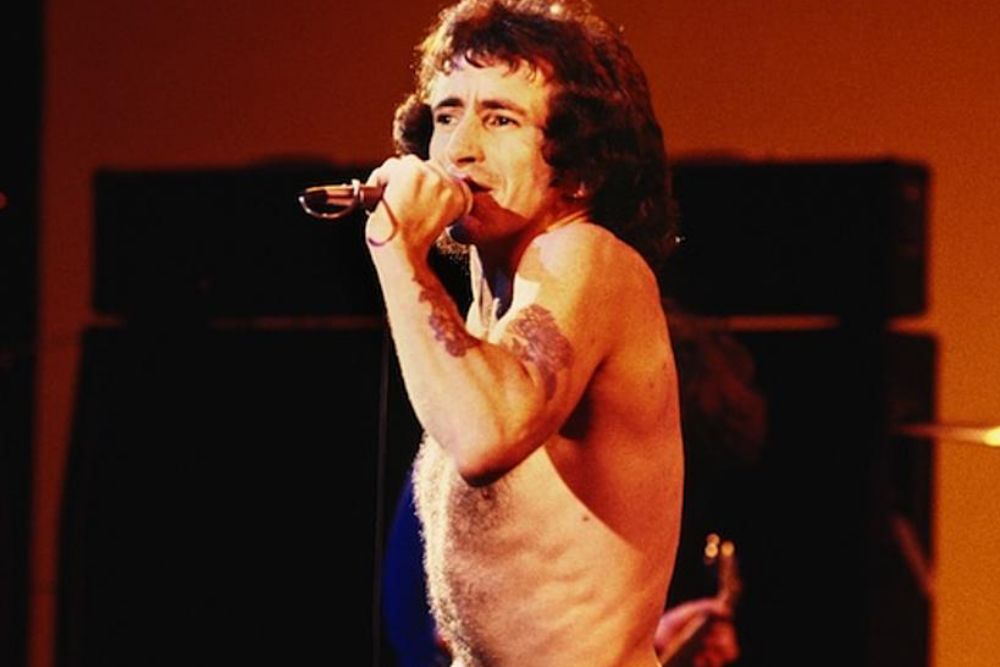 Bon Scott was known for his works with the Australian rock band AC/DC, which was formed in 1973 by the Young brothers. He appeared with the band from 1974 until his death in 1980.
Throughout his career with the band, the musician was beloved by many fans. Although he passed away more than four decades ago, the singer has been continuing to inspire countless musicians and young singers.
In 2004, he was number one on the list of the 100 Greatest Frontman Of All Time, published by Classic Rock. He was also ranked fifth on 2006's 100 Greatest Heavy Metal Vocalists Of All Time of Hit Parader.
7. Roy Orbison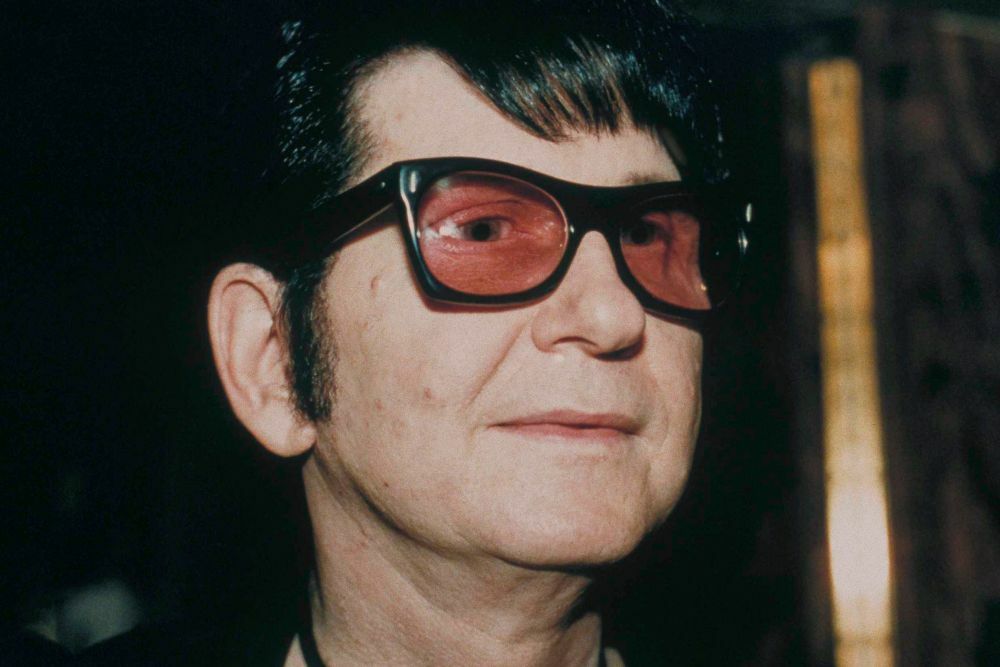 Born on April 23, 1936, and died on December 6, 1988, Roy Orbison was an American musician that was known for his impassioned singing style.
Throughout his career, the musician released 23 studio albums, 4 live albums, 24 complication albums, and 92 singles.
6. Ozzy Osbourne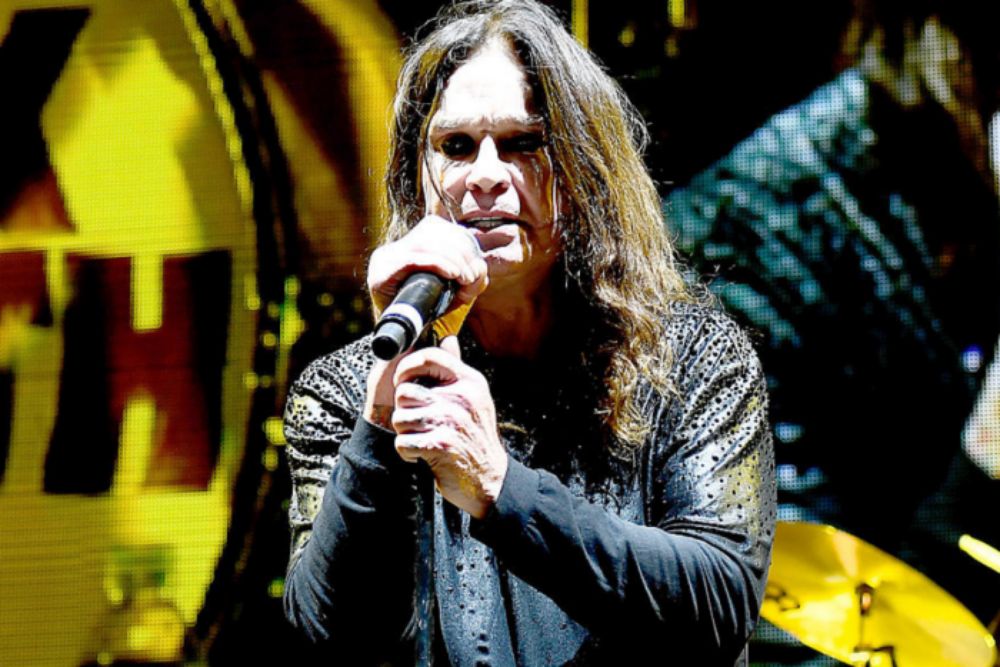 Ozzy Osbourne put himself on the list as well. He ranked himself as the sixth of 10 musicians that is the greatest of all time. According to him, he was better than Neil Young, Roy Orbison, Bob Marley, Steven Tyler, Bon Scott, Ray Davies, and many more musicians.
5. Little Richard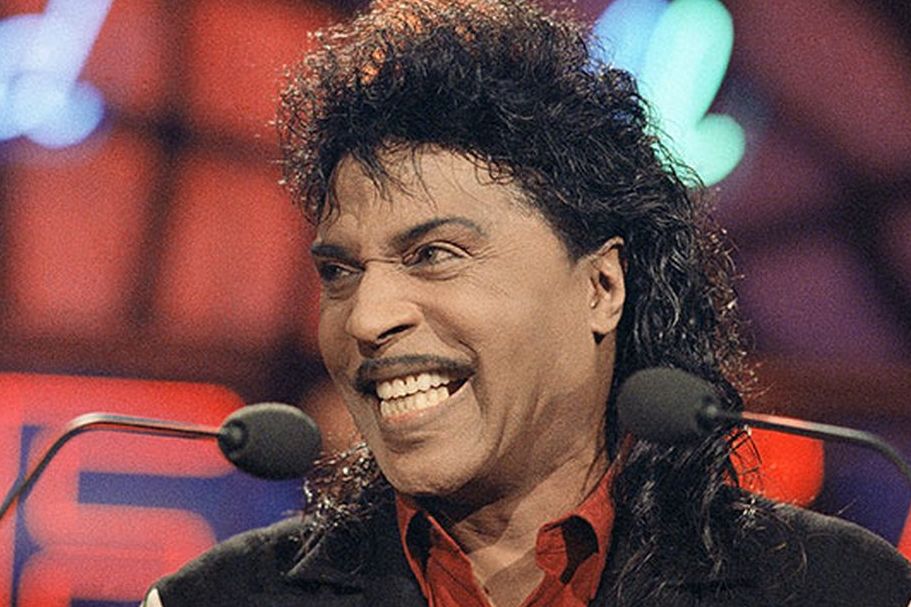 Little Richard was an American musician who released 15 studio albums throughout his musical career. Alongside his studio albums, Richard had released 3 live albums, 11 complication albums, and 37 singles.
The musician was inducted into the Rock and Roll Hall of Fame in 1986. Honoring by many institutions, Richard was also inducted into the Songwriters Hall of Fame.
4. Steve Marriott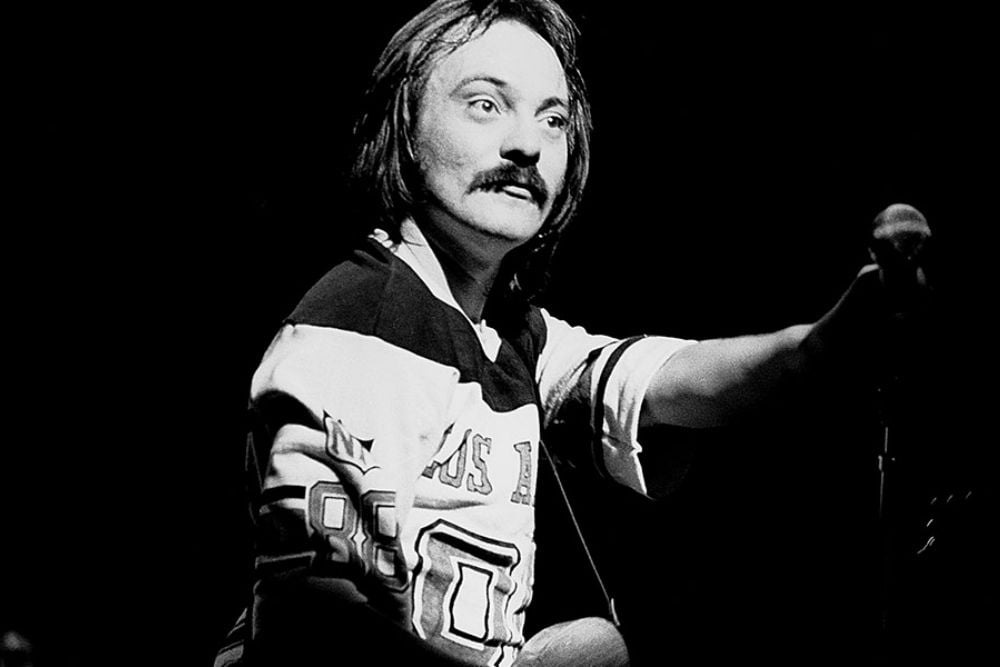 Steve Marriott was an English musician and songwriter. He was known for his tenures with the rock bands Small Faces, who first appeared from 1965 to 1968 and secondly from 1975 to 1978, and Humble Pie from 1969 to 1975 and from 1979 to 1983.
Releasing his debut studio album in 1976, Steve Marriott was inducted posthumously into the Rock and Roll Hall of Fame in 2012 as a member of Small Faces.
3. Elton John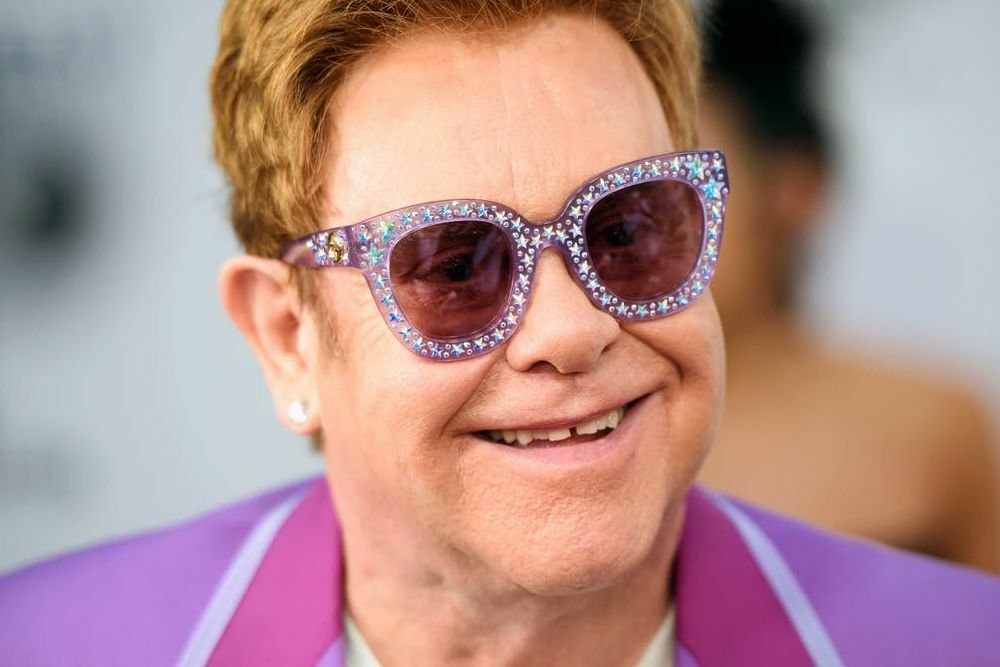 Ozzy Osbourne picked Elton John as the third of ten singers that are the bests of all time.
Elton John is the best-selling music artist of all time. Releasing thirty-one solo studio albums so far, John has sold more than 300 million records worldwide. He also released 5 live albums, 22 complication albums, 4 EPs, 4 collaboration albums, and much more stuff.
2. Paul McCartney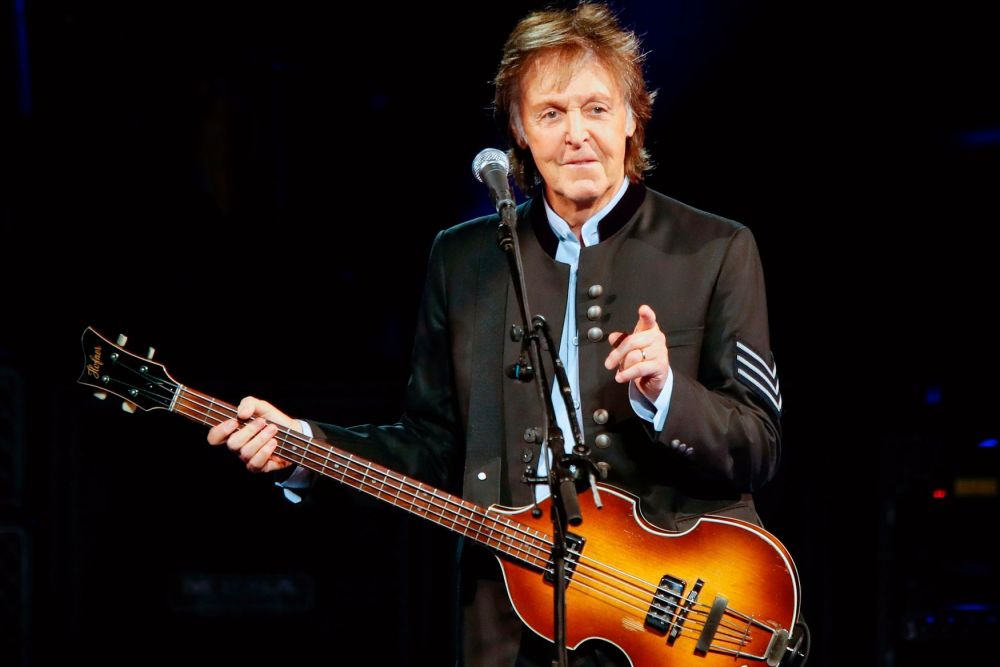 Paul McCartney is the English singer that is known for his epic tenure with the rock band The Beatles.
Besides his The Beatles career, McCartney has huge solo works. he released 26 studio albums, 9 live albums, 37 video albums, 79 music videos, 2 EPs, 111 singles, and more things in total.
1. John Lennon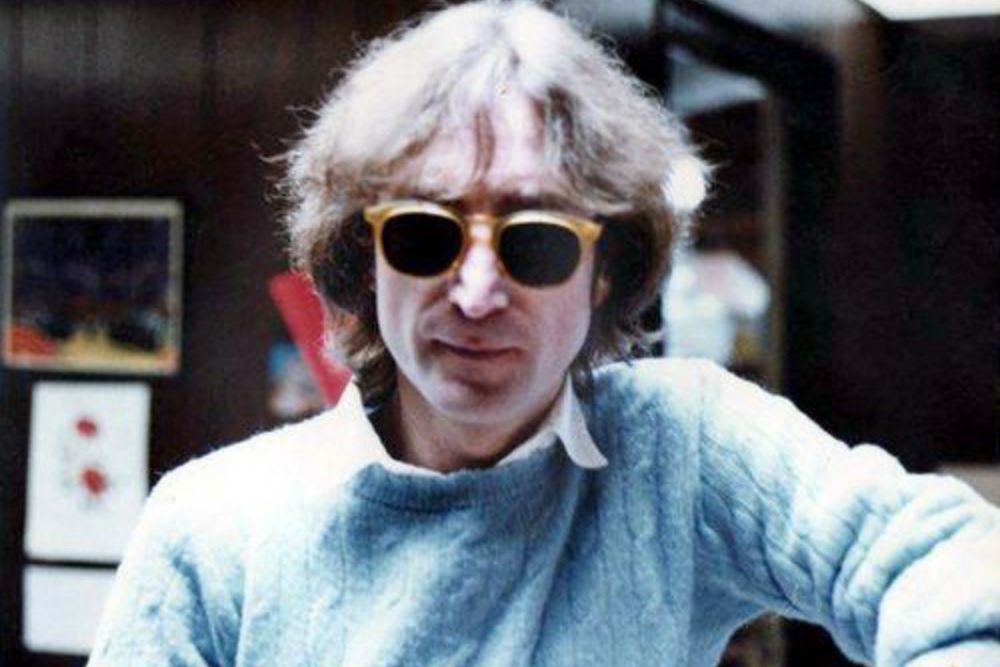 John Lennon was the first singer who is the greatest musician of all time, according to Ozzy Osbourne. Reaching his world success with The Beatles, John Lennon was the English songwriter, rhythm guitarist, co-lead vocalist of the band.
11 studio albums, 3 live albums, 14 video albums, 23 singles, 5 box sets, 63 music videos, and 15 complication albums were released under the name of John Lennon.