Motley Crue's Vince Neil Posts Touching Letter For The Special Woman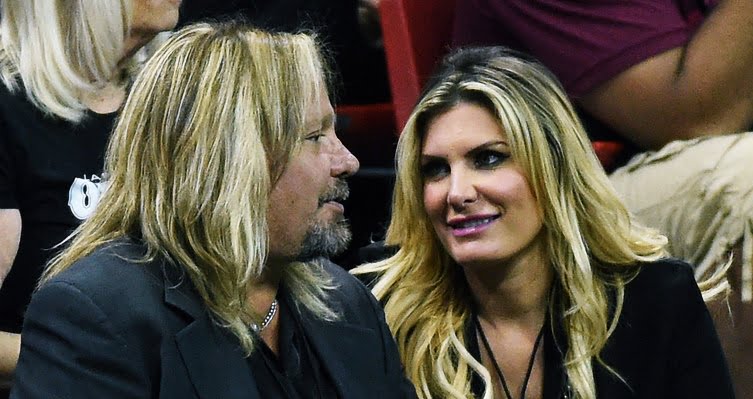 Vince Neil, the lead vocalist of American heavy metal band Motley Crue, who sold over 100 million albums worldwide, has recently shared a touching message for his girlfriend Rain Hannah, who celebrated Vince's 59th birthday on February 8, and thanked her for everything.
"Thank you with all my heart to my girl @rainhannah for making another birthday very special!!!And to ALL my family, friends and fans who sent me lots of love, thank you! Love you all back!!! Salute to another year in the books," Vince wrote in the capture of the photo."
In a birthday photo shared by Rain Hannah, she told emotional words about Vince Neil and thanked him for making her dream come true.
"If you would have told me ten years that I would meet my best friend, lover, partner, and Muse; I would say no, I'm just a dreamer. Well, dreams do come true. Through all our ups and down, we have grown much closer. From finishing each other's sentence to learning every inch of our being.
"For every stone that's turned is a new adventure to discover. We keep each other guessing, exploring and inspiring. I love you with my whole-self. You are a very special person that inspire many.
"You're A Star child of light, love, soul and heart. Love you and wish you so many more wonderful birthdays. You special one. Happy Birthday @thevinceneil."