Steve Vai Apologizes Over A Hidden Ozzy Osbourne Album Confusion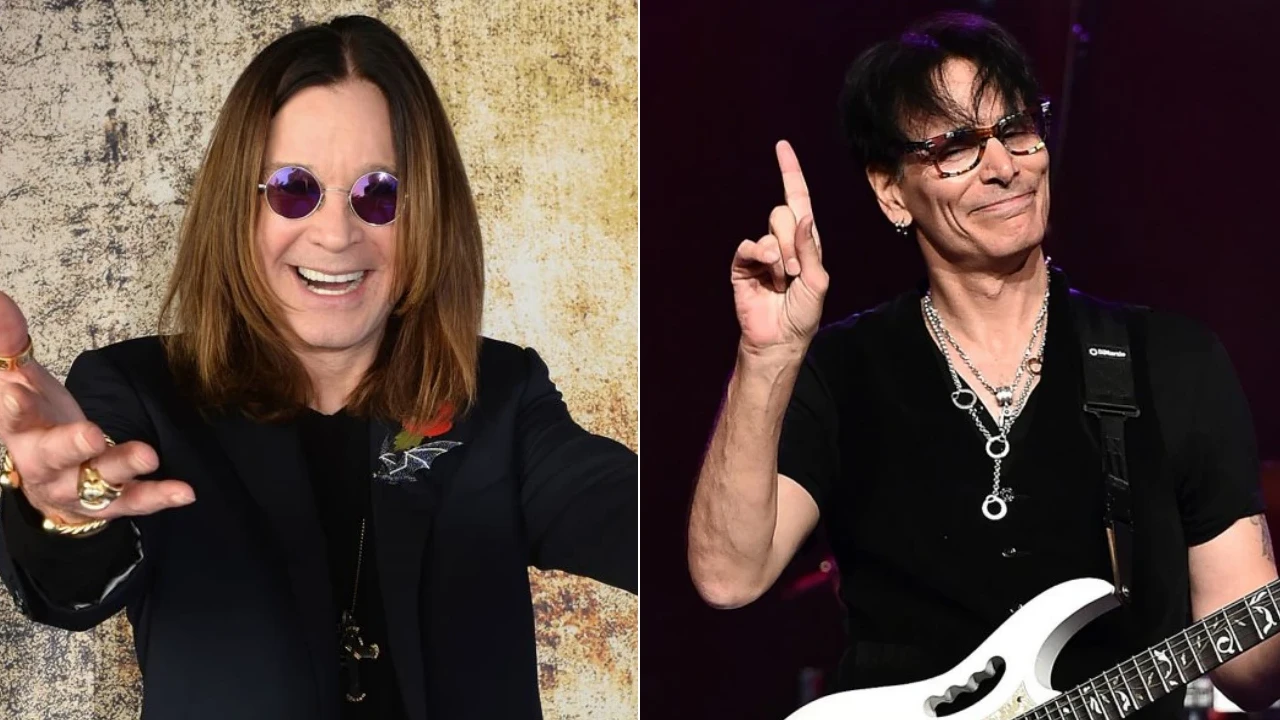 Steve Vai took to his Facebook account to apologize for his recent comments that said there was a hidden Ozzy Osbourne album that they recorded during Ozzmosis period.
Earlier this week, Steve Vai told in an interview with Eonmusic that there was an entire Ozzy Osbourne album he was "sitting on it," but it hasn't been gone live. During the recording process of Ozzy's seventh studio album, Ozzmosis, the record label asked Osbourne to get a few musicians to collaborate on the album. At the time, Steve Vai was one of those artists who wrote a song for the musician, in which he appeared in My Little Man song. After that, they recorded a lot of stuff together, which was enough to release an album. In the end, they remained as a demo.
Recently, the guitar mastermind Vai cleared the air about his recent comments that he has a lot of songs featuring Ozzy Osbourne that are enough to release an album. At first, Steve Vai, who previously said it was hard to work around Ozzy Osbourne, opened up about his contribution to Ozzmosis, revealing Ozzy's picking of My Little Man among a few songs.
"To clarify, Ozzy and I got together back around '96 and spent some time trying to come up with some potential songs for an album that he already had half recorded," Vai writes. "That record later came out as 'Ozzmosis.'
"We demoed a handful of tracks and then there was a bunch of tracks I built for him to check out. He ended up picking one song to use on his album and that's 'My Little Man'. It was re-recorded with his band, and it came out great."
He then confirmed there was enough material to record an album. Continuing, Vai admitted those songs needed to require re-recording, as they were not completed.
"Only one other demoed track from those sessions had an Ozzy scratch vocal on it and I handed in all the Master demo tapes to the label and kept safety tapes of the tracks I personally built," he continues. "All in all, there was enough music for a whole record, but those songs would require re-recording. The demos are bumpy road maps but not the goal."
Before he concluded his words, Steve Vai apologized to both Ozzy Osbourne and his fans for the confusion. He wished there was a hidden Ozzy Osbourne album he recoded, but added that that was impossible with those works.
"I, like many Ozzy fans, would love if there was a secret hidden Ozzy album somewhere, only to be revealed to our surprised ears at a future time, but it wouldn't come from those sessions," Vai comments. "So sorry for the confusion."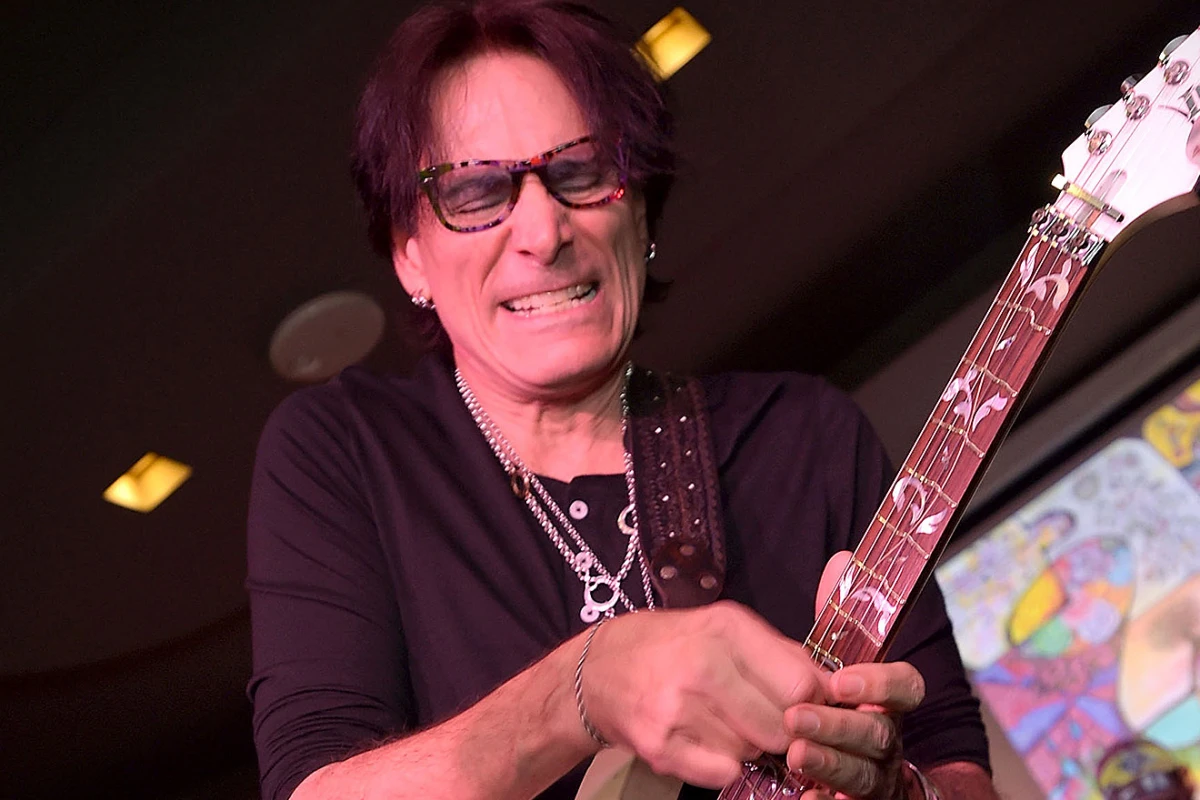 In December 2021, Ozzy Osbourne bassist Bob Daisley recalled when Steve Vai and Ozzy Osbourne were near to releasing an album. Detailing those days, Daisley admitted they went into the studio with Steve Vai to record new material, but it didn't work out.
"I loved the idea of working with Steve Vai and Ozzy together," he says. "So we went to Steve Vai's studio in LA and began. I was putting down tracks with Steve on some of the stuff.
"And then we went to New York and began writing and rehearsing in the Sony Studios in New York, but then, all of a sudden, it all fizzled out and the plug was pulled. I was like, 'No, it's not going to happen…'"