KISS's Gene Simmons Celebrates Joe Biden's Victory With A Special Message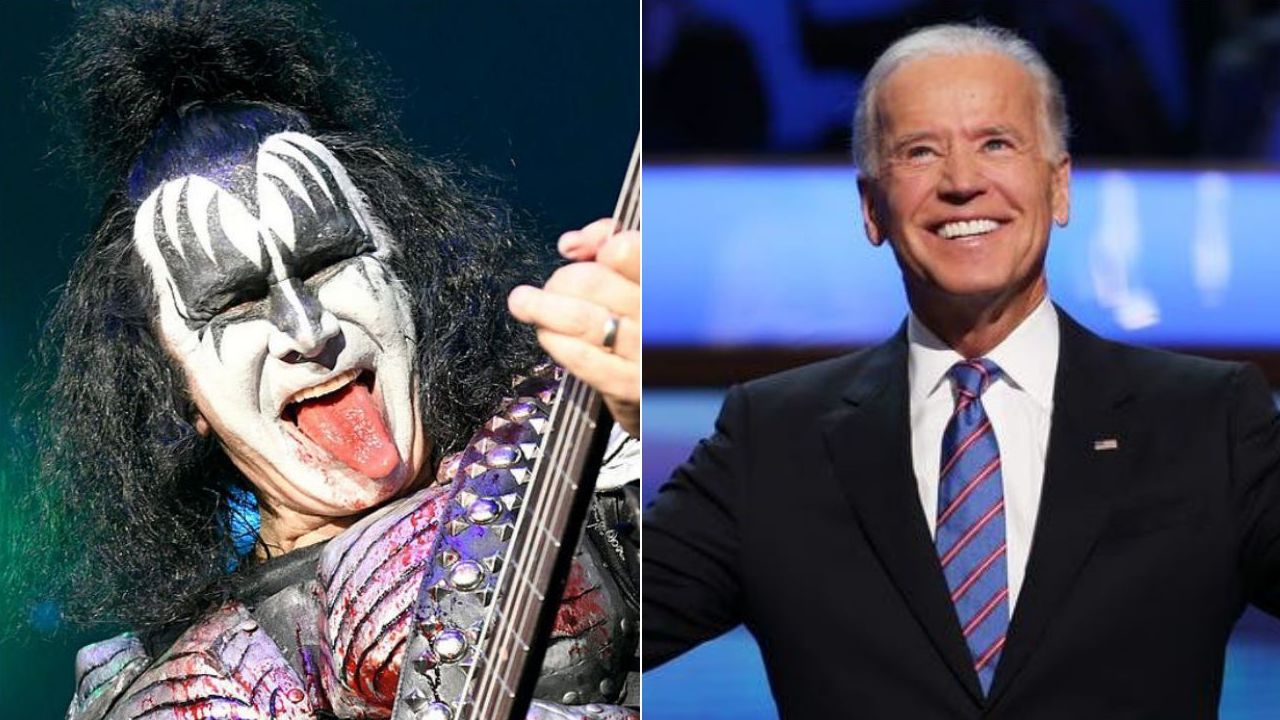 The talented musician Gene Simmons, known for the bassist and co-founder of the rock band KISS, celebrated the victory of the 46th President of the United States of America, Joe Biden.
In the letter, Gene Simmons said that he hopes that he reach out a friendly hand to people who voted for him or not.
"Congratulations, Mr. President," Gene Simmons tweeted. "Hoping you immediately reach out a friendly hand to all Americans. The ones who voted for you. And the ones who didn't vote for you. The. UNITED States of America!"
You can find the tweet below.
Congratulations, Mr. President. Hoping you immediately reach out a friendly hand to all Americans. The ones who voted for you. And the ones who didn't vote for you. The. UNITED States of America! https://t.co/CaEHMCtp1s

— Gene Simmons (@genesimmons) January 20, 2021