EDDIE VAN HALEN Son Breaks Silence On Magazine's Lies About His Family: "F**k You"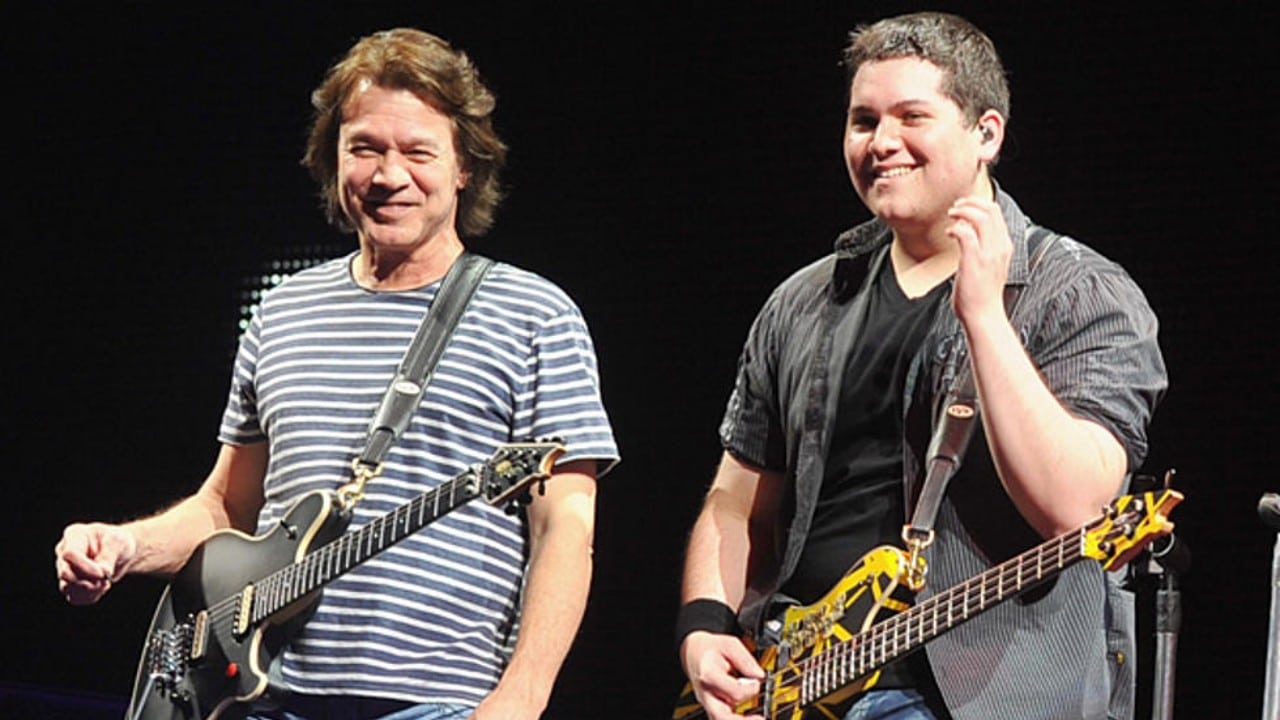 The American musician and bassist for Van Halen, Wolfgang Van Halen, also known as the son of the rock legend Eddie Van Halen, broke silence on magazine's lies about his family and blasted them because of turning his father's passing into entertainment.
The 29-year-old bassist updates his social channels to express his boring from people who turn his father's death entertainment and from people who use Eddie Van Halen to tell lies.
Recently, the successful musician took to her Twitter page to react to the entertainment magazine UK Weekly's title, "Love, Loss & Staying Strong," which was writing alongside his mother Valerie Bertinelli's photo.
"F**k this, and f**k you, US Weekly," Wolfgang Van Halen wrote in the social media tweet. "The only thing printed in this piece of toilet paper that's true is that we all loved my father. This is not a new interview. My mother did not speak to them for this. That is all."
Later, he added a few words to conclude his words and said, "I know what a lot of you are going to say. 'Just ignore it, bro!' I'm not going to stand by and let people publish lies and make my family's tragedy someone else's entertainment."
As reported on October 6th, Eddie Van Halen, the songwriter and guitarist of the rock band Van Halen, has passed away at the age of 65 due to cancer, which was officially reported by his son Wolfgang Van Halen.
I know what a lot of you are going to say. "Just ignore it, bro!"

I'm not going to stand by and let people publish lies and make my family's tragedy someone else's entertainment.

— Wolfgang Van Halen (@WolfVanHalen) October 31, 2020