Black Sabbath's Ozzy Osbourne Calls People To Stay Clean With A Weird Bathtub Pose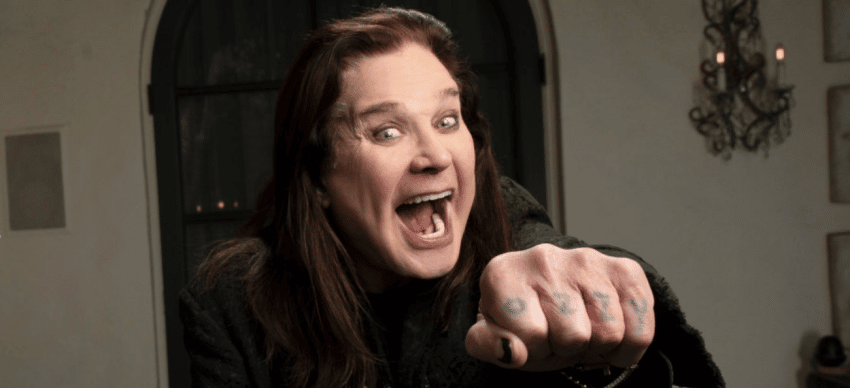 The English singer Ozzy Osbourne, known for his Black Sabbath career, continued to contact fans through his social media and called people to stay safe and stay clean with a weird bathtub photo.
In the photo shared by The Prince of Darkness, she was sitting in the bathtub while smoking and drinking. He was looking across to the camera and posing clean.
When Ozzy posted the pose, he called people to be sensitive and revealed where he took the photo.
Ozzy wrote the following caption: "Stay Clean Out There! SoapSponge. Photo in @MarkWeissguy's new book @DecadeRocked! Order it up and check out his livestream chat tomorrow! #fbf."
The fans reacted photo by writing how a great musician he is. A couple of them also thanked him for those weird photo series.
Stay Clean Out There! 🧼🧽
Photo in @MarkWeissguy's new book @DecadeRocked! Order it up and check out his livestream chat tomorrow! #fbfhttps://t.co/F3i1W0zSpG pic.twitter.com/RUL5KePeOp

— Ozzy Osbourne (@OzzyOsbourne) May 29, 2020