Paul Stanley Explains Why He Admires His 'Quality' Friend Gene Simmons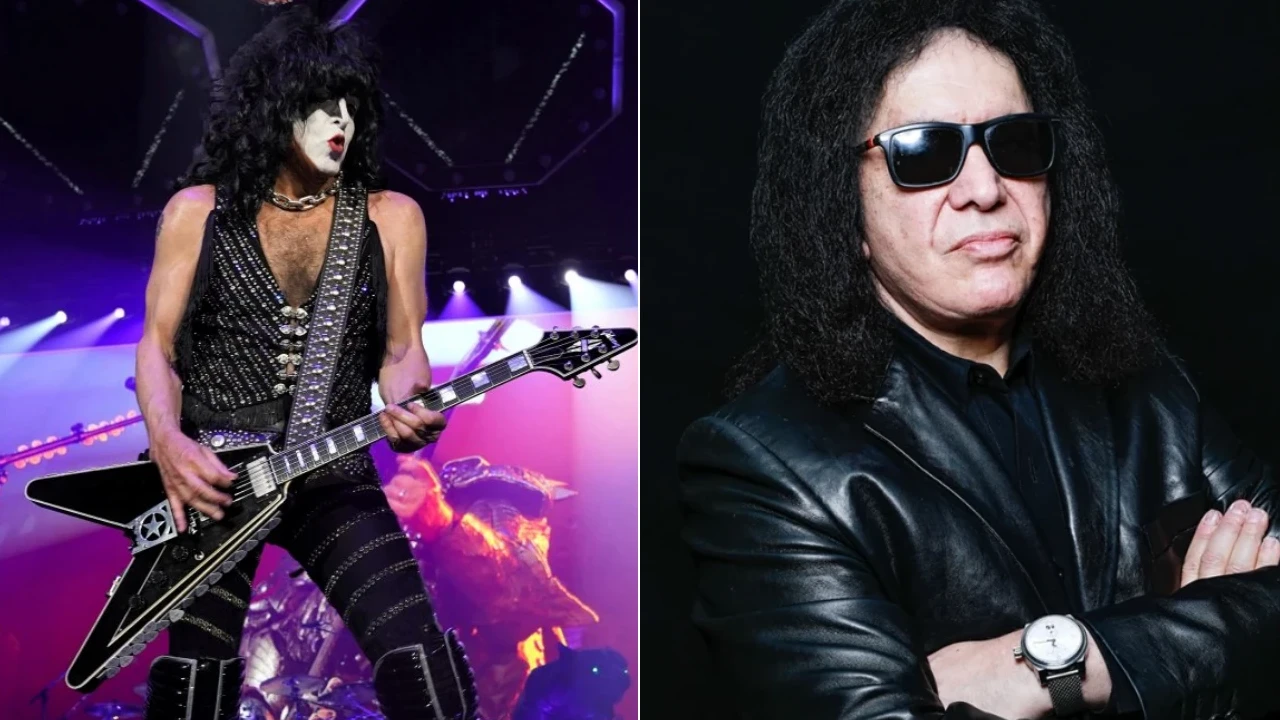 In a new interview with Louder Sound, KISS member Paul Stanley has praised his longtime friend and bandmate, Gene Simmons, known as The Demon on stage. Stanley has admitted he admires Simmons' creative side.
Gene Simmons and Paul Stanley have had a long and enduring friendship that dates back to their teenage years. They first met through a friend coincidently in the early 1970s. At the time, Stanley and Simmons were both part of the local music scene. The two musicians bonded over their shared passion for music and soon formed a band in 1973 called KISS.
Over the years, Gene and Paul have remained close friends and musical collaborators. They have weathered many ups and downs together, including lineup changes, commercial fails, creative differences, and personal challenges. Yet, through it all, they have remained committed to their shared vision of creating great music and entertaining audiences around the world with their energetic live shows.
Furthermore, Paul Stanley and Gene Simmons both contributed to KISS' growth by writing unique songs and creating riffs and solos. Having been unchanged band members since its first days, Stanley and Simmons are both considered the band's skeleton. They were inducted into the Rock and Roll Hall of Fame as a member of KISS in 2014.
Recently, Paul Stanley appeared online to praise his close friend Gene Simmons. He has revealed what he admires about Gene Simmons. According to him, The Demon's putting his own creative thoughts on KISS works makes Paul Stanley admire him.
"Gene is a team player, and he loves the band, and wants what's best for it, even if it's not always what's best for him," Stanley says. "I love that Gene's ability to put his own advantages and possibilities within the band by the side to do whatever is best for the collective. I admire that quality, because it's you don't find it that often in people."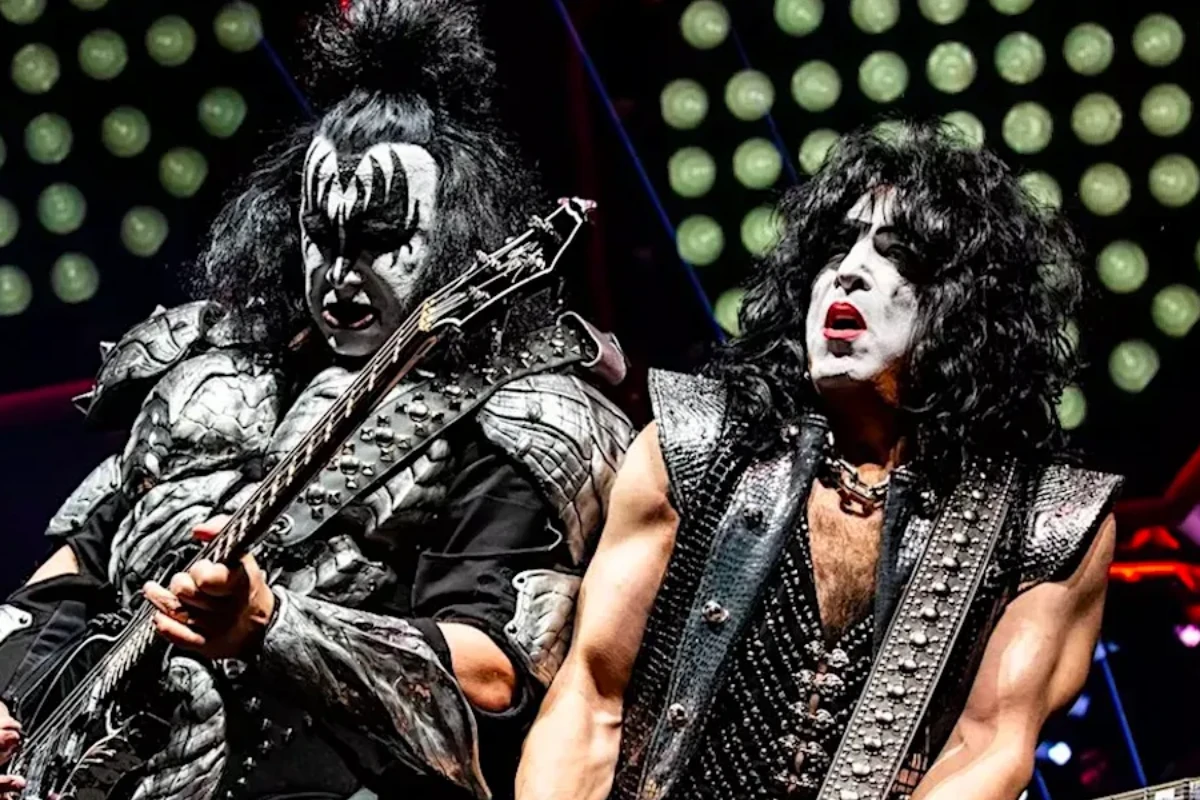 Stanley then reveals Simmons has always been a kind person in his private life, in addition to The Demon persona. He respects the basisst's taking care of people who love him.
"And also, underneath all the bravado and all the 'Gene Simmons' schtick is a very caring, and very kind and giving person, who takes care of a lot of people, far outside and beyond his family," he adds. "I respect that very much."
KISS is preparing to conclude its touring days. A few months ago, they announced final-ever United Kingdom dates as a part of the End of The Road World Tour. The band is expected to kick off its European tour at Plymouth Home Park on June 3. The tour will conclude at Tonsberg Kaldnes in Norway on July 15, 2023.
In September 2022, Paul Stanley praised Gene Simmons, calling him a brother. There were also moments when Stanley and Simmons disagreed, but they tried to bring out the best in their band. Although he admitted he didn't like him when they first met, Stanley says he was better with him than without him.
"I've been with Gene – we both lived at home when we started this," he told Howie Mandel Does Stuff. "Now we're older. We have families, we have the joy of seeing each other's lives and what we've done. So do we always agree? Earlier on, we agreed less, but we were always about, 'Let's do what's best for the band.' It was never about trying to have your way because it's your way.
"I've always been pretty pragmatic, whether it was life choices, even – look, when I met Gene, I didn't like Gene. But I also realized that this wasn't about that, it was about [that] I was better with him than without him."