Tom Morello Details His Work-In-Progress Song With Post Malone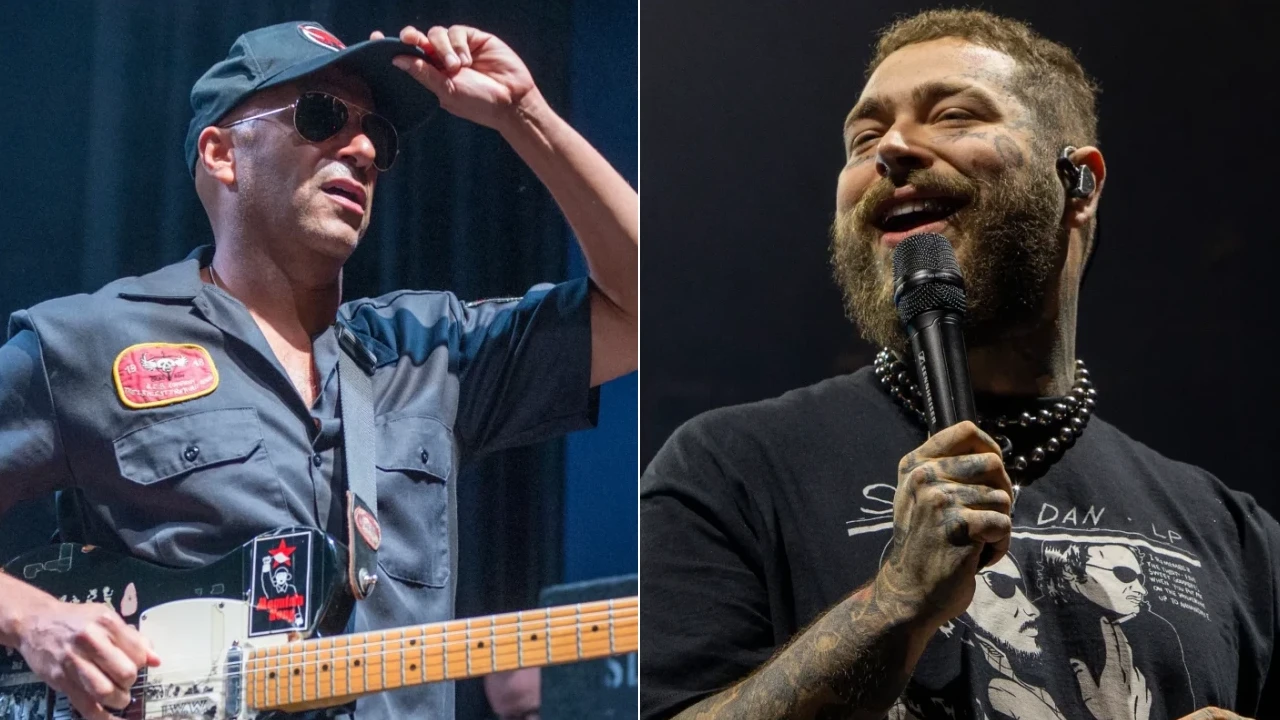 Rage Against The Machine guitarist Tom Morello has opened up about his work-in-progress song featuring the rapper Post Malone, describing him as "trippy."
Tom Morello is a founding member of Rage Against the Machine and has played guitar in the band since its formation in 1991. He contributed to the band's whole four albums. On the band's 1992-released and self-titled debut studio album, Morello's guitar work helped to define the band's sound and establish them as a major force in the alternative and political music scenes of the 1990s. He also contributed to the band's subsequent albums, including Evil Empire, The Battle of Los Angeles, and Renegades, released in 1996, 1999, and 2000, respectively.
In addition to his contributions to the rock band, Tom Morello has also had a successful solo career, where he released several albums and collaborated with other musicians. While The Atlas Underground marked his first one released under his name, Morello unleashed his latest effort in 2021, named The Atlas Underground Flood, which featured Kirk Hammett and Alex Lifeson from rock music.
During his recent appearance on Allison Hagendorf Show, Morello shared updates about his upcoming collaborative album. The album will feature Post Malone as a guest vocalist. We all remember him from his collaboration with Ozzy Osbourne on Take What You Want. However, detailing the song, Morello compared his situation to Eddie Van Halen's playing guitar in Michael Jackson's Beat It.
"We worked out a pretty sick jam," Morello says (via Guitar World). "To me [it] felt like it could be, for him, like his 'Beat It' [by] Michael Jackson — a big pop star paired with Eddie Van Halen and made something that no one had expected. 'This could be your 'Beat It,' dude!' He just won't finish the song."
The guitarist then mentioned Post Malone's passion for rock and metal, describing the rapper as "trippy but "lovely." He chatted for hours and hours before they started recording.
"We went into the studio together one night, he continued. "I had heard that he was a fan of rock and so I went by, and he is a lovely dude. First of all, he's just a lovely, lovely person.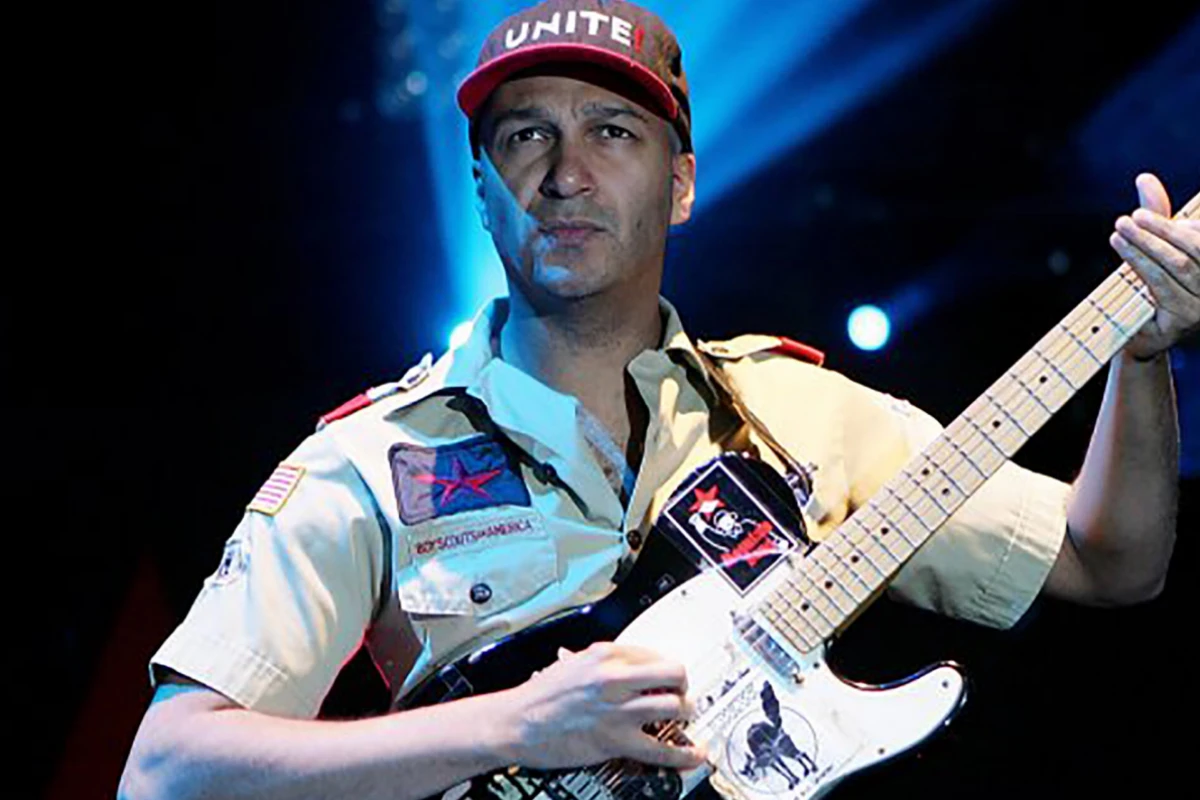 "He is trippy," he adds. "You know how some people have guitar techs or drum techs… he had a Coors Light tech! [Laughs] There was a guy whose sole job apparently was just make sure there is a stack of cold Coors Light… It took about four hours of sitting around with Coors Light before we did any recording."
Concluding his words, Morello said Post Malone's first rock concert was a Korn show. According to him, this made them get closer.
"I learned that his first show that he ever went to was his dad took him to Korn and that explains, on the one hand, why he could rock a song with me that was potent, but it does not explain why he has not finished the damn song so the world can enjoy it," Morello reveals.
After Post Malone appeared in Ozzy Osbourne's song, a lot of rockers praised him for his performance. While Paul Stanley said he is a big fan of Post Malone, Tommy Lee praised the rapper by touching on his Nirvana cover. In October 2020, Robert Trujillo, Chad Smith, Post Malone, and Taylor Hawkins hung out together and played some stuff together.