Slipknot's Corey Taylor Talks About His Upcoming Solo Album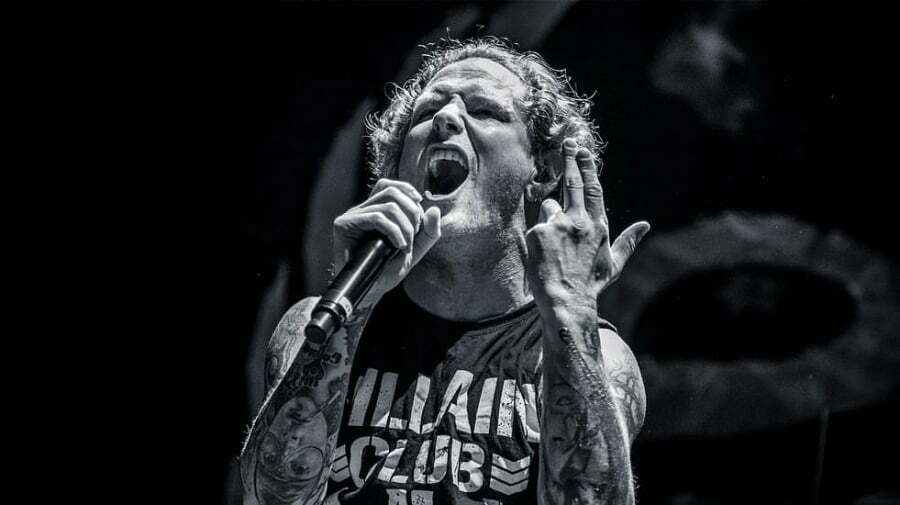 We can say that, 2019 was a remarkable year for Corey Taylor. He got married, released We Are Not Your Kind, the sixth studio album of Slipknot, and announced that they would play many festivals.
In a recent interview with Kerrang!, Corey Taylor, the lead vocalist of the American heavy metal band Slipknot, has just revealed that he started to get material for his upcoming solo album. He also claimed that the album, who hope that it will be out in 2021, going to be the best album of '90s.
READ: SLIPKNOT RELEASES OFFICIAL MUSIC VIDEO FOR 'NERO FORTE'
You can read what he exactly said below.
"I'm starting to get material together for a solo album that I'm going to record in 2021. I've got about 26 songs written for it. It's going to be the best '90s album ever. That's the only way I can really describe it.

Other than that, I wrote a script for a horror movie that I'm really stoked about. And I just broke the skin on book five, so I'm working on that as well."
Click here for the source.