Slipknot Will Perform at Wacken Open Air in 2020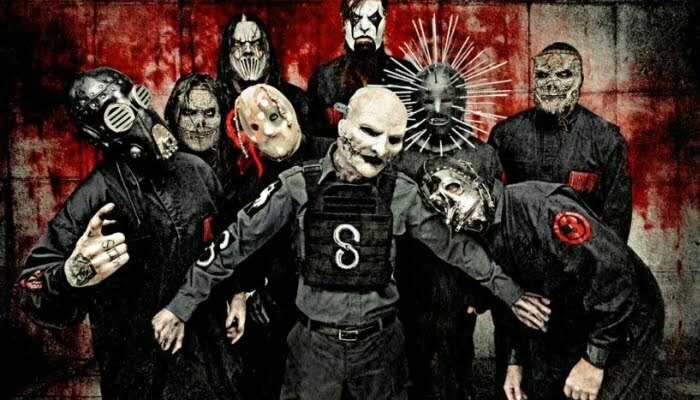 American heavy metal band Slipknot has just announced that they will play at Wacken Open Air for the first time in 2020.
The group shared the announcement on their social media accounts and wrote: "We'll be performing for the first time at Wacken Open Air in 2020. See you soon, Germany."
The festival will take place from 30 July to 1 August in Schleswig-Holstein, Germany. Along with Slipknot, Wacken Open Air also includes Amon Amarth, Judas Priest, Mercyful Fate, Annihilator and more.
READ: SLIPKNOT'S COREY TAYLOR SUPPORTED DAVID DRAIMAN FOR SUPER BOWL
An article about Slipknot was also shared on Wacken Open Air's Instagram account: "Just in time for the Halloween witching hour we let the bat out of the bag: No one less than the American metal institution Slipknot will perform for the first time at Wacken Open Air in 2020!"