Guns N' Roses' Duff McKagan Recalls How Slash Acted Respectful When They First Met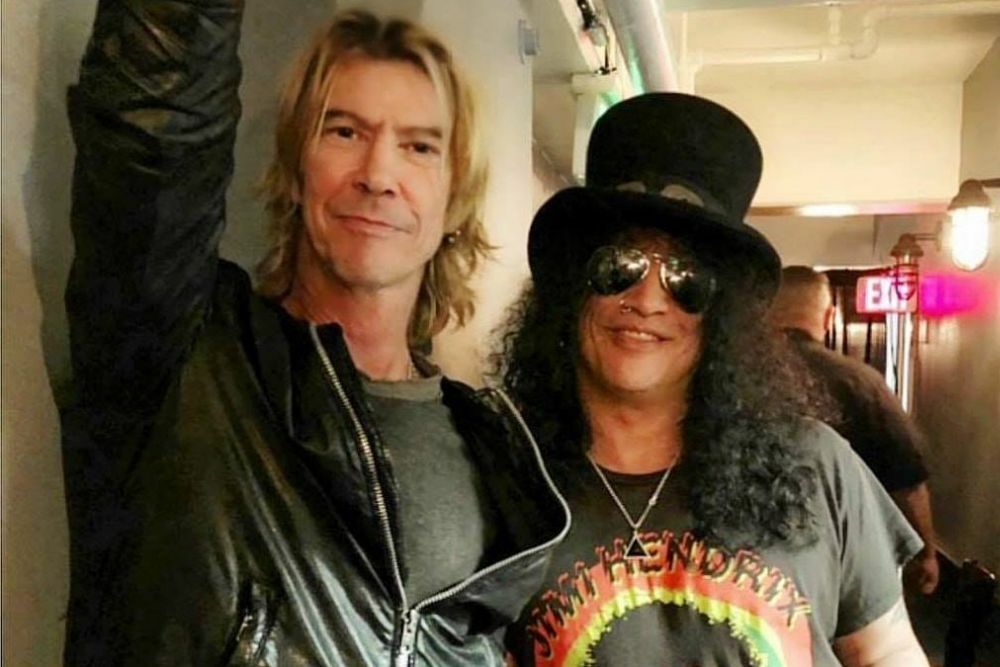 Guns N' Roses bassist Duff McKagan, who also has great success in his solo career, recalled his bandmate Slash's respectful act during their first meeting at the time and made heartwarming comments on it.
Duff McKagan has been a member of Guns N' Roses for a long time. Although he left the band in 1997 following 12-year tenure, Duff McKagan rejoined the band when they were inducted into the Rock and Roll Hall of Fame.
Recently, when the bassist made an appearance on Rock This With Allison Hagendorf, he detailed his first meeting with Slash. He took fans back to his early music scene.
Duff Says Slash Introduced Him Into The Scene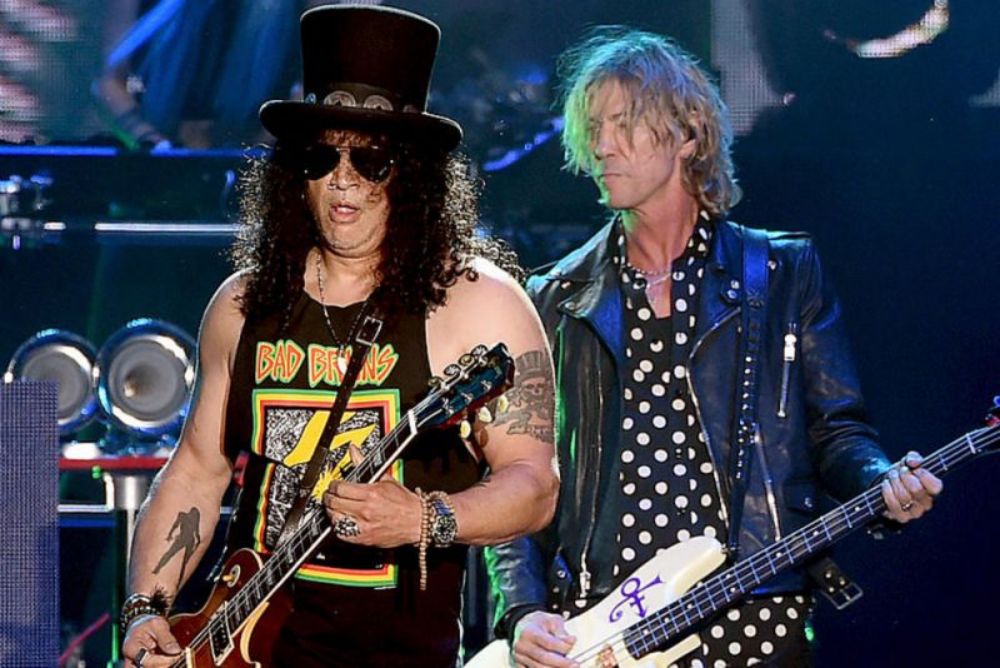 Detailing his first meeting with Slash, Duff McKagan remembered what they did at first. According to him, Slash behaved him very kindly and took him to some shows.
"I met Slash like the first week I was there through an ad in a paper, and he kinda introduced me into the scene," Duff said. "Took me to some shows. I noticed the bands were like hijacking each others' gigs, taking each others' fliers off the telephone poles. I'm like, 'What the fuck is this? No bands are helping each other out?'
"I felt naive at that point."
He Says They Played Guitar On Slash's Basement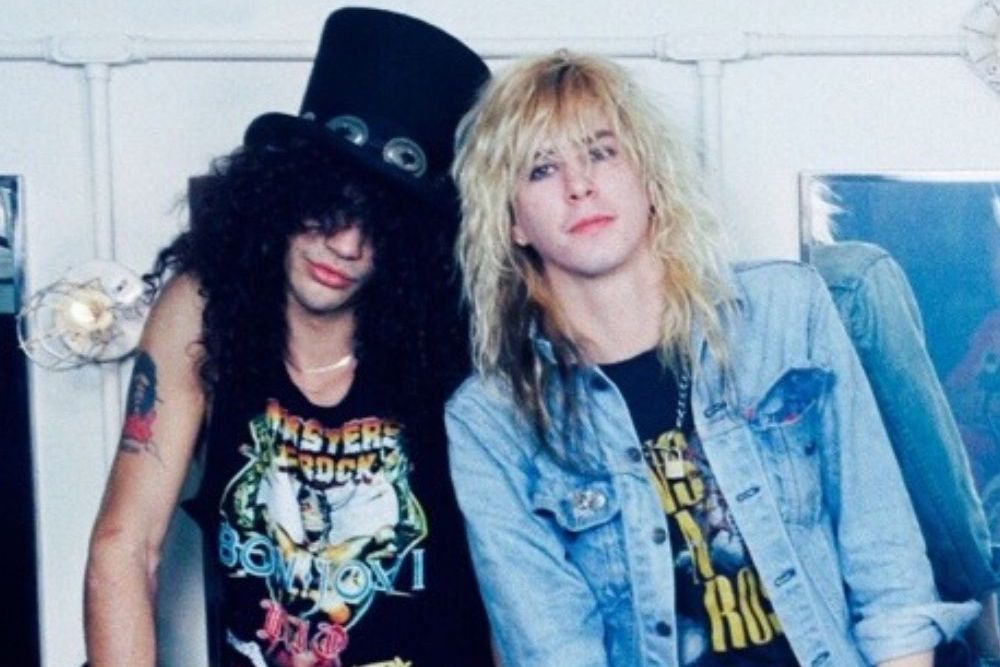 Concluding his words, Duff McKagan stated that they've sat down and talked about the music. Later, Duff revealed that they went into Slash's basement to play guitar. According to Duff, Slash played acoustic.
"We sat down and started talking," McKagan said. "And we talked about music, and that's the thing that… it's a universal thing. We went back to Slash's house, his mom's basement, and he started playing acoustic guitar."