Mike Shinoda Reveals If Linkin Park Has Plans For 2022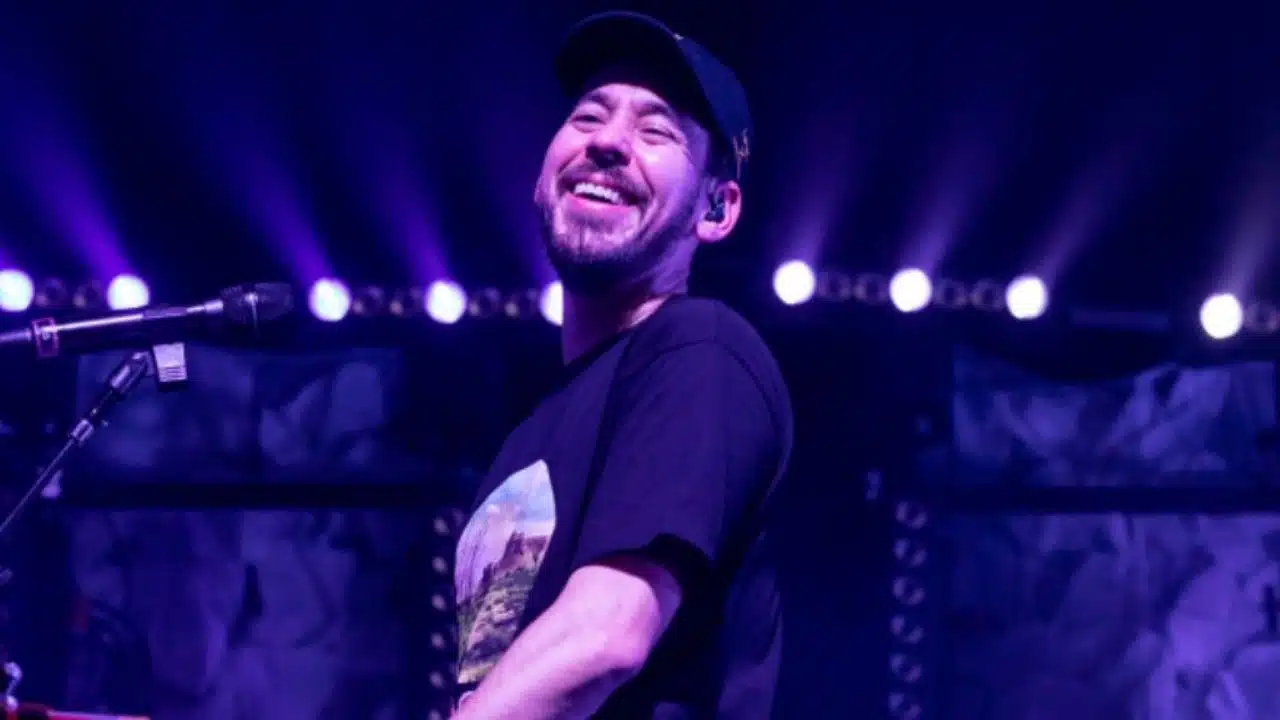 Mike Shinoda once again talked about the future plans of his band Linkin Park and answered if they have new plans for touring, creating music, and live shows. His comments may upset you.
Linkin Park is a California-based rock band formed in 1996. Debuted in 2000 with Hybrid Theory, the band has 7 studio albums, 3 live albums, 10 extended plays, 2 compilation albums, 16 demo albums, and more. Having 103x Platinum certifications for its studio albums, Linkin Park has sold more than 100 million units worldwide as of 2022. The band released its latest album on May 19, 2017, One More Light.
After the death of the band's lead vocalist Chester Bennington, the band mentally disintegrated. Even though the band's fans are still waiting for new stuff from the band, Linkin Park has played its last show on October 27, 2017, for the Linkin Park and Friends: Celebrate Life in Honor of Chester Bennington tribute show. At the show, they were joined by the members of System Of A Down, Avenged Sevenfold, Korn, A Day To Remember, and more.
Linkin Park has no new music or appearance to grow up its discography since Chester Bennington's passing. Day by day, fans have been hoping to be arrived by exciting news, but Linkin Park still has no new tour plans, making new music, or recording a new album in 2022, although the band's bassist told in 2020 that they were working up on new ideas.
However, during his recent Twitch livestream on April 22, Mike Shinoda touched on Linkin Park's future plans. Admitting that Linkin Park has no new plans for its fans, Shinoda clearly said that they also have no new music and no new album.
"The only Linkin Park news I have for you is that… Yeah, we talk every few weeks — I talk to the guys, or some of the guys," Mike says. "And there's no tours, there's no music, there's no albums in the pipeline.
"Okay, so let me just tell you that. So just keep in your minds that that is not happening."
Mike Shinoda Warns Linkin Park Fans
And then, the singer warned LP fans not to expect anything from the band for now because waiting for new stuff may disappoint them. It was very bad, but it seems that there is no other choice.
"I'm just gonna say that much for now," he continued. "I say that because anytime the band says anything or does anything, everyone tries to start up the hype train, and we're, like, 'No, no, no, no. Don't start up the hype train.' You're gonna disappoint yourself. Don't do that."
Back in October 2021, Shinoda had discussed when the band would return to live shows. Making upsetting comments on the band's future, Shinoda told Tuna On Toast Podcast that he could still tour physically.
"For me, I'm like, okay physically I could still tour," he says. "That part's good. Hopefully that doesn't change any time soon.
"But now is not the time [for Linkin Park's return]. We don't have the focus on it. We don't have the math worked out. And I don't mean that by financially math, I mean that like emotional and creative math.
"Negative a million percent," he said about the idea of using hologram in Linkin Park shows. "I hate the idea of doing a Linkin Park hologram thing. It's awful."