Slipknot Releases Third Song From New Album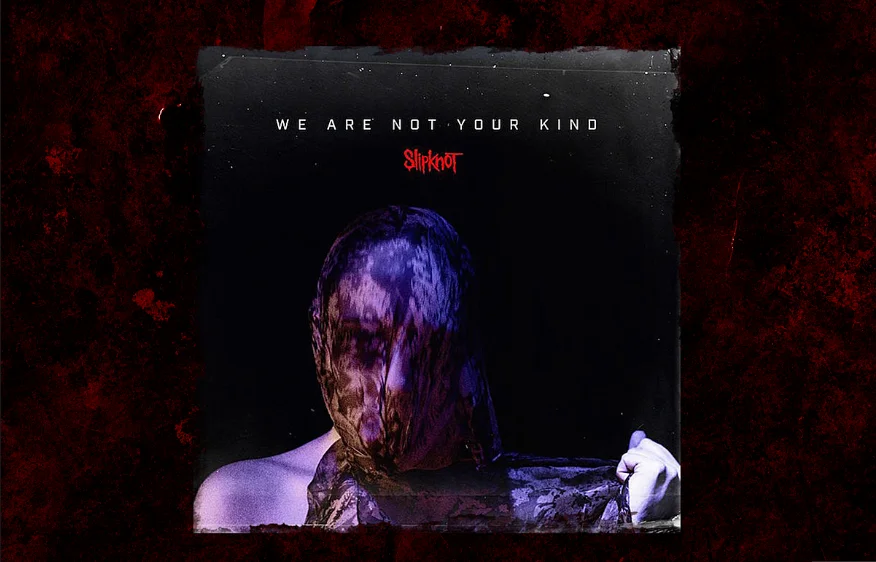 Extreme metal band Slipknot recently released the official video of "Birth of the Cruel". The song belongs to the new album "We Are Not Your Kind" will be released on August 9th. This song is the third song published from the album before the album released. Also, the band recently published the new video of Solway Firth.
In a recent interview, Corey Taylor talked about the album: "Honestly, it's probably, to me, the lightest tune on the album. I mean, it's a great tune, it's a heavy tune, but it's not a good representation of the darkness that is involved with the music. We are taking some really cool risks musically. We're dipping into some evil we haven't played within a long time, let's put it that way. It's got little hints of everything we've ever done, but it's got some of the heaviest stuff we've ever done as well."
Watch the new Birth of the Cruel vertical video below.
(via Blabbermouth)