Exodus Legend Gary Holt Says 'Santa Hates You'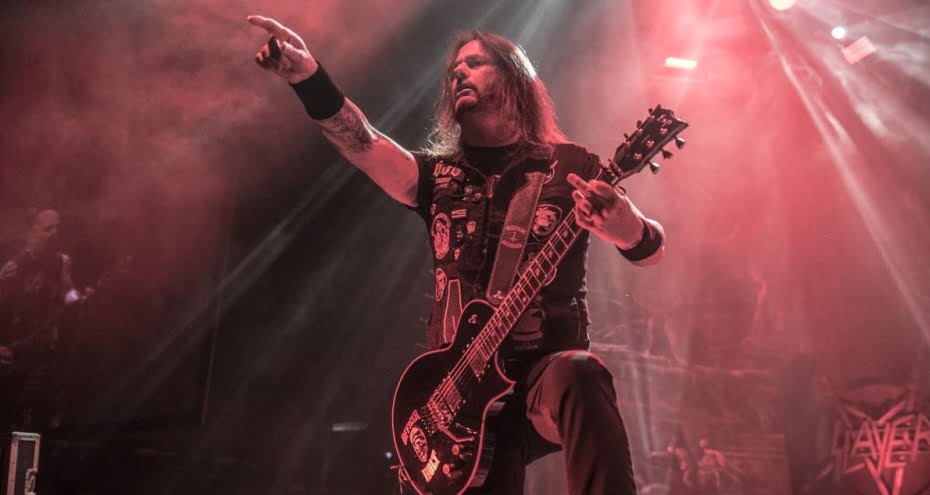 2019 was a great year for Exodus legend Gary Holt, except for Slayer's farewell. The successful guitarist has just shared a photo on his Instagram account and said welcome to the New Year.
In the photo he shared, Santa looks like a monster and something was writing in the photo, "This is Santa. Santa hates you. He's going to kill all you hold dear. Merry fucking Christmas." Of course it was a joke.
Also, he wrote a statement to the photo and hoped that all fans have an awesome holiday. You can read what he said below.
"Here's hoping that no matter how you choose to celebrate, that you have an awesome holiday! Cheers everyone!"
Here's the photo he shared: