Def Leppard Guitarist Makes Flash Comments On Motley Crue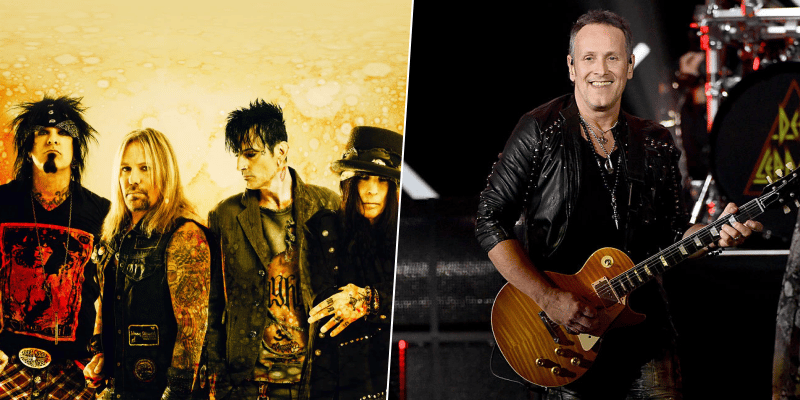 The English rock band Def Leppard guitarist Vivian Campbell has just appeared with Metal Talk and talked about their tour-mates Motley Crue, who will be performing with them in summer 2021 under the name of Stadium Tour.
During an interview, the successful guitarist was asked if he was surprised by Motley Crue's returning after their retirement decision. He replied by revealing the beauty of being a musician.
"No," he said. "I mean, nobody in this industry has ever really retired. I guess that's the thing about being a professional musician. If you're an athlete, you kind of have to retire once you've reached the pinnacle of your career and you can't do it anymore. But musicians… I feel I've been playing and singing better than ever.
"That's the beauty of being a musician – you can refine your skill set and get better every year, and that's true of Def Leppard. Phil and I talk about this a lot. Just look at bands like The Rolling Stones. If you keep yourself in reasonable shape and stay valid in some way, you can still do this. As long as you can stand, you can still do it."
Motley Crue and Def Leppard announced on June 1 that they forced to postpone their Stadium Tour to the next summer, which was scheduled to kick off on June 18.