METALLICA'S LARS ULRICH: "UNBELIEVABLE VIBES EVERYWHERE ON THIS SPECIAL OCCASION"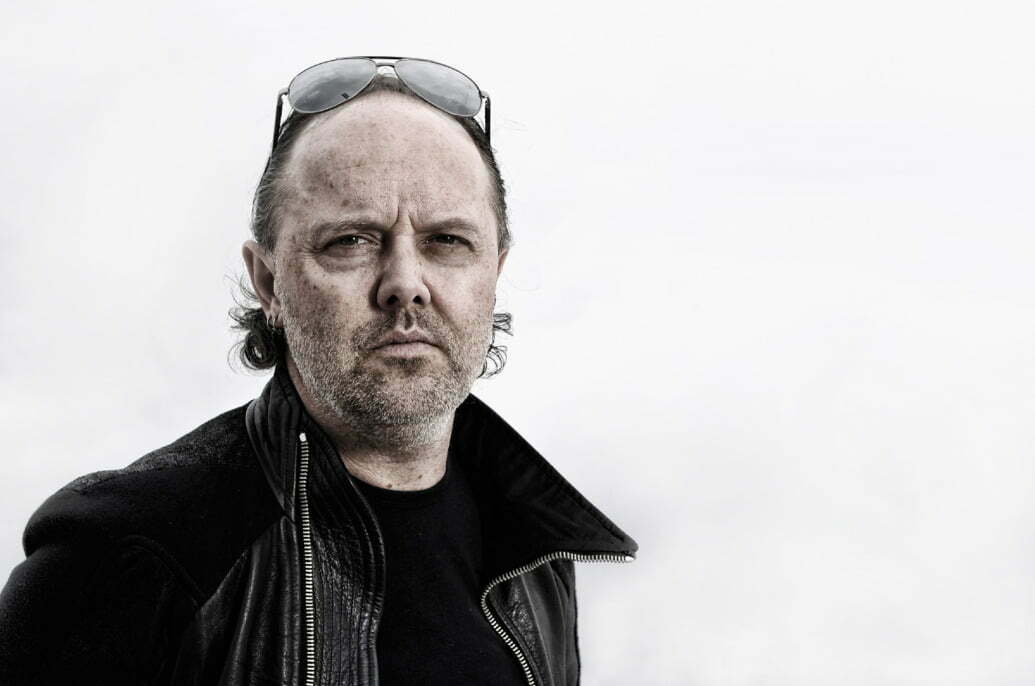 Metallica's co-founder and drummer Lars Ulrich shared a special photo on his Instagram account. On the photo, he mentions to their incredible Freddy Mercury tribute show.
Lars wrote the description of the photo:
27 years ago today, we were beyond psyched and humbled to be a part of the Freddie Mercury Tribute Concert for AIDS Awareness at Wembley Stadium in London. We kicked off the festivities with Sandman, Sad & Nothing and later, JH played Stone Cold Crazy with Queen and Tony Iommi!
Incredible day with incredible tributes to Freddie from a wide range of artists including bands like Guns N' Roses, Def Leppard and Extreme and a load of guest singers like George Michael, Lisa Stansfield, David Bowie, Annie Lennox, Robert Plant, Elton John, Roger Daltrey and many more!
Unbelievable vibes everywhere on this special occasion.
You can see the post below: