Sepultura Bassist Breaks His Silence About a Reunion Rumors With Max Cavalera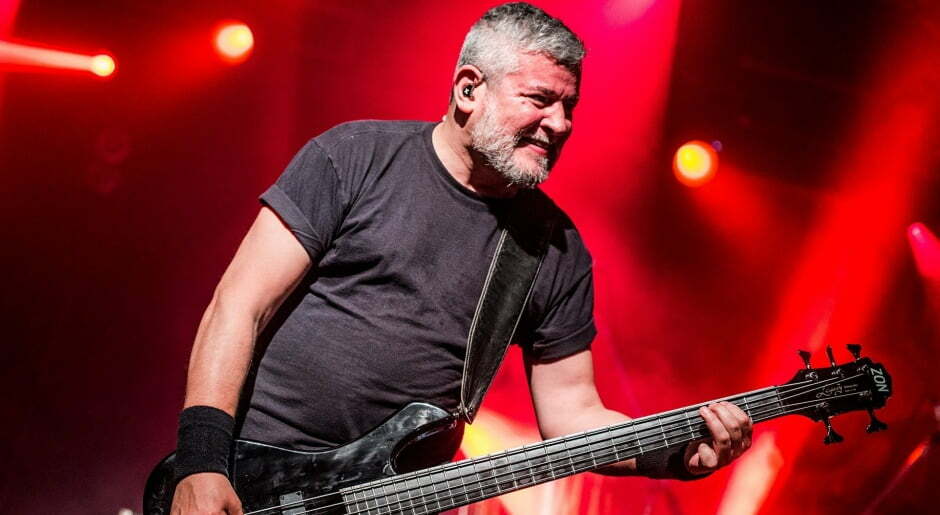 In a new interview with Scars And Guitars, Brazilian heavy metal band Sepultura bassist Paulo Xisto Pinto Jr. has talked about the possibility of a reunion with the band's former lead singer Max Cavalera and stated that it has to come naturally. He also added that we couldn't make everybody happy in this world.
"I don't know about the future, but right now – I don't like to force the situation that's not there anymore. If one day it comes to terms, it has to come naturally. So far, that hasn't happened. But I really don't bother and think about that too much anymore. That was 20 years ago. And I just keep going. You cannot make everybody happy in this world. The best thing you can do is learn from your mistakes and keep walking and try to do better in the future."
Also, while they talking about Max Cavalera with the interviewer, asked if he has had any contact with him in the last 10 years or so, Paulo replied: "Not at all. Zero. [LAUGHS] We just separated. Each one of us went to his own path."
Sepultura to play at Nummirock Metal Festival, which will take place at lake Nummijärvi in Kauhajoki, Finland, from June 17 to 20, 2020.
https://player.whooshkaa.com/episode?id=567509