Slipknot Release the Final Song: Solway Firth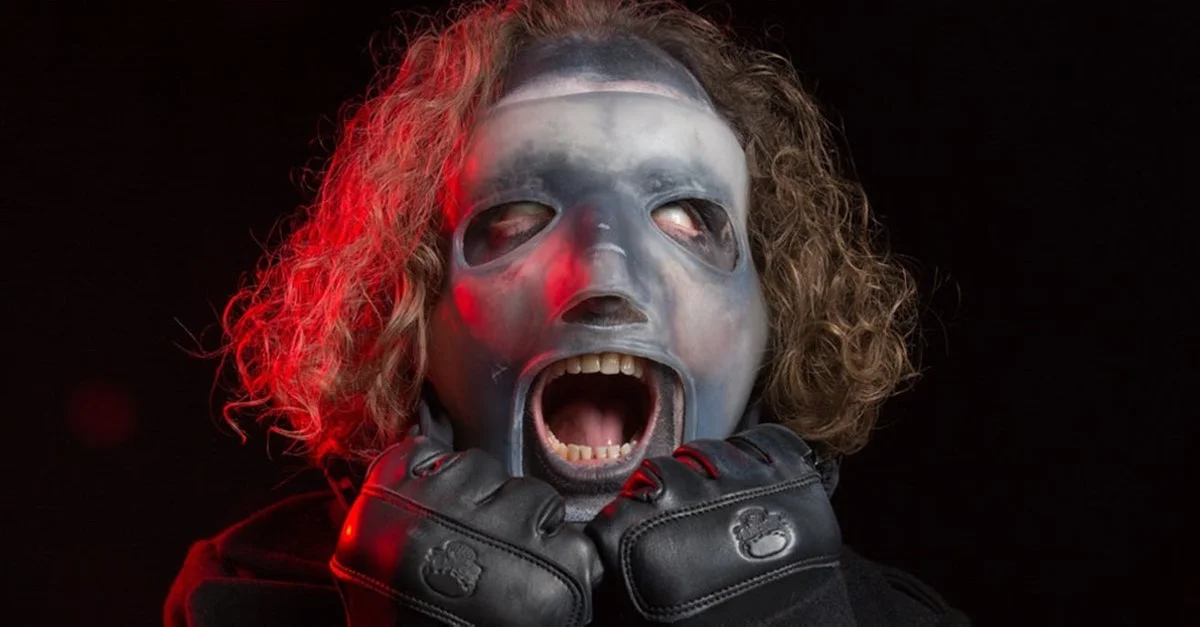 Slipknot, which will release its new album next month, has also released its last song, Solway Firth.
The new music comes with many innovations. The song, as Corey Taylor recently mentioned, is almost a "masterpiece".
Did you guys listen to the song? If you listened, did you like it? Leave your comments below.
Here's the new record Solway Firth.
Also, Corey Taylor recently established an interesting dialogue with a fan. The fan expressed his opinions about the new song in an interesting way. Corey replied the same way.