The 5 Artists That Roger Waters Picked As His Favorites Ever
Roger Waters is considered one of the greatest musicians of all time. He has become a cultural icon and one of the most influential musicians of his generation with his distinctive voice and inspiring lyrics. But who influenced Roger Waters during his career? In this article, we will reveal the artists that Roger Water named his favorites ever.
Waters first met his future Pink Floyd bandmates Syd Barrett, Nick Mason, and Richard Wright while studying architecture at Regent Street Polytechnic in London. Together, they formed Pink Floyd in 1965 and quickly gained a reputation for their experimental sound and captivating live performances. As the primary lyricist for Pink Floyd, Waters explored themes of social and political commentary, disillusionment, and existentialism.
Furthermore, Waters played a crucial role in shaping the band's signature sound, which fused psychedelic rock with elements of blues, jazz, and classical music. His use of sound effects, spoken word passages, and elaborate stage productions helped establish Pink Floyd as one of the most innovative and visually stunning acts in rock history.
So, let's look at Roger Waters' favorite artists of all time.
The 5 Artists That Roger Waters Named His Favorites Of All Time
In 2015, Roger Waters was the guest of Haaretz to reveal his favorite songwriters of all time. Picking a favorite songwriter can be a difficult task, as it often depends on personal taste and individual experiences, but it wasn't the same for Roger Waters. Disclosing his favorite artists of all time, Waters admitted there weren't many, but the followings were great.
"There are certain groups whose names you can just pluck out of the air, and songwriters," Waters says. "Like you can say John Lennon is an important songwriter, as is Paul McCartney. So is Neil Young, Bob Dylan, so is John Prine. Who else? There aren't many rock 'n' roll acts I would ever listen to or care about."
#5. John Prine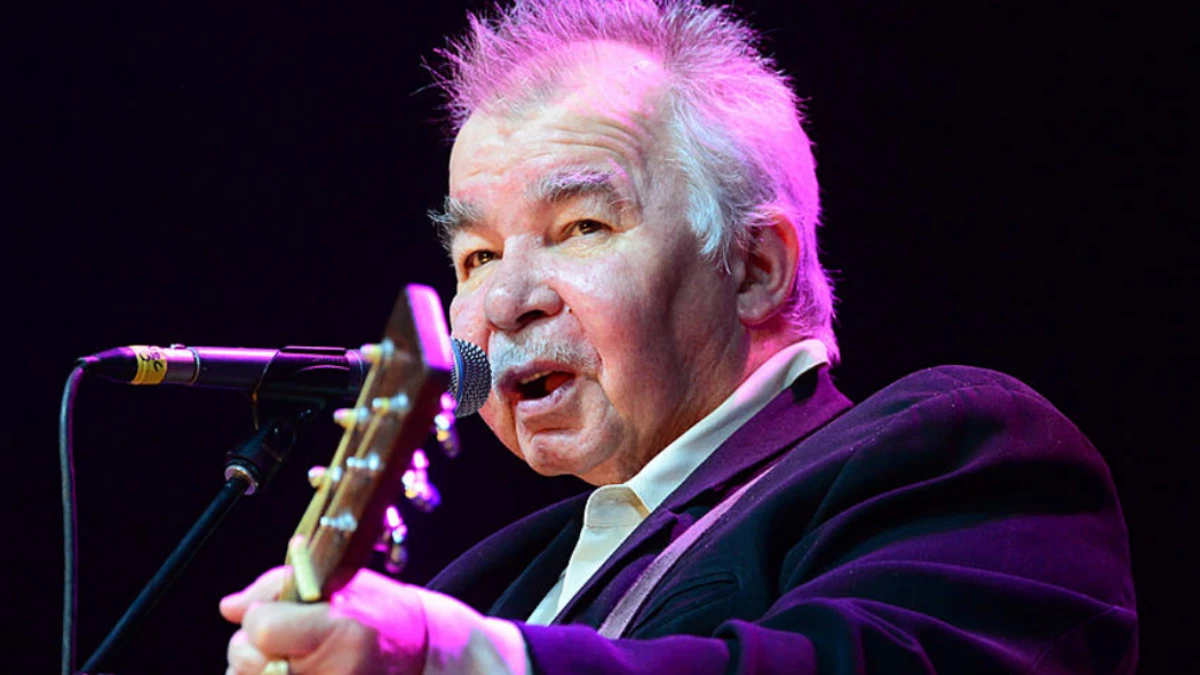 John Prine was an American singer-songwriter and folk musician whose career spanned more than four decades. In the late 1960s, Prine began performing at open mic nights in Chicago's folk music scene, where he quickly gained a reputation for his distinctive songwriting style and soulful voice. His debut album, simply titled John Prine, was released in 1971 to critical acclaim.
Over the years, Prine's music has inspired countless artists, including Bob Dylan, Bonnie Raitt, and Johnny Cash. Roger Waters is also among the artists that Prine has influenced. Moreover, Prine won two Grammy Awards and was inducted into the Songwriters Hall of Fame in 2019.
After John Prine passed away in 2020, Roger Waters covered the late legend's Paradise song to pay tribute to him. "My friend John Prine died," Waters wrote on YouTube. "This is his song, 'Paradise,' "Miss you, brother."
#4. Bob Dylan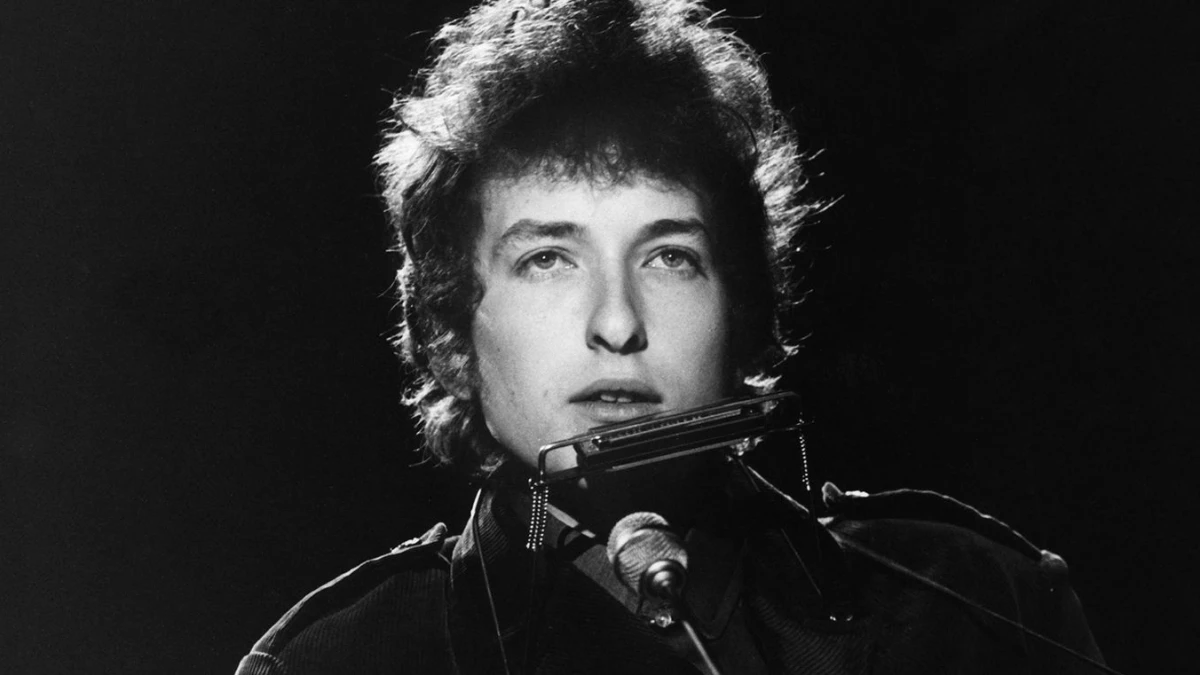 Bob Dylan was one of those artists that Roger Waters named his favorite. Dylan began his musical journey at a young age, inspired by artists like Woody Guthrie and Hank Williams. His music continued to evolve throughout the 1960s, as he experimented with new sounds and styles, including electric guitars and rock and roll influences.
Focusing on the musician's musical success, his music is characterized by his poetic and often enigmatic lyrics, which tackle a wide range of subjects, from love and heartbreak to war and social injustice. He has been praised for his ability to capture the essence of the human experience in his songs, and his work remains a testament to the enduring power of music to inspire, challenge, and connect people from all walks of life.
Over the years, there were several moments Roger Waters covered Bob Dylan's songs. In the past, however, Waters praised Dylan by touching on the musician's Worthy song.
"When I heard that I thought 'Worthy', if Bob can do it I can do it," he reveals. "It's 20 minutes long, it's a whole hour and in no way gets dull or boring or anything. You just get more and more and more and grow. It becomes more and more hypnotic the longer it goes on."
#3. Neil Young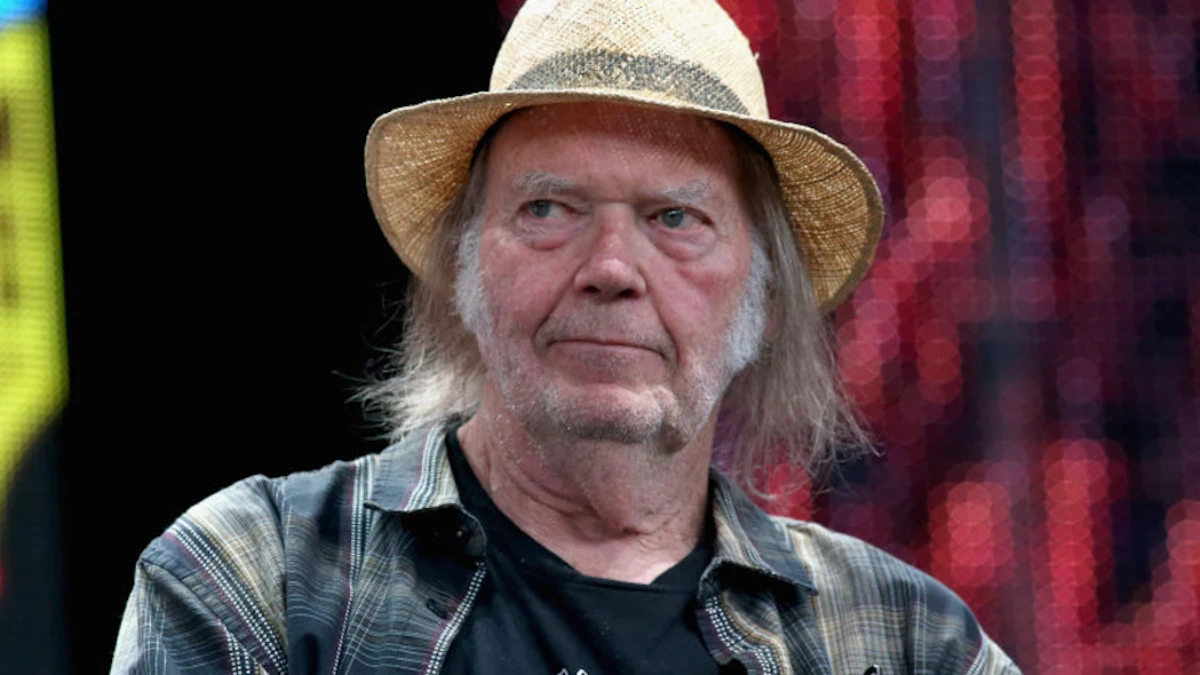 Neil Young has made an indelible mark on the music world with his distinctive voice, masterful guitar work, and thought-provoking lyrics. He started his musical journey in the 1960s, playing in various bands before joining Buffalo Springfield, one of the era's most influential rock groups.
Over the course of his career, Young has released more than 40 studio albums. He has influenced countless artists, from Pearl Jam to The Black Keys, and has been recognized with numerous awards and honors, including inductions into the Rock and Roll Hall of Fame and the Canadian Music Hall of Fame.
In October 2022, Waters described Neil Young as a musician he was huge fan of.
"I'm not very interested in most popular music," he says. "I mean, there are certain people I'm great fans of, mainly the writers, the singer-songwriters, you know. So, Bob Dylan and Neil Young. But I won't start a long list because I probably could, but it's that end of the spectrum that I'm more interested in."
#2. John Lennon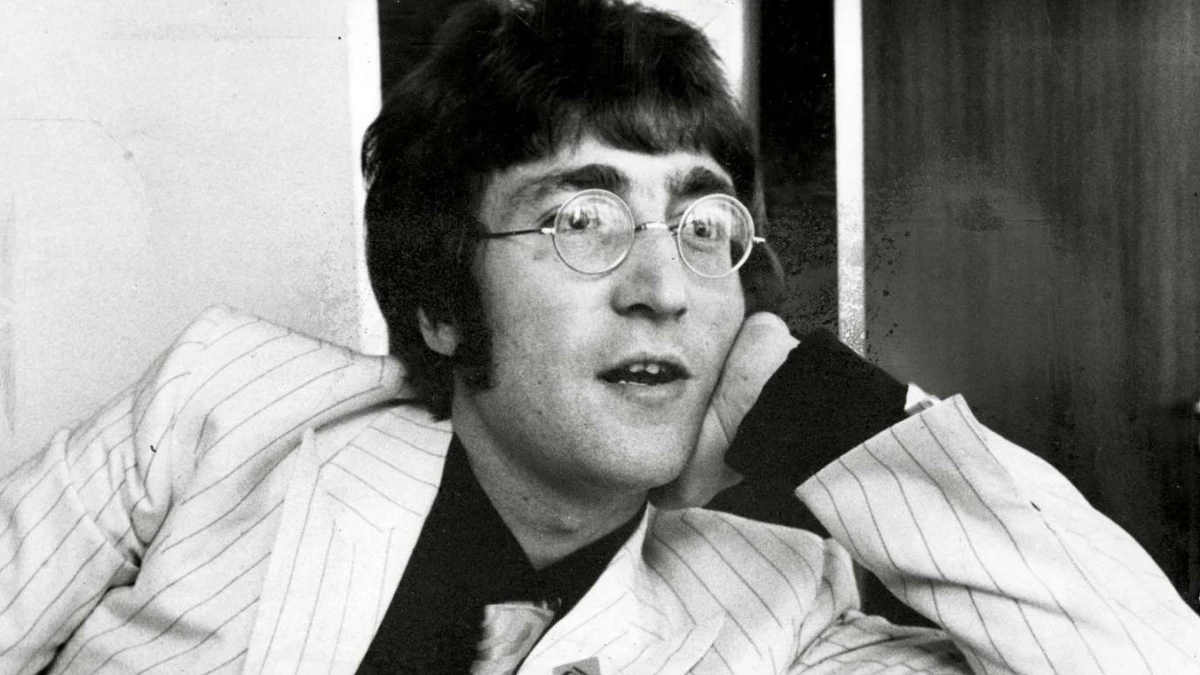 John Lennon was a towering figure in the world of music, art, and activism, known for his distinctive voice, innovative songwriting, and unwavering commitment to peace and social justice. With his razor-sharp wit, irreverent humor, and incisive social commentary, Lennon quickly established himself as a force to be reckoned with, both as a musician and a cultural icon.
Furthermore, John Lennon wrote and performed some of the Beatles' most beloved songs, including Imagine, All You Need is Love, and Revolution, inspiring millions around the world with his message of hope and unity.
In August 2022, Roger Waters revealed his regret about John Lennon.
"I only met John Lennon once, to my huge regret, and that was in the control room at Number 2," Waters says. "He was a bit acerbic, he was quite snotty – so was I!"
#1. Paul McCartney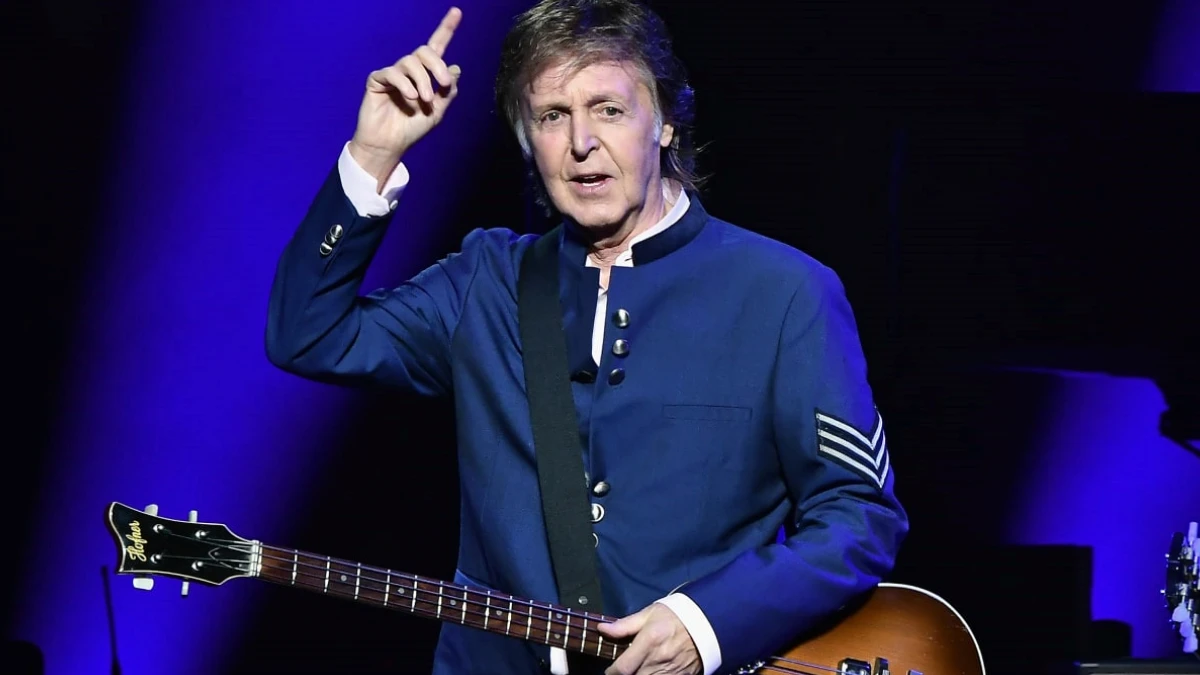 Roger Waters also named Paul McCartney one of his favorite musicians of all time. He is known for being a member of The Beatles. With his masterful bass playing and gift for melody, McCartney helped shape the sound of the band. He wrote the band's hit songs Hey Jude, Let It Be, and Yesterday.
In addition to his career with The Beatles, McCartney also has a solo career. His first solo album, McCartney, released in 1970, was a stripped-down affair that saw McCartney playing all the instruments himself. It included hits like Maybe I'm Amazed and Every Night.
"I remember when Sgt. Pepper came out, pulling the car over into a lay by, and we sat there and listened to it," Waters says. "Somebody played the whole thing on the radio. And I can remember sitting in this old, beat up Zephyr Four, like that [sits for a long period, completely agape]."
Roger Waters' Favorite Artists:
John Prine
Bob Dylan
Neil Young
John Lennon
Paul McCartney