Slipknot Shares New Teaser For Sixth Album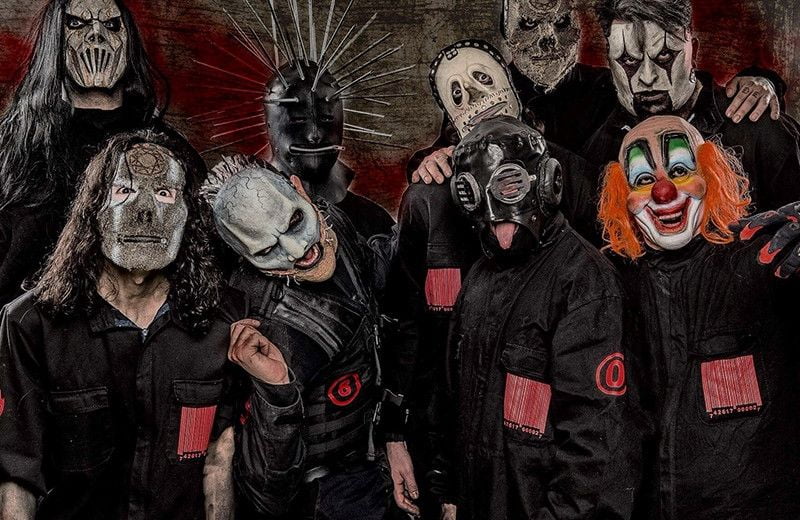 World-famous heavy metal band Slipknot shared another short teaser for a new album. As you may remember, the album's release date was set to August 9. Following the first teaser published on March 4 and the second teaser of the album was released on April 29th. In the photo description "Album 6 | August 9" It says.
Corey Taylor latterly said that about album:
Honestly, it's probably, to me, the lightest tune on the album.
I mean, it's a great tune, it's a heavy tune, but it's not a good representation of the darkness that is involved with the music. We are taking some really cool risks musically. We're dipping into some evil we haven't played with in a long time, let's put it that way. It's got little hints of everything we've ever done, but it's got some of the heaviest stuff we've ever done as well.
You can see the posts below:
Click here for source.