Mastodon Guitarist Explains Why He Thought Judas Priest Is Not A Metal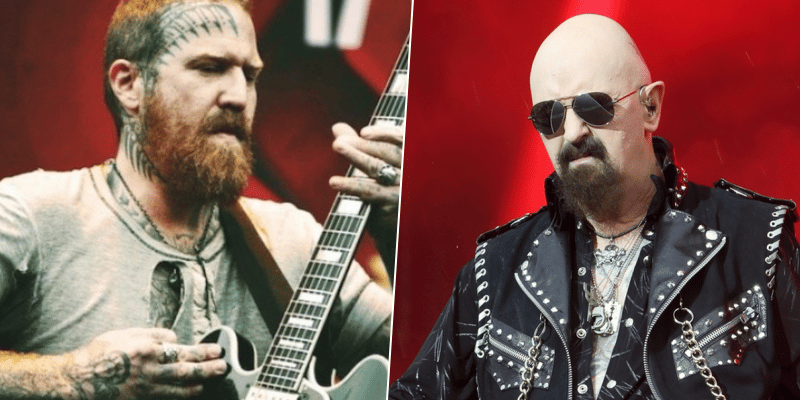 In a new interview with UG's Justin Beckner, Brent Hinds, known for the guitarist of the Mastodon, opened up his Judas Priest comments and explained why he thought Judas Priest is not a metal band.
As many of you guys remember, Brent said his previous interviews that Judas Priest is rock 'n' roll band and that Rob Halford is not a metal god. He added that it was weird to say that Rob Halford is a metal god.
When now he was asked about the issue, Brent explained his thoughts by giving an example of their songs. Brent said:
"You know, I honestly believe they're more of a heavy… If you listen to the song 'Living After Midnight,' is that a metal song?
"I think they even state in the song that they're rocking. That was basically the only thing I was really talking about."
Click here for the interview.