Sammy Hagar Says He Has No Respect For David Lee Roth Anymore
Former Van Halen singer Sammy Hagar has commented on his current relationship with the band's classic singer David Lee Roth and said that he has no respect for him anymore.
As you know, Sammy Hagar was replaced with David Lee Roth in the past and became the singer of Van Halen. For a long time, both musicians were against themselves. Previously, they have made some comments about each other that may have been considered disrespectful.
Recently, Sammy Hagar has appeared on Washington Post to discuss his friendship with David Lee Roth. He told Roth that they're totally different. He also said that Roth's been making parties kill himself.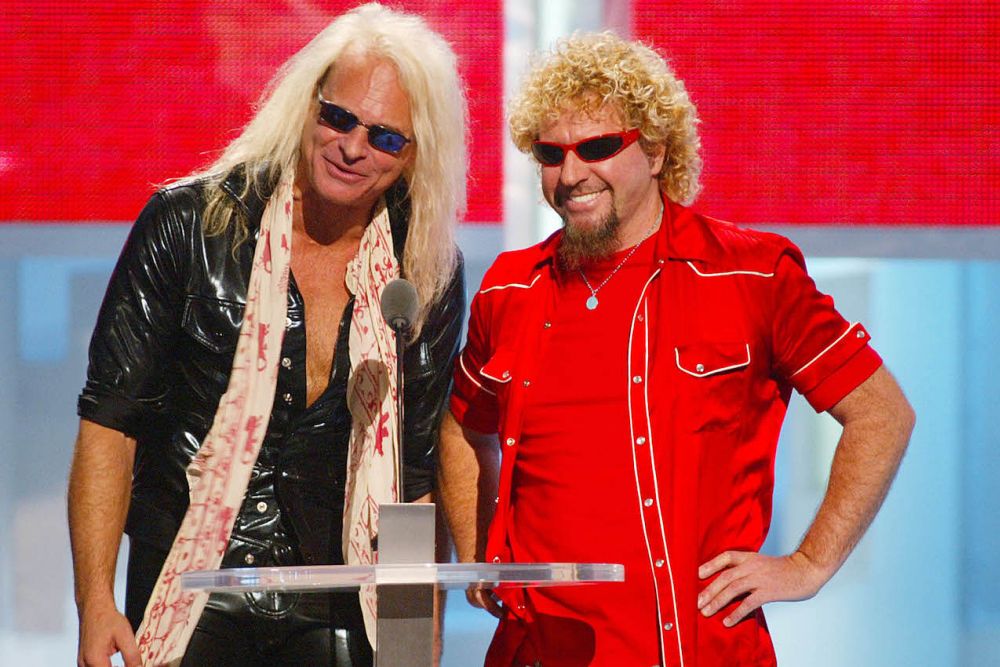 "Well, we're different kinds of people – we're totally different," he said. "I've been married since I was young, I've got children, I've got grandchildren, I'm a real family kind of guy.
"I don't do drugs, I don't go out and party myself to death – I take what I do seriously, and when I go on stage, I'm in condition, I try to do that every time. It's just a different work ethic, it's a different thing."
Hagar Admits He Has No Respect For David Lee Roth Anymore
Sammy Hagar made some comments about David Lee Roth that might be discussed. Speaking about famousness, Sammy mentioned his and Roth's styles. He stated that he has no respect for David Lee Roth's style because he tries to get more attention with the way he's been trying to do, and it's disturbing.
"I'm not trying to be a celebrity and trying to be a big star – I'm about being a good enough artist that they accept me in the celebrity world," Hagar continued. "That's the way I approach my whole thing, and he does it all differently.
"I think it's just all about being a celebrity, it's all about, you know, having something that gets attention. It's a whole different style, and I don't really respect the way he does it.
He Adds Roth Was Great For Van Halen
Continuing to talk about his honest opinion for Roth, Hagar has touched on the musician's impact on Van Halen. Although he accepted that he doesn't sing well anymore, Sammy said that he was great for the band and that he respects whatever he did.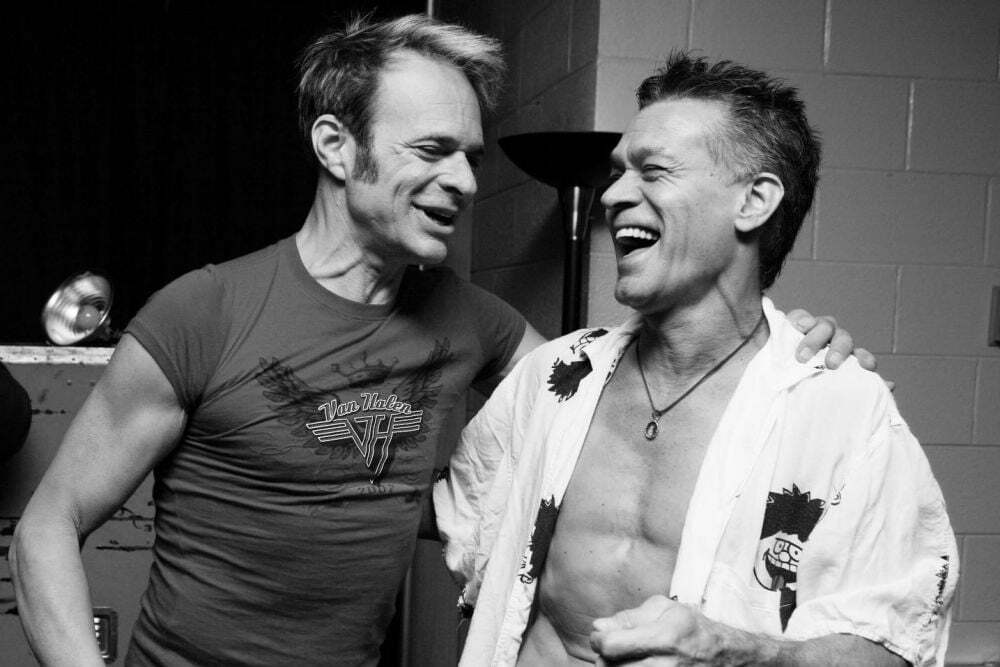 "But, I respect what he did in Van Halen, so don't ever get me wrong," he added. "He was great for that band, and he's got a cool voice.
"He doesn't sing well anymore, but on the early Van Halen records, he was great, he sounded great, I loved the way he sang his attitude and his persona."