Dee Snider: "I Miss Twisted Sister, My Friends, My Brothers"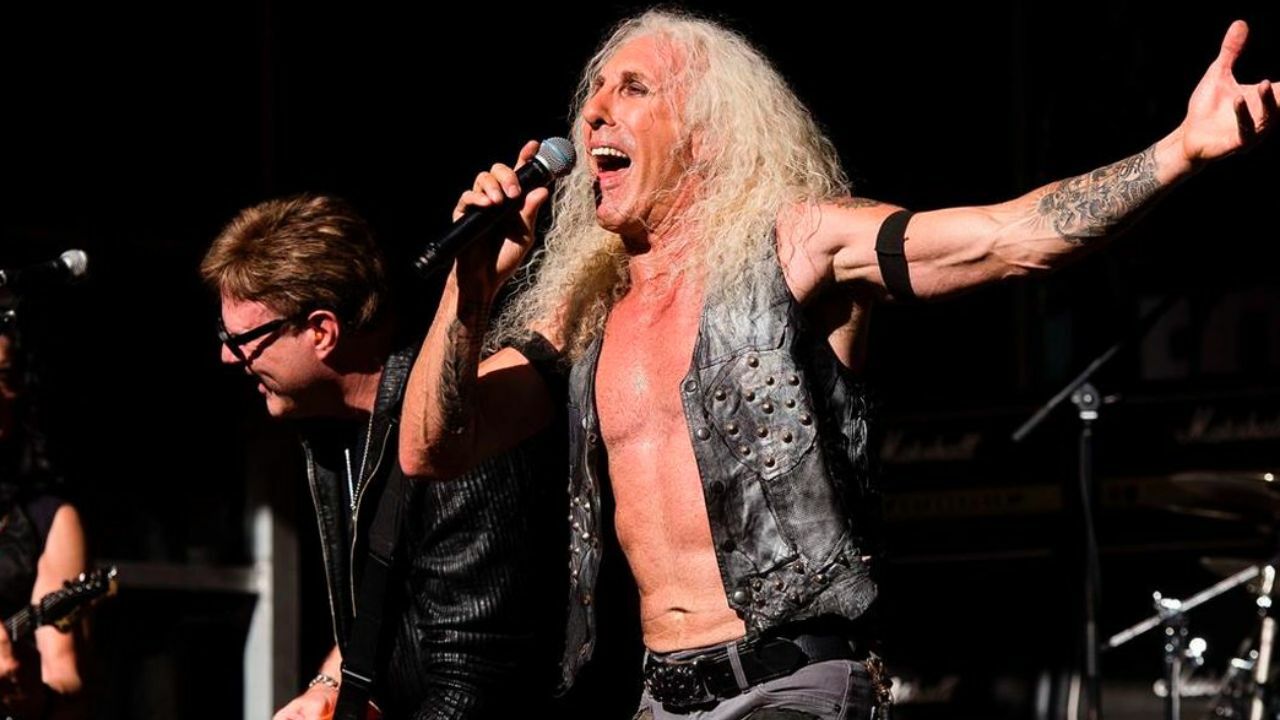 Twisted Sister frontman Dee Snider has opened up about his band's current state and said that he misses Twisted Sister with his band members, Mark Mendoza, Jay Jay French, and Eddie Ojeda.
Twisted Sister has announced its last retirement in 2016. Throughout their career, the band broke down and reunited several times. During their ups and downs careers, Twisted Sister released a total of 7 studio albums, 9 live albums, and 11 singles.
However, recently, the band's singer Dee Snider has appeared on The Metal Circus to look back on his band's rocking the scenes. He admitted that he misses Twisted Sister live and made fans emotional.
"I miss Twisted Sister, my friends, my brothers – Mark, Jay Jay, Eddie – I miss them," Snider said.
"But we talk all the time. We're good friends, and we always talk to each other. It was Mark Mendoza's birthday two days ago, and we all were on his podcast and we all joined to wish him a happy birthday.
"And I miss Twisted Sister in its prime. I miss it when we were younger and insane."
Snider Says Twisted Sister Will No Reunion Again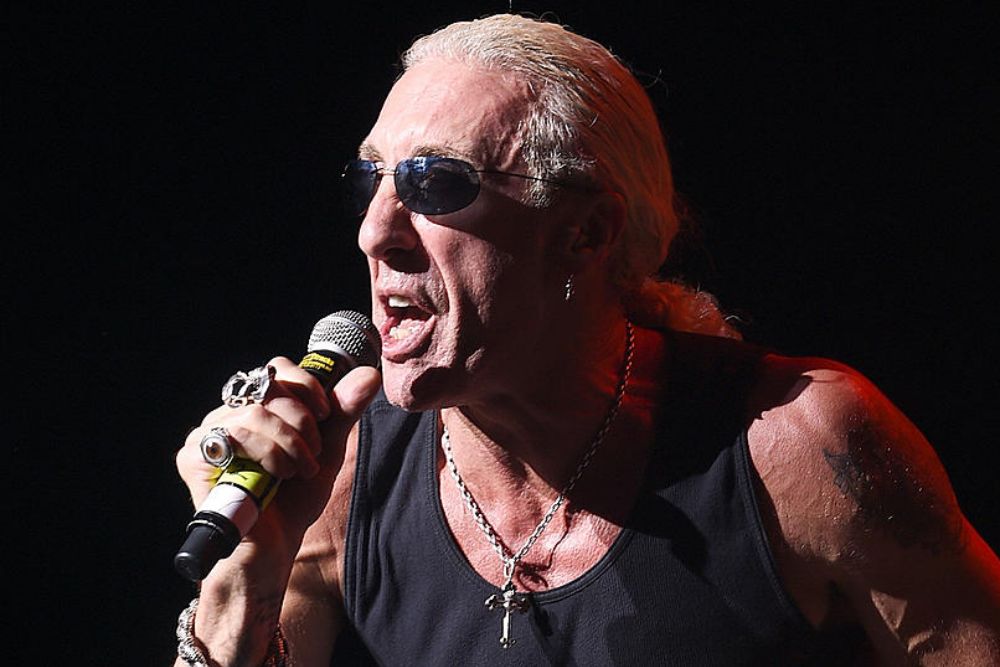 Later that, Snider confirmed a sad fact about the future of Twisted Sister and said that they will no reunion again in the future. Although he missed his band and band members, Snider said that he doesn't see going back to live stages with Twisted Sister.
"I think that we stayed long enough and it was time for the band to retire in 2016," Snider continued. "So I don't see going back to that because I don't think it was really true to what Twisted Sister was by the end; we'd stopped wearing the makeup, stopped wearing the costumes.
"It was a crazy show in the '80s – it was crazy. In the 2000s, people started to get slower, and it wasn't as crazy. People loved it, but I think it's good that we stopped."
Twisted Sister's Final Trek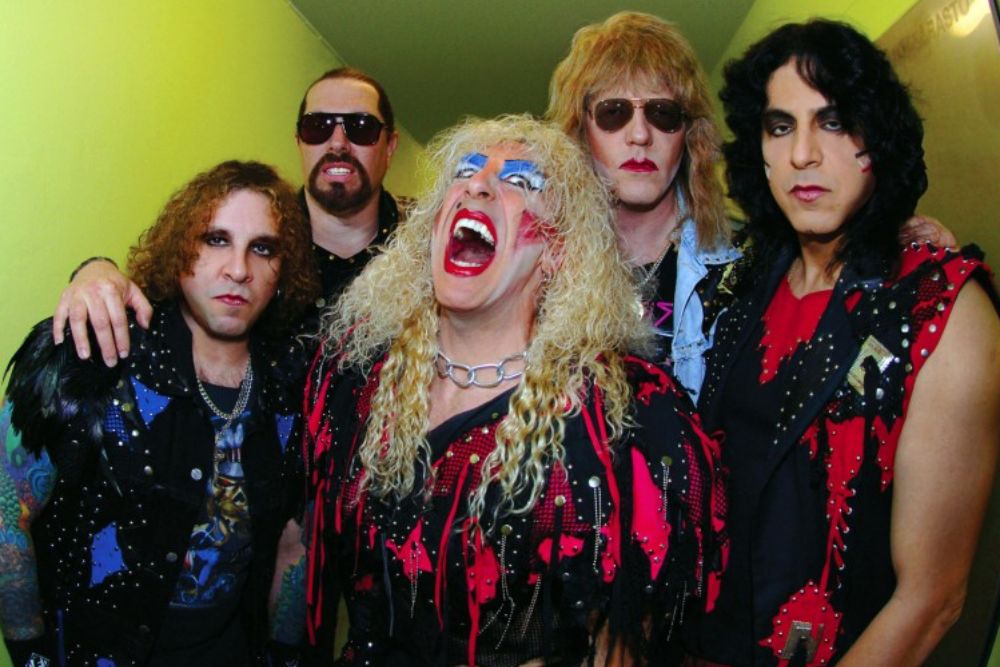 Twisted Sister performed its final trek in 2016, titled Forty and Fuck It. The tour was the celebration of the band's longness and marked the 40th year of the band.
In the trek, the band's classic line-up featured to rock the crowd, Dee Snider, Jay Jay French, Mark Mendoza, and Eddie Ojeda. The band was also joined by the former Dream Theater drummer, Mike Portnoy.
Twisted Sister has played its last-ever live show in November in 2016, 20 months after the passing of the band's drummer A.J. Pero.