Twisted Sister's Dee Snider Confirms An Important Truth About Brian Johnson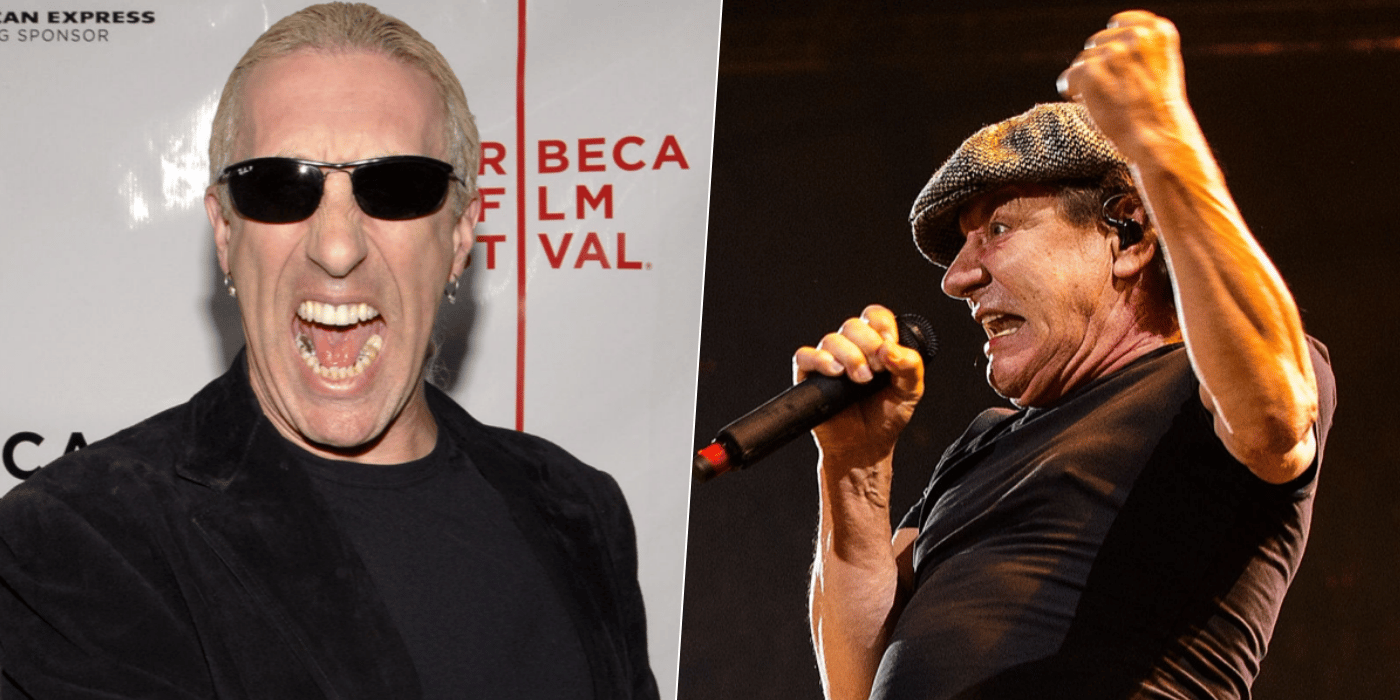 In a new appearance on Marci Wiser, Twisted Sister singer Dee Snider, known for his admiration for AC/DC, talked about the current situation of AC/DC singer Brian Johnson's voice and revealed an important truth about it.
While they were talking about the issue, the 65-year-old artist said the following words about Brian Johnson:
"Yeah, he's back. His voice is back – not that his voice was gone, but he had this hearing problem, and yeah, I'm an OG AC/DC fan.

"I mean, I discovered them in Australia, and to see the classic lineup – you know, Cliff and Brian, Angus, and Phil on drums…

"To see the classic lineup and know that they actually have tracks from Malcolm, actually getting the band on this record, it's insane to think about it."
Click here to listen the interview.