Brian Johnson Recalls What He Told Angus Young About His Hearing Issues During AC/DC's 'Power Up'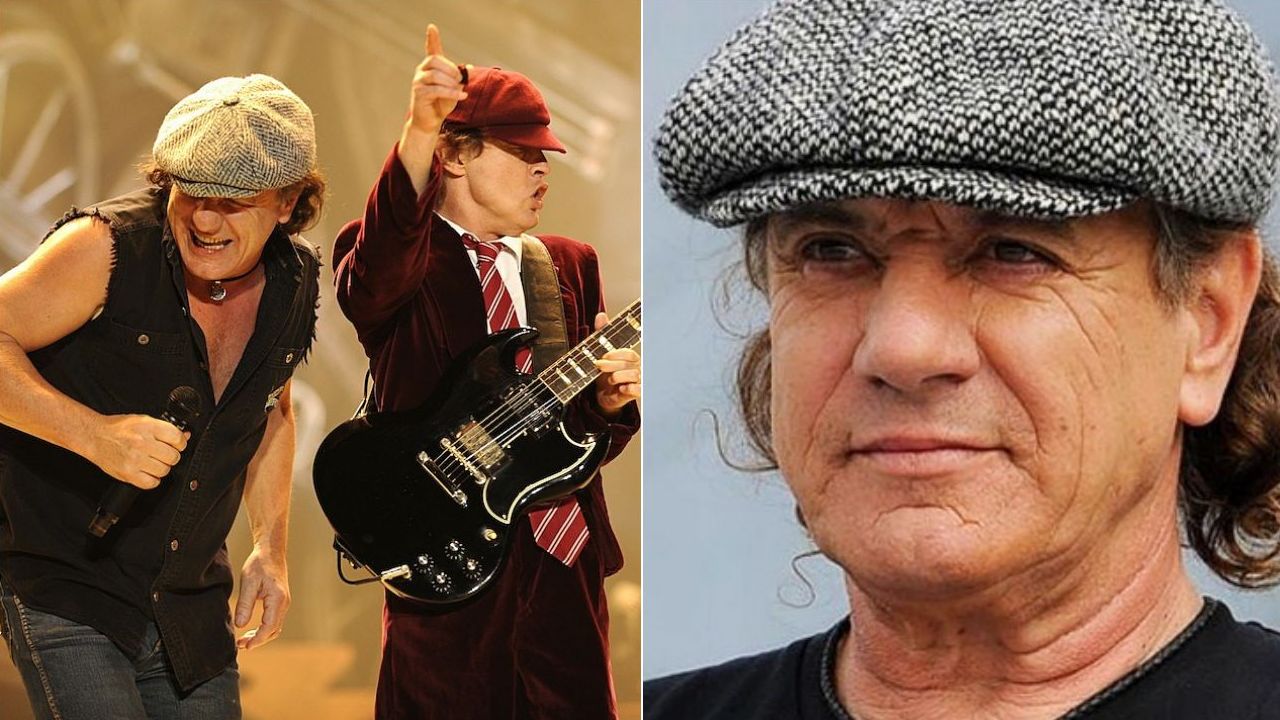 Back in 2016, Axl Rose decided to join rock legends AC/DC as a touring member following Brian Johnson's stepping down from the band due to hearing issues.
Recently, AC/DC vocalist Brian Johnson has appeared to discuss his hearing issues in an interview with Yahoo Music. In the interview, he recalled the conversation he made with the band's guitarist Angus Young during the recording process of the band's upcoming album, 'Power Up.'
Recalling the conversation, Brian said, "Angus very kindly said, 'Let's rehearse while we're shooting the video.' And we got together and Angus said, 'Let's go!' And I said, 'Right, do full-field conditions, full lineup, and whack it out. 'Cause if it doesn't work, I don't want to waste anyone's time.' Well, it did work, and it was smashing; what had such a wonderful time doing it, what a crack. And I said, 'Okay, this is good!'"
Elsewhere in the conversation, Brian Johnson has also touched the device that helps his hearing.
"Technology comes along," Brian said. "It's a wonderful world. Now technology moves faster and faster. And this fabulous man had an idea he wanted to share with me. And we got together, worked for about two and a half years on this thing."
AC/DC has recently released the newest song titled 'Realize,' which was the second track taken from the band's upcoming album 'Power Up.'
AC/DC's newest and seventeenth studio album 'PWR UP' will be released on November 13, 2020.