Robert Trujillo Opens Up About Having Vocals On Next Metallica Album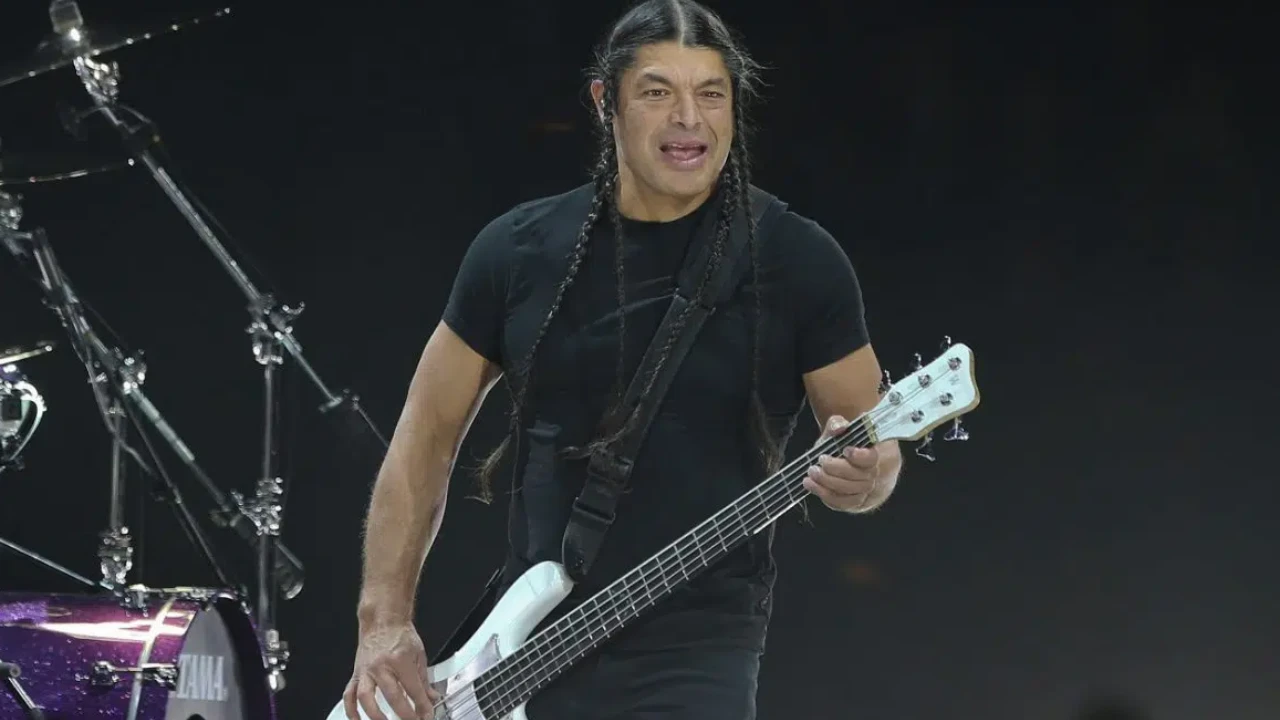 Metallica bassist Robert Trujillo had vocals on a song called "You Must Burn!" taken from the band's upcoming studio album, "72 Seasons."
Robert Trujillo's tenure with Metallica began in 2003 when he replaced former bassist Jason Newsted. Since then, he has solidified his place as a crucial band member, both on and off stage. He has contributed to the band's two albums now, including "Death Magnetic" and "Hardwired… To Self-Destruct". He joined the band months before St. Anger's release and supported the album during its tour.
Trujillo's bass playing is often described as dynamic and intricate, and his contributions to the band's songwriting have been significant. His style is particularly notable on the band's 2008 album "Death Magnetic," where his bass lines are prominent and intricate, helping to create a thick, textured sound.
In the past, Robert Trujillo supported James Hetfield's voice during Metallica's stage performances. He even took the stage with his bandmate Kirk Hammett to cover Killers by Iron Maiden. When Robert took the mic, he turned to Kirk and said: "We're taking over the party, right Kirk?". Kirk responded by saying: "Party time!!!".
However, during his appearance on Metallica So What! fanzine, the bass player opened up about how he ended up having vocals on the next Metallica album, "72 Seasons." He said it was cool that he had vocals on a Metallica song and supported the vocalist James Hetfield.
"When I joined Metallica, I'd never sung in my whole life, so the fact that I can now support a backup vocal is pretty cool," Trujillo says. "For the first time in my life, I get to sing on a Metallica record and support James. I'm very proud of that.
"It's the first time that James and [co-producer] Greg [Fidelman] had probably ever really trusted me with that position on a recording of this stature.'"
Robert Trujillo Describes His Years With Metallica As 'Incredible Learning Experience'
Elsewhere, Robert Trujillo reveals what he loves most about Metallica. Revealing that the band's development side was one of the most important things that he connected to the band, Trujillo praised his bandmates. He also described his years with the band as a learning experience.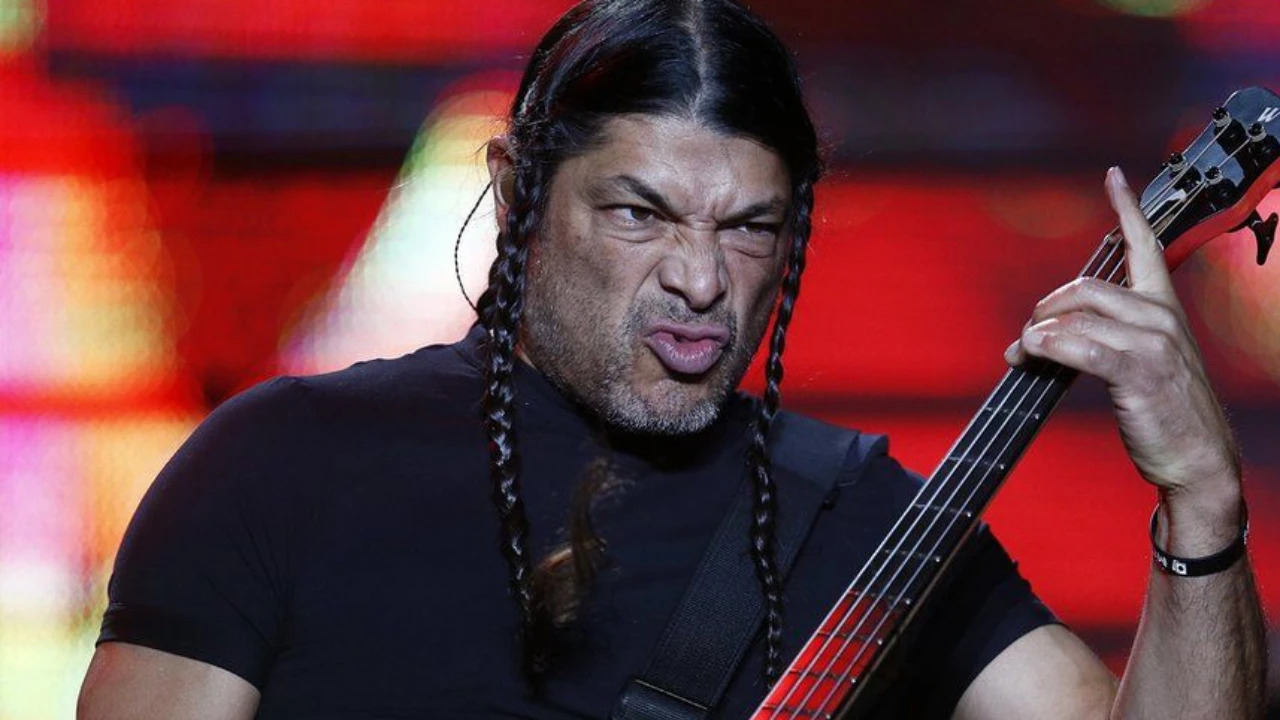 "One of the things that I was excited about in joining Metallica was the idea that I'm going to learn how this band creates and develops songs, taking the seed and [seeing] how that grows into a beautiful composition or a powerful, heavy song," he continues.
"Watching the rhythmic approach to vocals, conceptual vocals, and melodic elements with rhythmic elements. Lars infusing the tribal percussive ingredients that he does on a lot of these songs. Kirk's feel, he's got a lot of soul.
"So for me, it's just a really, really incredible learning experience, and one that I can be a part of creatively but also just support."
Metallica has released three songs taken from its upcoming album, "72 Seasons." The band brought the first two, Lux Æterna and Screaming Suicide, ahead of the new album in November 2022. Earlier this month, Metallica released its third single, If Darkness Had A Son.