Robert Plant Details Led Zeppelin's Stairway To Heaven's Plagiarism Accusations: "It Was Unpleasant For Everybody"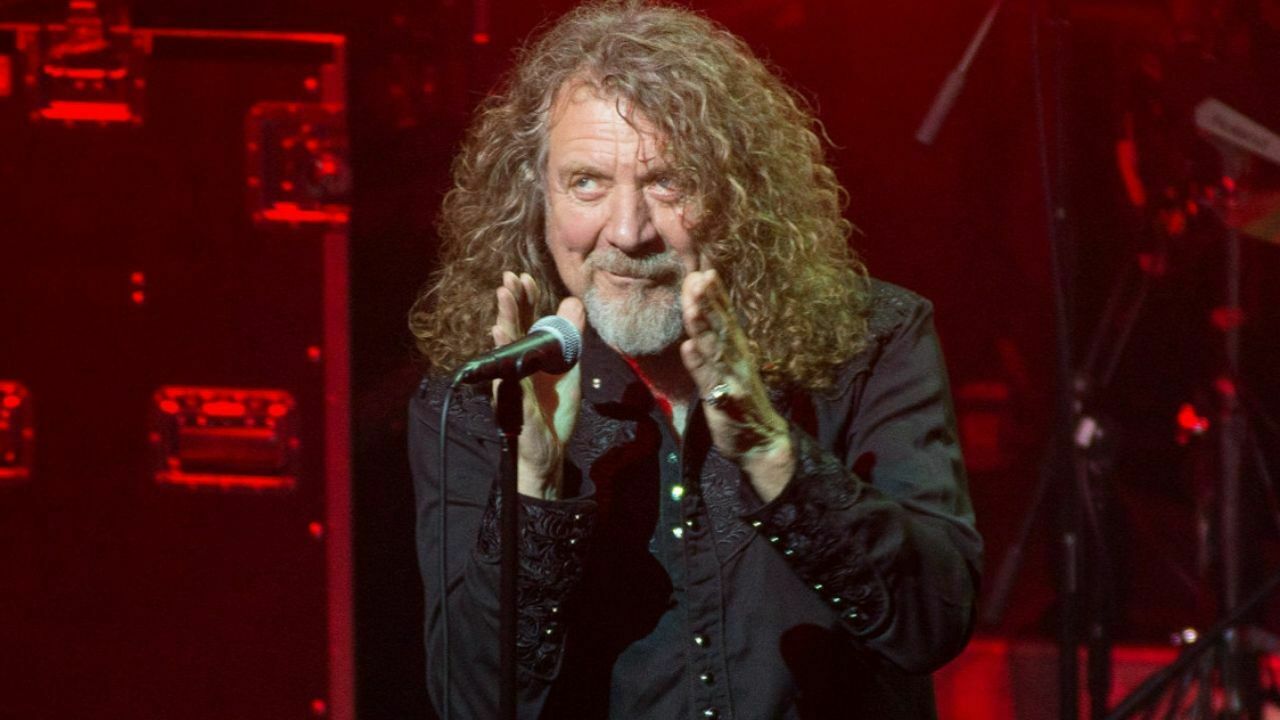 Led Zeppelin singer Robert Plant has detailed his band's classic song Stairway To Heaven's plagiarism accusations against Spirit's Taurus and once again repeated that they did not take anything from them, unlike what has been said.
Robert Plant achieved his international fame as a member of his former band Led Zeppelin. He had played with them during his lifetime, 12 years, and performed in every one of Zeppelin's albums. He contributed to the band's hit songs such as Your Time Is Gonna Come, Good Times Bad Times, The Rain Song.
One of the songs that he contributed was the band's classic Stairway To Heaven, which was an epic song that caused trouble for the band. Stairway To Heaven was marked by the claim that Led Zeppelin had stolen the song from Spirit's Taurus in a community where the music of countless bands around the world was similar to each other.
In 1970, Robert Plant had gone to see Spirit live during their Birmingham show, in which the band performed Taurus. Later that night, Plant had suffered a serious car crash that affected his memory. When Led Zeppelin released Stairway To Heaven, the opening notes of the song were similar to Taurus. At the time, it was alleged that Zeppelin took the notes from Spirit. Plant had denied the accusations saying he cannot recall the gig because of losing his memory.
Recently, Robert Plant has opened up about having to defend his band Led Zeppelin's classic Stairway To Heaven against plagiarism accusations. When the interviewer said, "You had to experience the American legal system with 'Stairway to Heaven' arguing. What sort of experience was that? That lasted quite a few days, didn't it? Somebody claiming copyright," Plant shared his opinion about sharing comment on musical.
"What can you do?," Plant asks. "I just had to sit there, I was instructed to sit directly opposite the jury, don't look at them but just don't look at anybody, just sit there for eight hours.
"As much as I am musical, I cannot comment on anything musical. I just sing."
Robert Plant Admits The Incident Was Unpleasant For Everybody
In the continuation of the interview, the host said to Plant that that wasn't really in dispute because he wrote the lyrics. Saying that it was unpleasant for everybody, Plant stated that there are numerous chord progressions that are similar to each other.
"There are zillions and zillions of songs that were carrying the same chord progression, so it was very unfortunate, and it was unpleasant for everybody," Plant says.
Elsewhere in the interview, Robert Plant was asked the stories he ever heard about his band Led Zeppelin, including their rock 'n' roll lifestyle.
"Well, I've heard a lot about it but, sadly, I was never there at the time, so I have no idea," he replied.
"The worst thing in the world is a legend because it's just such a funny game."
Back on his November 19 interview with The Telegraph, Robert Plant had recalled his post-Zeppelin-era and mentioned his reaction to people who told him that he did enough things to retire from the community.
"We made great music," Plant says. "We had a great time. And then it stopped.
"I was 19 on the first Led Zeppelin rehearsals, and I was 32 when John passed away, that awful time," he continues.
"People used to say to me, 'Well, you must have done enough now?' Enough of fucking what? 'Enough to retire!'
"So imagine the blessing to be 40 years further down the road, and I still don't know enough to stop in any respect.
"There's always something new to learn, somewhere new to take it. I love it."