Metallica Releases New Single Ahead of Album 72 Seasons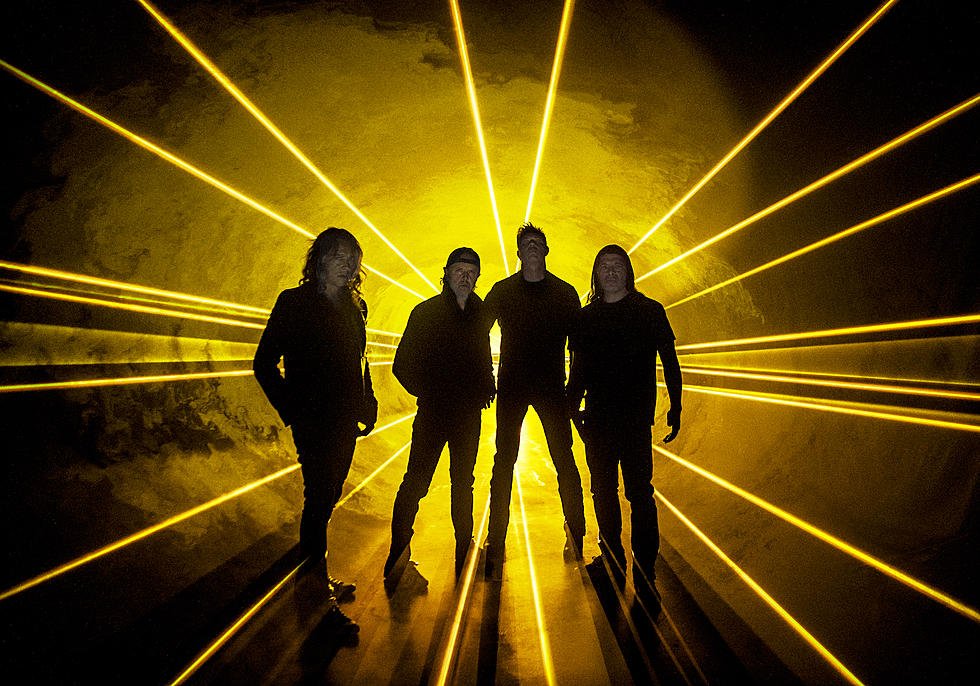 Seemingly out of nowhere six years after Hardwired… to Self-Destruct, Metallica has released a new single into the world! Three and a half minutes of pure Metal, otherworldly guitar riffs and explosive bass drumming, this new single has set upon the Metal scene with "Lux Æterna" alongside a music video for the new song. Accompanying "Lux Æterna" is also news of a new album Metallica has dubbed 72 Seasons due on April 14th, 2023.
Hetfield had this to say about the theme of the band's 12th album, "…the first 18 years of our lives that form our true or false selves. The concept that we were told 'who we are' by our parents. A possible pigeonholing around what kind of personality we are. I think the most interesting part of this is the continued study of those core beliefs and how it affects our perception of the world today. Much of our adult experience is a reenactment or reaction to these childhood experiences. Prisoners of childhood or breaking free of those bondages we carry."
Starting December 2, tickets will go on sale for a two year long world tour they're calling M72 in which every city will have 2 nights of Metallica metal mayhem as Pantera joins the stage for North American shows as well as Five Finger Death Punch and Ice Nine Kills. European and North American shows can expect Architects and Mammoth. Fans can expect both nights to have different sets and opening acts for 2 different experiences!
The tracklist for 72 Seasons is as follows:
01 – 72 Seasons
02 – Shadows Follow
03 – Screaming Suicide
04 – Sleepwalk My Life Away
05 – You Must Burn!
06 – Lux Æterna
07 – Crown of Barbed Wire
08 – Chasing Light
09 – If Darkness Had a Son
10 – Too Far Gone?
11 – Room of Mirrors
12 – Inamorata
– Anthony Montalbano is a contributor for www.metalcastle.net and may be reached at anthony17882001@gmail.com