Ozzy Osbourne and His Son's Unseen Photo Revealed By Wife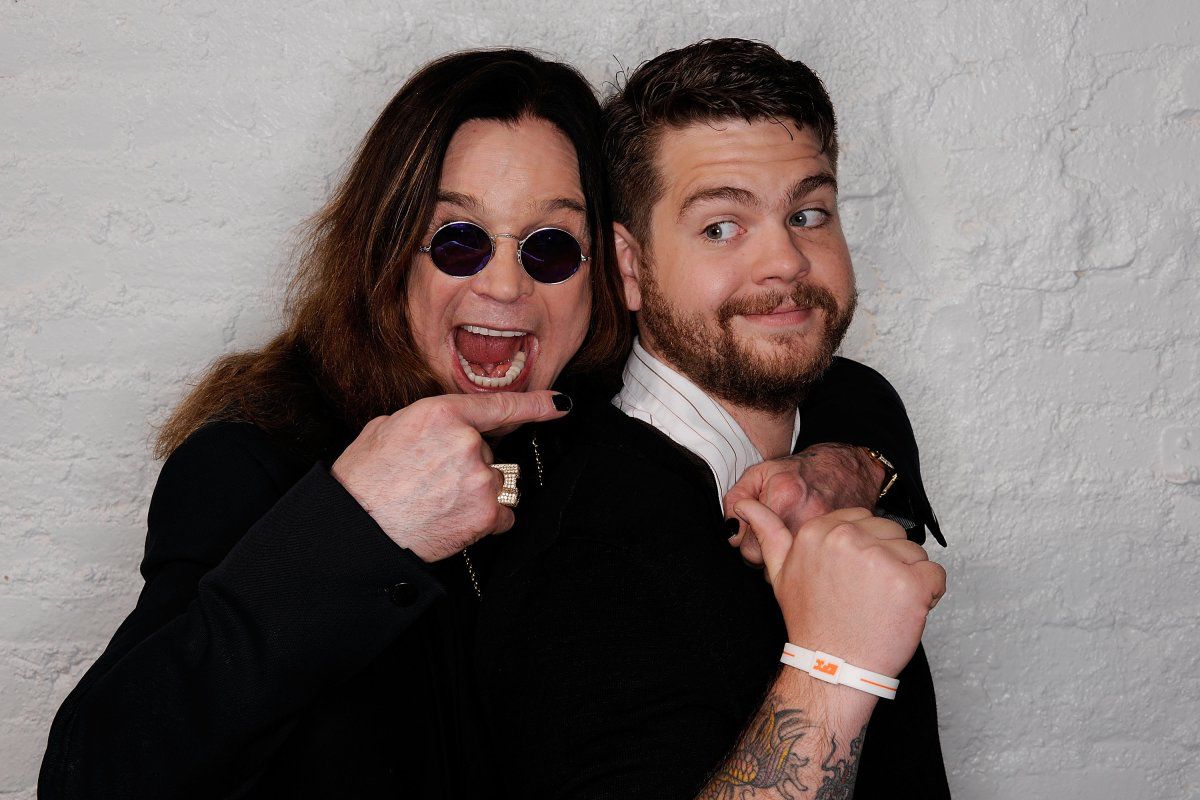 Heavy metal legends Black Sabbath man Ozzy Osbourne's one of the rare photos with his son has been revealed by his television personality wife, Sharon Osbourne.
Recently, Sharon Osbourne, who came to prominence with The Osbournes, has shared a photo of her husband Ozzy Osbourne to celebrate National Son Day and disclosed an epic pose of The Prince of Darkness from his son's childhood. In the photo shared through her official Instagram, Ozzy Osbourne and their son Jack Osbourne was looking unique.
When we detailed the photo, Ozzy Osbourne's hair was short. She was looking across to the camera, and she has no facial expression except her surprising looking. Jack Osbourne was alongside him, and he was holding his teddy bear.
"HAPPY #nationalsonday @jackosbourne," Sharon Osbourne wrote in the caption of her social media photo.
In the comments of the post, Ozzy Osbourne fans shared their thoughts about the photo and said that he was looking a bit, Steve Irwin. In addition to Ozzy Osbourne fans, Metallica guitarist Robert Trujillo's wife, Chloe Trujillo, was one of those who commented. She said that Jack Osbourne was looking cute.
You can find Ozzy Osbourne's rare photo below.