Brian May On Current Queen Lineup: "I Think Our Chemistry Is Better Than It Ever Was"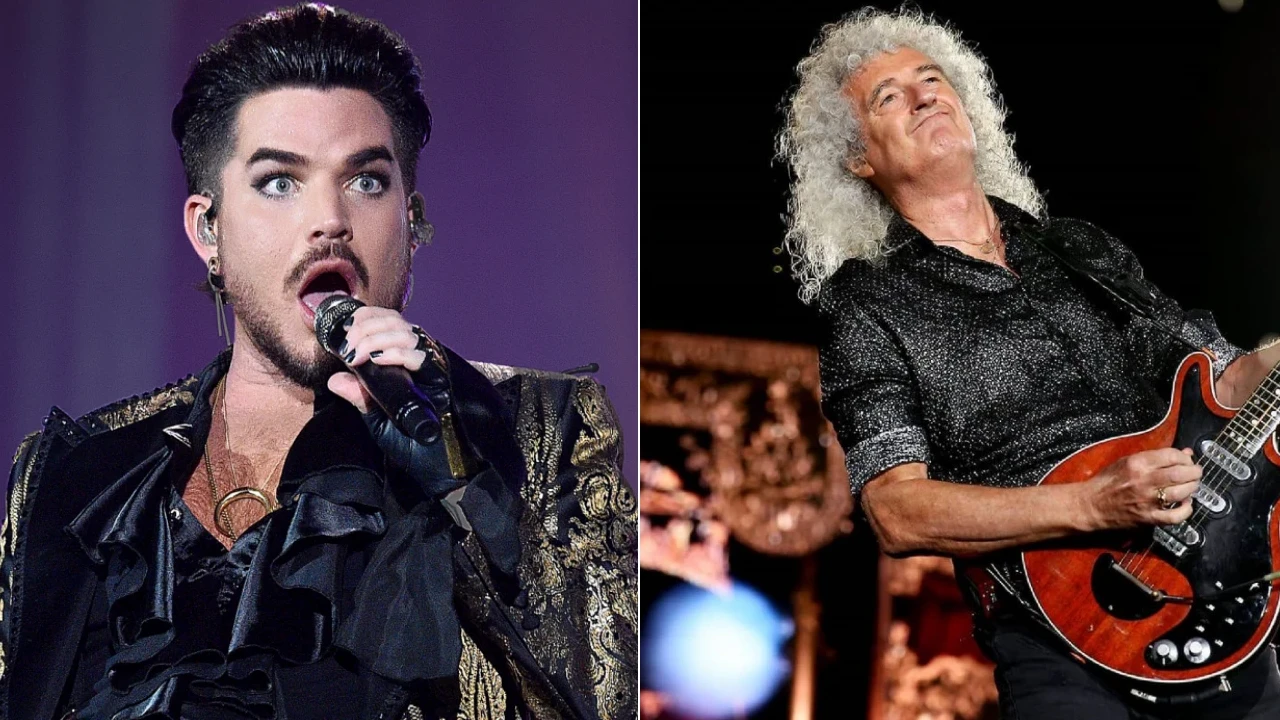 Queen guitarist Brian May has commented on the band's works since Freddie Mercury's passing and touched on their current chemistry with Adam Lambert.
On November 24, 1991, the world lost one of its greatest rock icons, Freddie Mercury, the lead singer of Queen. The news was devastating for millions of fans all over the globe who had grown up listening to his electrifying performances and unique vocal range. But despite the loss of their frontman, the remaining members of Queen – Brian May, Roger Taylor, and John Deacon – decided to carry on with their music and keep the Queen legacy alive.
The band took a short break to grieve and reflect on their future, but they knew that Freddie would have wanted them to keep playing. In 1995, they released Made in Heaven, their fifteenth and final studio album, which featured some of Mercury's last recordings before his death. The album was a tribute to Freddie, and it was a fitting farewell to one of rock's most influential figures.
Although Queen could never replace Freddie, they decided to bring on a new lead singer to continue touring and recording music. In 2004, they found their man in Paul Rodgers. Queen + Paul Rodgers headed out two separate tours and shared the stage with him until 2009. Moreover, the band has been touring with Adam Lambert since 2011, debuting its touring career with 2012's Queen + Adam Lambert Tour.
During his appearance on SiriusXM's Classic Rewind, Brian May reflected on Queen's developing its live performance since their first day with Adam Lambert. He first admitted they had developed their sound with Adam Lambert since his first show. According to him, their chemistry with him is better than ever.
"I think our chemistry is better than it ever was," the guitarists comments. "I mean, Roger and I go back hundreds of years, as you probably know, but with Adam, I mean… it was good from the beginning, but it's now amazing. We now have a real empathy on stage, a real kind of understanding. There's a connection. And you probably know, we don't have any clicks or backing tracks or anything, so we're completely free and we can feel what each other wants to do. So every night, it'll go a slightly different way. And I love that — the danger of that is brilliant."
Brian May Adds Queen Band's Chemistry With Adam Labert Is 'Truly Incredible'
Queen man then mentioned Queen's current lineup featuring Adam Lambert. Saying that they didn't look for him to play with Queen,Brian May said Lambert was out of heaven. He also described the band's lineup with Lambert as incredible.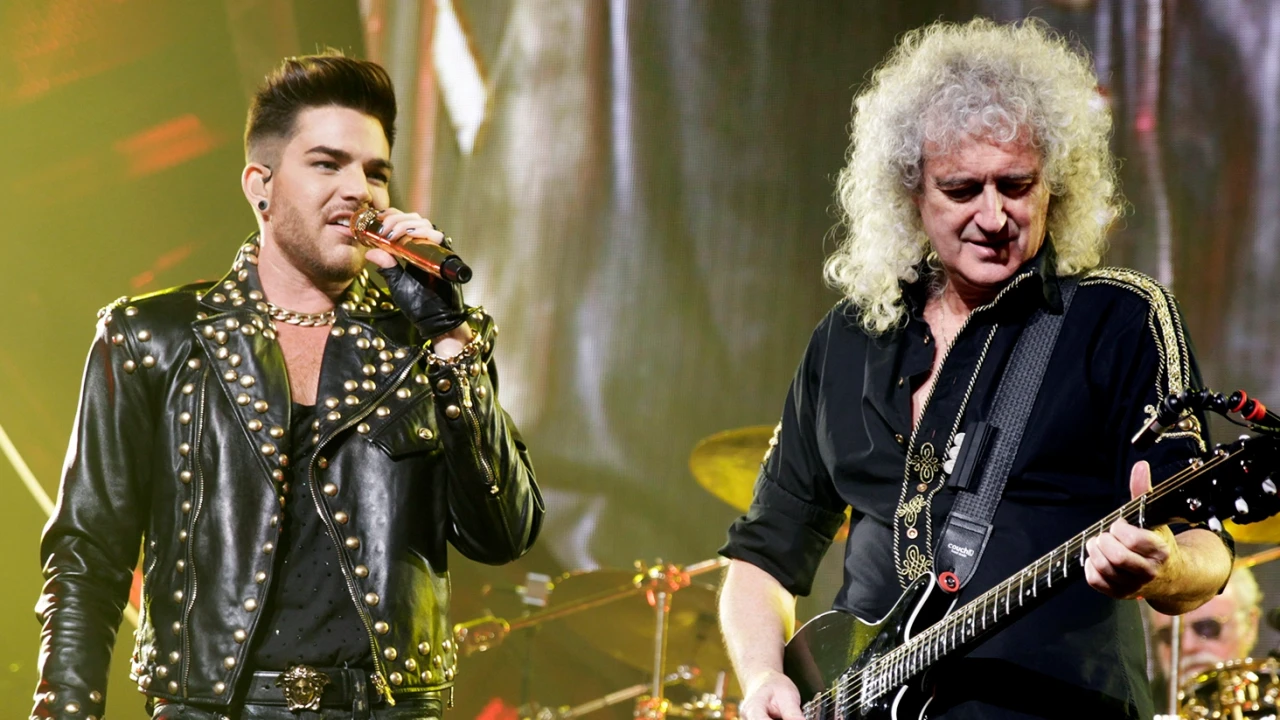 "It's amazing that we didn't look for him," he reveals. "I always think that. We didn't advertise [or] we didn't audition. He just turned up out of the blue, out of heaven. And he had everything that we needed, plus more. And it is truly incredible."
In May 2021, Brian May described Adam Lambert as a gift from God. The guitarist also revealed what Lambert brought Queen, saying he never imitated Mercury.
"I call him the G.F.G — the gift from God — 'cause we weren't looking for that," Brian told Rock This With Allison Hagendorf. "And somehow he was there. And, of course, he doesn't imitate Freddie in any shape or form, but he's able to rise to the challenge of interpreting every one of those songs and making them something special, even in the light of history.
"He has big shoes to fill. And he's a phenomenon – there's no doubt. Nobody else could have stepped into that place. We love Adam, and hopefully we'll be back out there with him next May and June."