Scott Ian Details How He Got Arrested With Metallica Star Cliff Burton For Looking Like Drug Dealers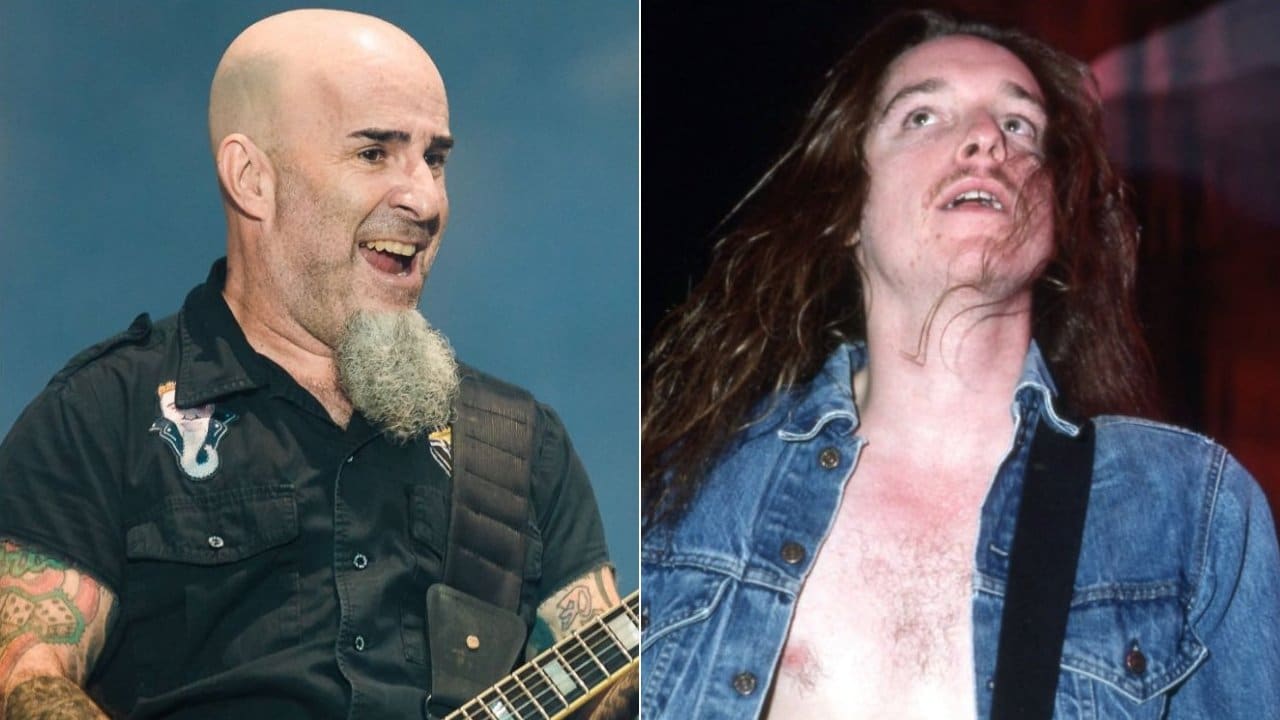 Anthrax leader Scott Ian recalled his band's early years and hanging out with Metallica members and revealed how he and Metallica bassist Cliff Burton got arrested because they looked like drug dealers.
Fans of rock and metal owe a lot to the early 1980s because many successful bands that have continued their careers today were formed in the early part of that years. Anthrax and Metallica were some of those bands that were both formed in 1981. The band members of both bands, who have remained close friends since their formation, have had many valuable memories together.
One of those moments happened when Scott Ian flew right next to the late Metallica bassist Cliff Burton. At the time, Scott Ian visited the United Kingdom because he was asked for an interview for his band's debut album, named Fistful of Metal. While one day Cliff Burton and he went to Tottenham Court Road in which Cliff needed a walkman, both musicians got arrested by police because they looked like drug dealers.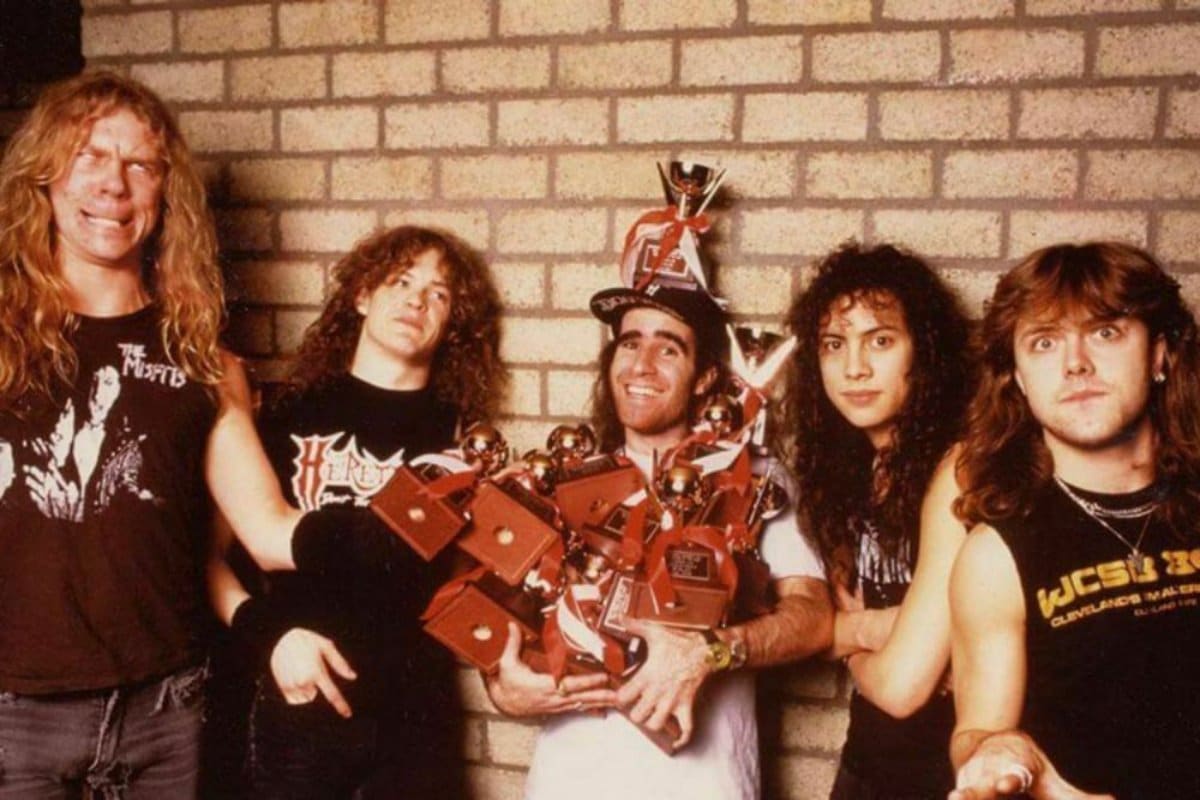 Recently, in an interview published on Metal Hammer, Scott Ian detailed the memory of him and the Metallica icon getting arrested by cops. According to Scott Ian, although they said they were not drug dealers, police told them that it would be good for them if they admitted it.
"One day Cliff and I were going to Tottenham Court Road because he needed a new Walkman," Ian recalls. "Two police approached us and asked if we were drug dealers. We said no and they said, 'Well you might as well just admit it now because things will go easier for you'."
Metallica Icon Cliff Burton Had A Bunch Of Weed At His Apartment
Scott Ian then continued by saying that polices took them into the police station and asked them to take off their clothes. Adding that they waited in a concrete cell for about three hours, Scott then explained how they were free to go.
"They took us into the police station and arrested us and they found cold medicine in Cliff's coat," he continued. "They were like, 'We're gonna have to send these to the lab' and I'm like, 'It's Sudafed motherfuckers!' We had to give them the address of the flat and that's when I got really nervous because I knew Cliff had a whole bunch of weed back at the apartment.
"They separated the two of us and we had stripped down to just our underwear. I'm sitting in this concrete cell with just a door, not even a window and I'm thinking, about the movie Midnight Express because that's what I had running through my brain!
"Three hours later, they guy opens the door and says, 'Alright, come with me, I'm taking you to the Captain's office'. And I'm like, what's going on? He goes, 'The captain will explain here's your clothes, get dressed'.
"And I see Cliff again and he's got no idea of what's going on. Well they went to the apartment and checked for the weed… but didn't look under the mattress! We were free to go and that was when I thought, 'Someone up there really likes Metallica', though Cliff never did get his Walkman!"
Back in May 2021, Scott Ian recalled the awful times of Metallica, as they even slept on the floor during the early days of their career. Think about it, we are talking about one of the greatest bands in the world. But yes, they slept on the floor.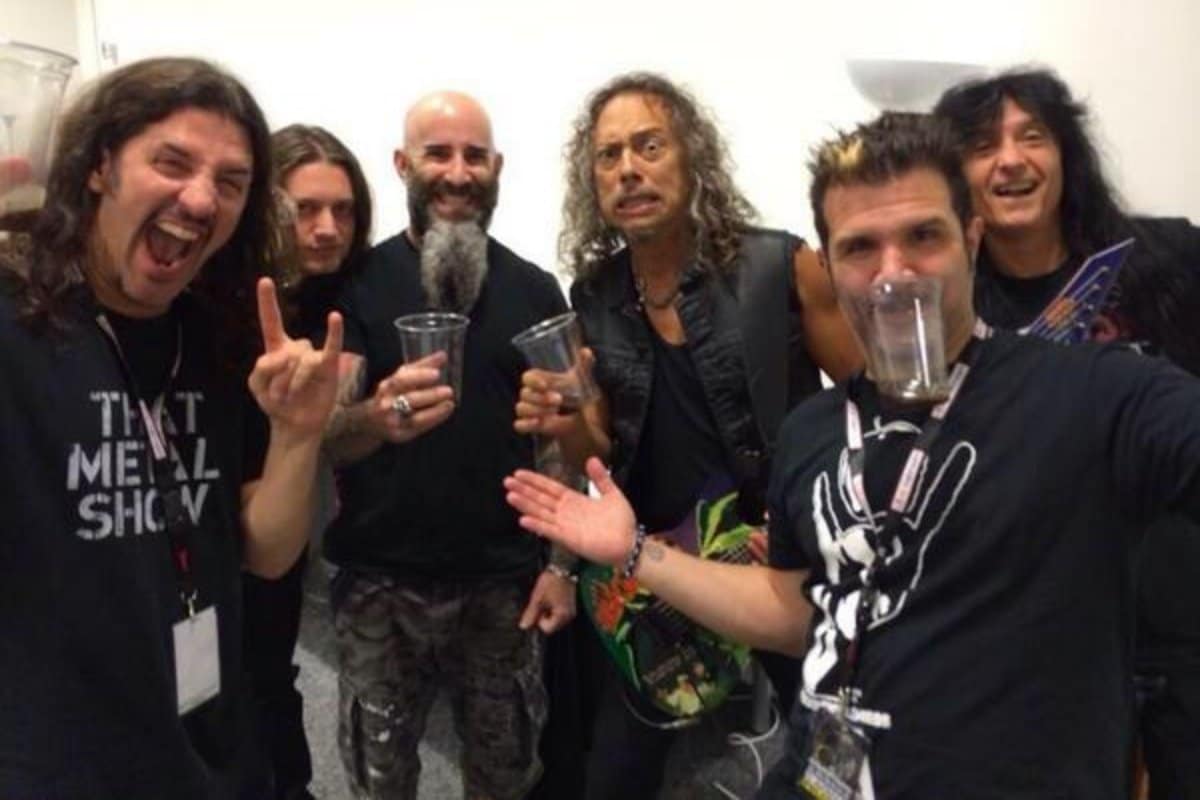 "Metallica got to New York, Danny [Spitz, guitar] and I were there when they showed up, they drove across in a U-haul truck to the music building where we had a rehearsal room in Jamaica, Queens," he said.
"And Jonny [Zazula, manager] got them a room there – and neglected to tell them that they were also going to be living there in this squat of a building with only cold water. It's not like they were going to have showers or beds or anything.
"I guess they were sleeping on the floor," he recalled. "And he's like, 'Why don't you guys meet them there when they get in so at least they see a friendly face?' So we were there when they got to New York and we became fast friends.
"And I remember them saying, 'Well, where are we staying?' It would be quickly obvious that no one would want to live in the music building, literally an old burnt-out office building that the guy who owned it decided, 'Oh, I know, I'll rent rooms to bands, they're dumb enough to pay for it.'
"But we had a room 24/7 for really cheap in, at the time, one of the worst neighborhoods in New York City.
"But they're like, 'Where are we staying?' I said, 'Oh, maybe you should call Jonny and ask him that question.' They're like, 'Where's the hotel?' I'm like, 'I don't know.' Of course, they found out they were living there.
"So we would bring them back to our houses to shower, we gave them the refrigerator that we had in our room so they could at least keep food cold and fresh in their room, and we gave them a toaster oven," he said.
"It was very much that all-for-one attitude."