Bob Rock Remembers His Meeting With Jimmy Page: "It Was One Of The Most Amazing Nights Of My Life"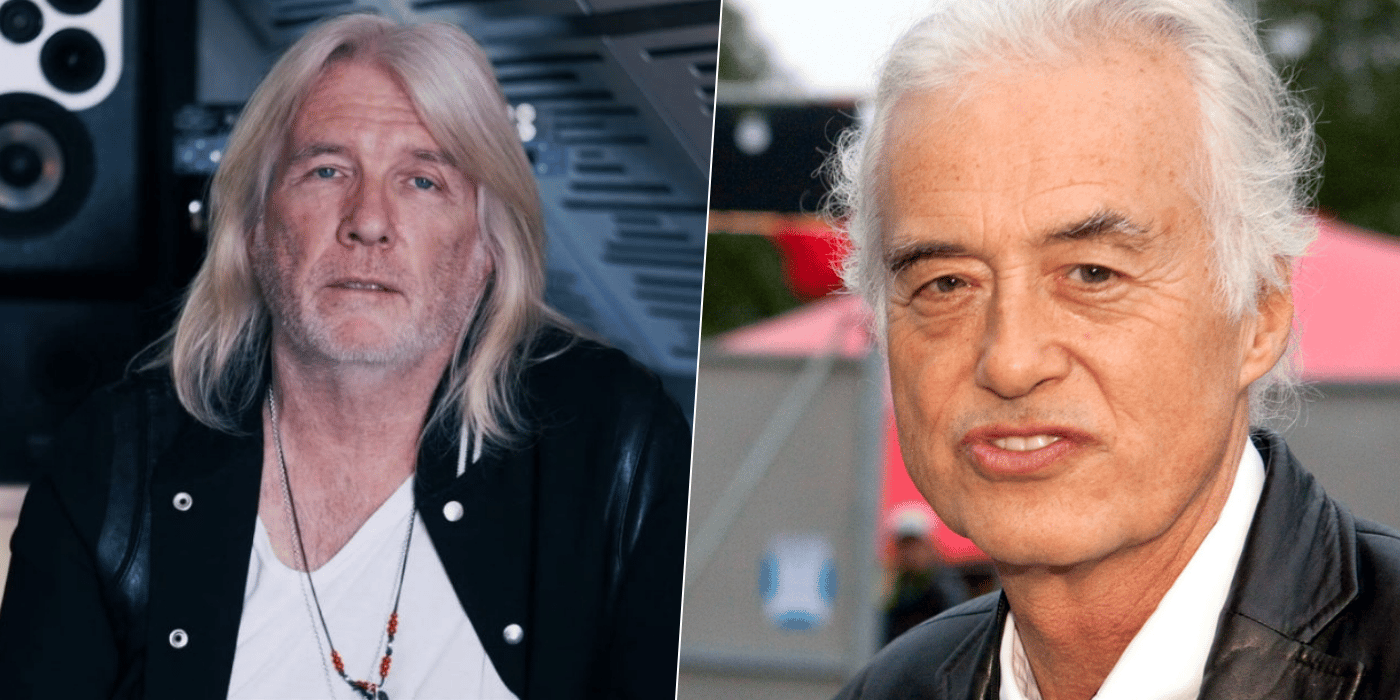 In a new conversation with Tone Talk, the world-famous producer Bob Rock remembered his first meeting with Led Zeppelin legend Jimmy Page and stated that it was one of the special nights of his life.
While he talks on the issue, Bob Rock took fans back to the '90s and recalled the special moment he lived with Jimmy Page. When he remembered his reaction when he heard that Jimmy Page was outside for him, he said it shocked him.
"Yes, I met him when he was doing Coverdale-Page [in the early '90s]. Coverdale was too loud, but it's kind of amazing, I had the most amazing nights of my life, I was riding with Bon Jovi in Europe, and Jimmy came to visit.
"I was getting dressed, and he was outside; they said, 'Somebody's here to see you.' It was Page, and I was shocked. He watched the show, he stood right beside me.
"When it got finished, Richie and him and I went into the hotel, and we talked about guitars and music all night, all we talked about was guitars and amps and stuff, and it was one of the most amazing nights of my life."
Bob Rock continued his words by remembering how his relationship goes since that day. He said they became buddies.
"We became buddies ever since. Every time I see him, he walks over, he knows my name, an excellent guy. Those three guys were the guys for me, by the way, when I was a kid. It was the 'Truth' album [by Jeff Beck], 'Led Zeppelin I,' and of course, Cream.
"When I saw them get inducted into the Rock N' Roll Hall of Fame and they played the 'Immigrant Song' – all the guitar players, all their jaws were on the floor, we were going like, 'What?' It was just the most incredible display of playing ever."
Click here for the conversation.