Review: Megadeth – The Sick, The Dying… And The Dead!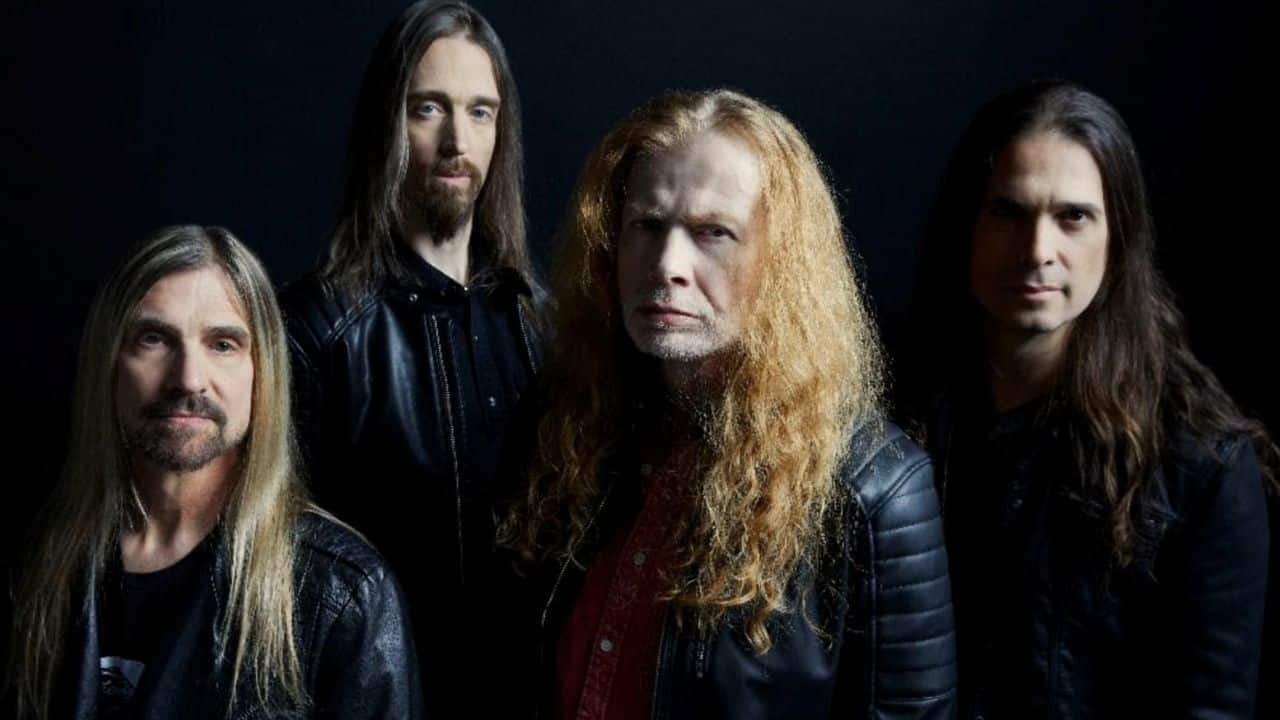 Although the production of the album was a painful process, like firing David Ellefson and deleting the musician's records, no one, no one, or nothing that comes to mind can stop Megadeth. Even Dave Mustaine himself can't stop Megadeth from making new music with its furious musical style and the rhythm that has been raging throughout the 80s.
Finally released six years later the band's fifteenth album, The Sick, The Dying… And The Dead! is the newest Megadeth album that the band has put out while experiencing great difficulties during the pandemic. Yes, this has been very difficult because, in 2018, Dave Mustaine underwent cancer treatment. Last year, the band's long-term bassist, David Ellefson, was fired from the band due to accusations of grooming an underage girl. But nothing could stop Megadeth.
Just like its others albums, Megadeth did one of the things they know best on this album. Sounding like old-school Megadeth, the album brings the sharp and pale metal to us. With the touches of Sammy Hagar and Ice-T, the album becomes unique from its predecessors. Yes, that's right, more unique than the previous ones.
The band chose to open the album with the title track, The Sick, the Dying… and the Dead!, which makes people fun for about 5 minutes. It sounds great because the song turns out to be just like a masterpiece that bears the band's imprint in the 90s (yes, the band was inspired by their previous albums, but never imitated them). After continuing the opening song, Life In Hell explodes with its solo and fast tempo and puts the listeners in a different mood. Featuring the third track of the album, Ice-T is involved in the sound with a small growl in the track, raising the frequency of the band to the highest level. The official album closer, We'll Be Back, reveals one of the best instrument sounds of all time and attracts all the attention.
Yes, with 16 studio albums, 6 live albums, 7 compilation albums, and 44 music videos, Megadeth has been one of the pioneers of thrash metal history for playing almost 40 years. Despite all the achievements and awards they have won, the group insists on improving itself. Working hard to gain more experience every day, Megadeth sincerely receives the reward back for its work.
Megadeth – The Sick, The Dying… And The Dead! Track Listing: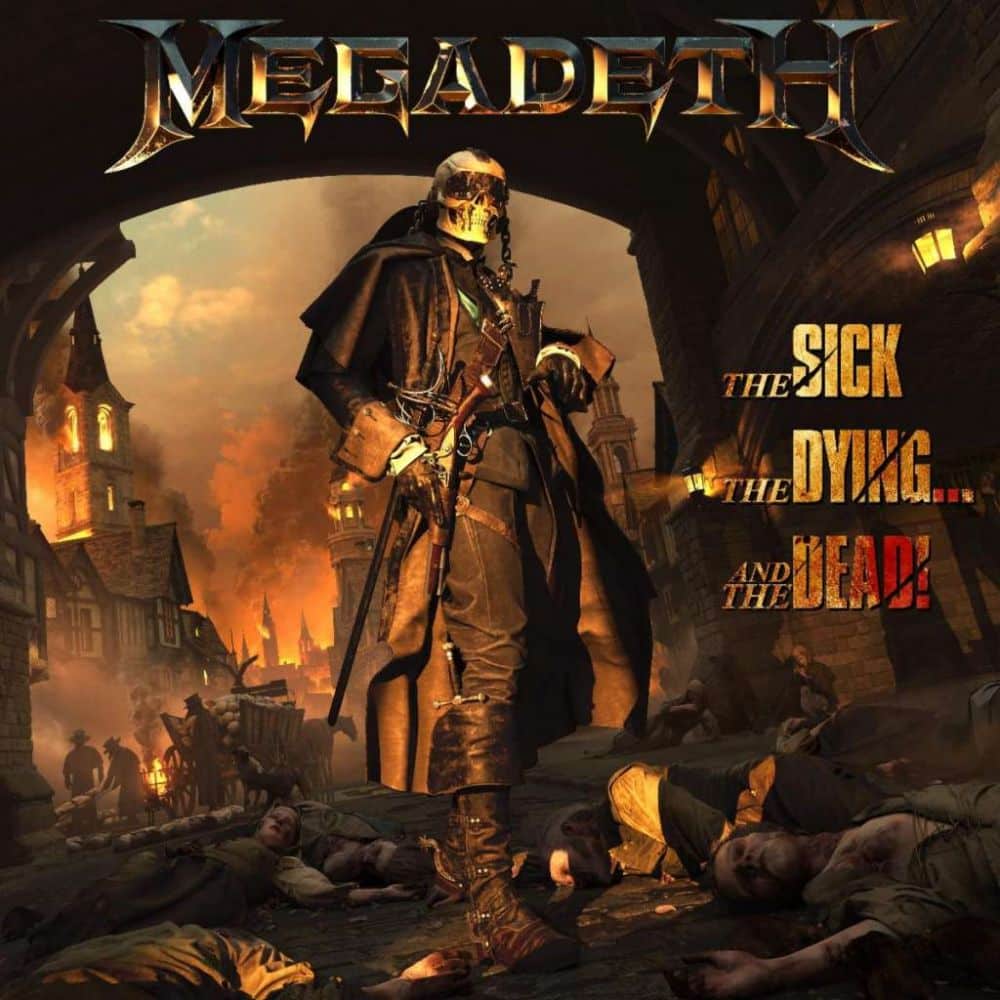 1) The Sick, The Dying… And The Dead!
2) Life In Hell
3) Night Stalkers (feat. Ice T)
4) Dogs Of Chernobyl
5) Sacrifice
6) Junkie
7) Psychopathy
8) Killing Time
9) Soldier On!
10) Celebutante
11) Mission To Mars
12) We'll Be Back
13) Police Truck *
14) This Planet's On Fire (Burn In Hell) (feat. Sammy Hagar) *
*: digital only.