Dave Mustaine Confirms It Was 'Hard To Dismiss David Ellefson From Megadeth'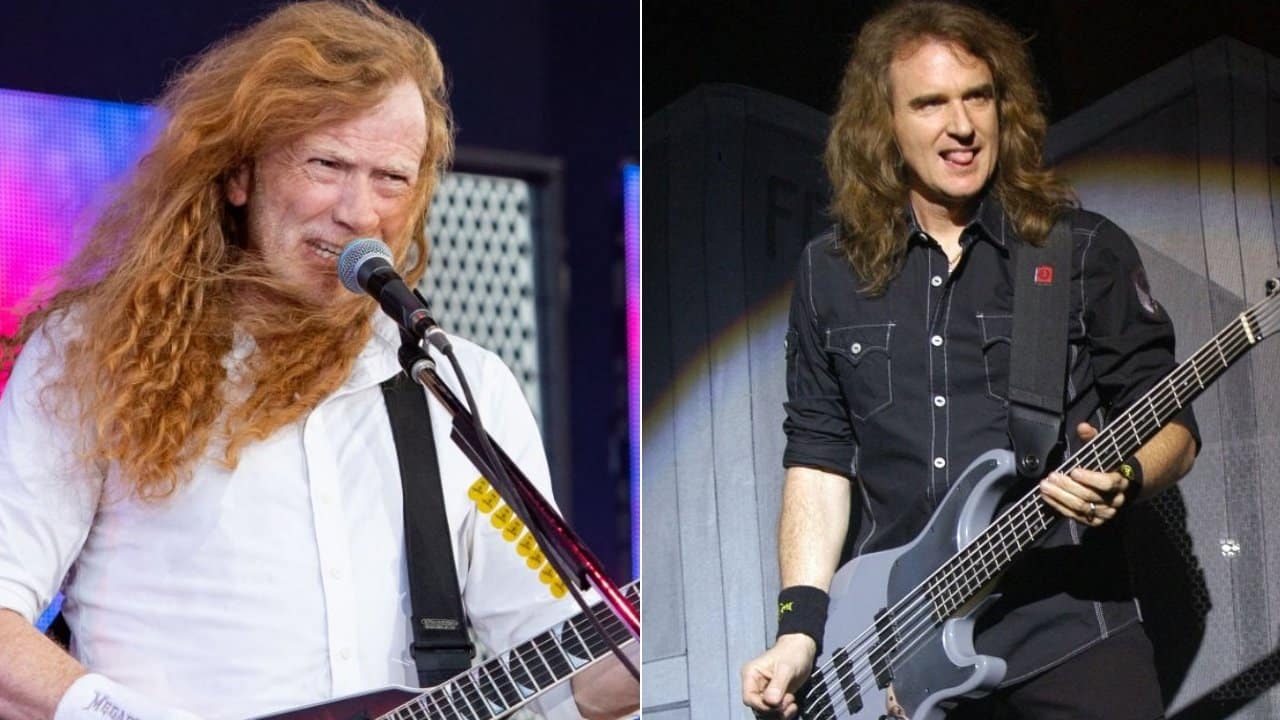 Megadeth leader Dave Mustaine once again opened up about David Ellefson's firing from the band and admitted that it was hard to decide the bassist's dismissal from Megadeth.
As some of you might know, David Ellefson was one of the key members of Megadeth until his firing from the band in 2021. Being one of those founding members of the band, he had two different stints with the band, with which he gained international fame. Started his first stint in the year the band was formed, in 1983, and he then broke up with them in 2002. In 2010, he rejoined the band until mid-2021.
If you ask why David Ellefson was fired from Megadeth, the bassist's dismissal from the band came shortly after a rumor raised on social media that he groomed an underage fan. At the time, his private and inappropriate photos and videos were leaked on social media. Although he denied all those insults and accusations via his social media statement, he was dismissed from Megadeth with a decision taken by Dave Mustaine.
During a new appearance on Metal Hammer, Dave Mustaine talked about Ellefson's dismissal from Megadeth and the fact that if he ever forgives David Ellefson or if he ever plays music with him in the future. According to him, Megadeth was a one-piece consisting of many parts, and the situation that Ellefson experienced had damaged numerous parts in the band.
"I have made mistakes myself and so I know what it feels like to have people gunning for you," Mustaine said. "But what we had to remember is that Megadeth has a lot of moving parts to it. There are four band members; you've got their families, their management companies, the agencies, all of their technicians and on and on and on.
"I can tell you I've made decisions in the past that were detrimental to the security of the band and I know what harm that caused. But I don't want to be saying anything about anyone who is unable to defend themselves."
Dave Mustaine Adds, With or Without Megadeth, He 'Will Not Play Music With David Ellefson Anymore'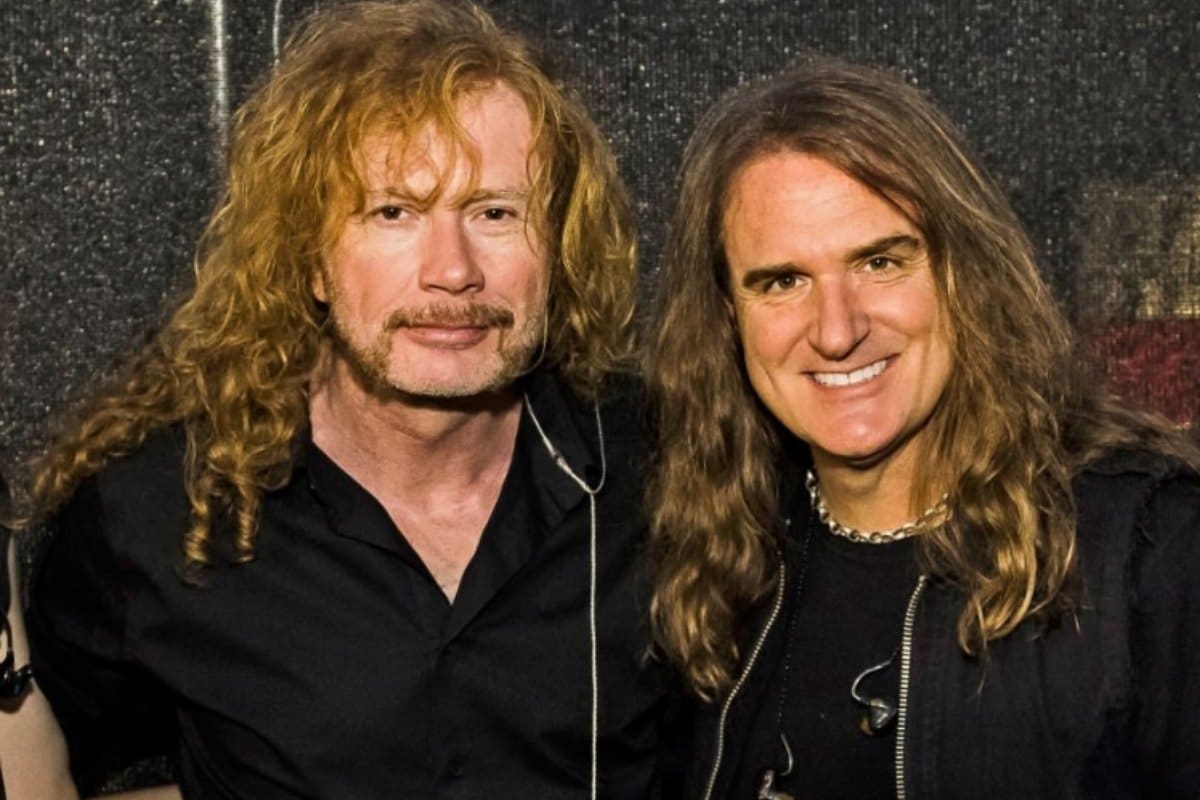 Dave Mustaine then admitted that it was a pretty hard decision to take David Ellefson out from the band. Saying that all he wanted was not to hurt anymore related to Megadeth, the musician added that, with or without Megadeth, he will not make music with David Ellefson anymore.
"God, it's so hard to tap-dance around this," he adds.
"Let me just say this — it was a hard decision that had to be made. There were a lot of people involved and I had to make a decision, because unfortunately, when you're the leader, you're the one that has to suck it up and face the music.
"All I wanted to do was make a clean break, and not hurt anyone, not hurt the fans and not hurt him. I just wanted to move on, and I hope the gentleman concerned is doing okay. I imagine there was some adjustment that had to take place when it happened.
"It was hard for me when I lost my job," Mustaine continued, recalling getting fired from Metallica back in 1983. "But I've forgiven him before when he sued me and I'll forgive him a thousand times. I just won't play music with him anymore."
Back this past November, David Ellefson had said he could rejoin Megadeth if Dave Mustaine called him. He also looked positive and said that Megadeth did what they had to do.
"They did what they did – I don't think they had to do that," Ellefson comments. "I asked them not to. But they did what they did. It's the path they chose.
"Look, I don't have – believe it or not – people might find this hard to believe, but I don't have any ill will toward him [Mustaine] or them [Megadeth]. I really don't."