Cyhra Published New Song 'Battle From Within'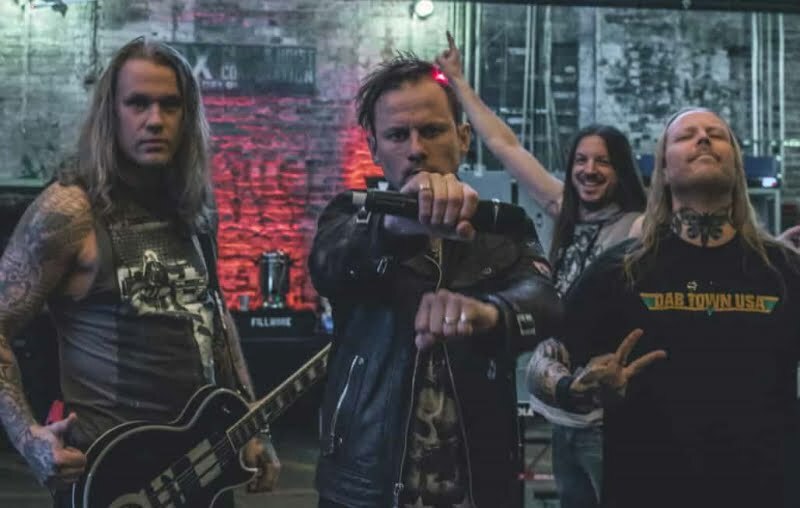 Cyhra recently published the official lyric video for the 'Battle From Within'. The track is taken from Cyhra's second album, No Halos In Hell. The album will be released on November 15 by Nuclear Blast Records.
The lyric video was directed by Jake E. and the video's participants are the fans and friends from all around the world.
Also, there was an emotional article in the description of the video: "My brother, Fredrik, was taken away from me and my family way too early. Just as so many other human beings who decide every year to leave this earth on their own initiative…"