Ozzy Osbourne Upset His Fans With The Surprise Decision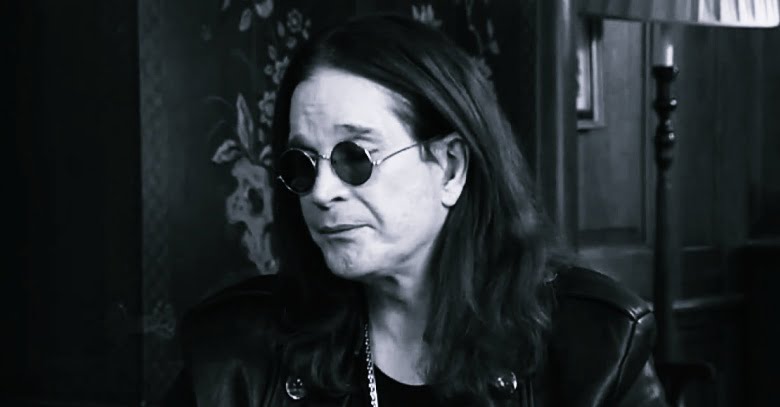 According to Ozzy Osbourne's rep, the world-known English heavy metal singer The Prince of Darkness, who fights with the misfortune at his 71, has forced to cancel his 2020 North American "No More Tours 2" tour because of his health issues. In the statement, Ozzy Osbourne said that his treatment takes between 6-8 weeks.
"I'm so thankful that everyone has been patient because I've had a shit year," Ozzy Osbourne said in the statement. "Unfortunately, I won't be able to get to Switzerland for treatment until April and the treatment takes six-eight weeks."
He continued: "I don't want to start a tour and then cancel shows at the last minute, as it's just not fair to the fans. I'd rather they get a refund now and when I do the North American tour down the road, everyone who bought a ticket for these shows will be the first ones in line to purchase tickets at that time."
Following promotional obligations for his twelfth and latest studio album, Ordinary Man, which will be released on February 21 via Epic Records, Ozzy Osbourne will head to Europe for additional treatments.
Also, on late January, during a conversation with Good Morning America, Ozzy Osbourne revealed that he was diagnosed with Parkinson's disease.
If it hadn't been canceled, Ozzy Osbourne's 2020 North American tour would be started on May 27 at State Farm Arena in Atlanta.