Motley Crue's Mick Mars Posts An Emotional Letter – Is He Taking A Hiatus?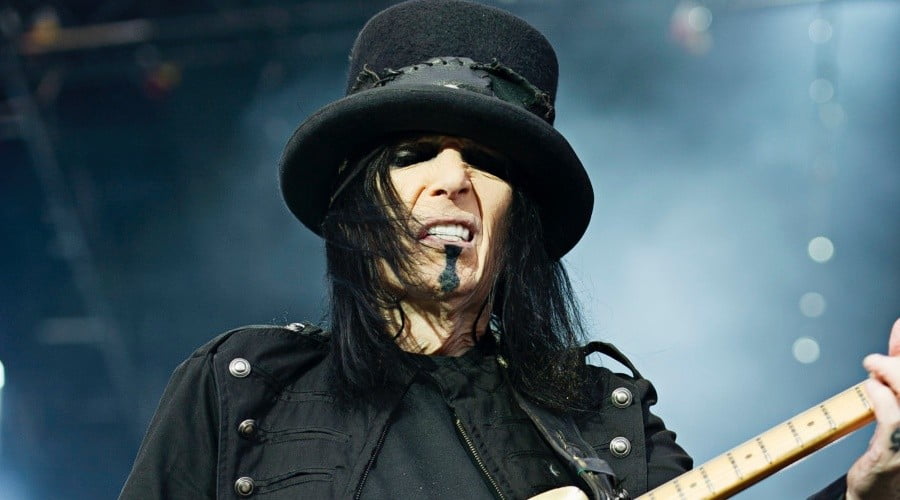 The world-class guitarist Mick Mars, known for his career with the heavy metal Motley Crue, has shared an emotional letter through his official Twitter account and left a question in fans' minds.
As is known by all of you, Motley Crue have forced to postpone its Stadium Tour to the next summer due to the coronavirus pandemic, which threatens human life with its brutality. Stadium Tour also includes Def Leppard, Poison and Joe Jett & Blackhearts in the lineup.
However, the successful musician has shared a meaningless letter on his social media account and surprised fans. After his letter, although it's uncertain, fans started to think that when Motley Crue announced the tour's postponement Mick Mars is taking a hiatus.
In the letter, Mick Mars thanked people who supported him since his first day and added that he wants to see all of them soon.
"Thank you, each and every one of you for all the love and respect you have all given me over the years," Mick wrote in the social media. "It really means a lot to me. More than a lot, I love all of you back. Hopefully I will see you all soon. Peace."
As a response to him, fans thanked him back and asked him that is everything okay. While a fan Barry writes, "Take care, Mick! Hope all is well," another fan Stanya said, "What has happen? It been a few years since I listen to the crue. So I am lost it came up on my Twitter page. Help."
You can read Mick Mars' tweet below.
Thank you, each and every one of you for all the love and respect you have all given me over the years. It really means a lot to me. More than a lot, I love all of you back. Hopefully I will see you all soon. 👽🛸
Peace.

— Mick Mars (@mrmickmars) October 18, 2020