Green Day's Billie Joe Armstrong Reveals Important Touches About 'Father of All' Album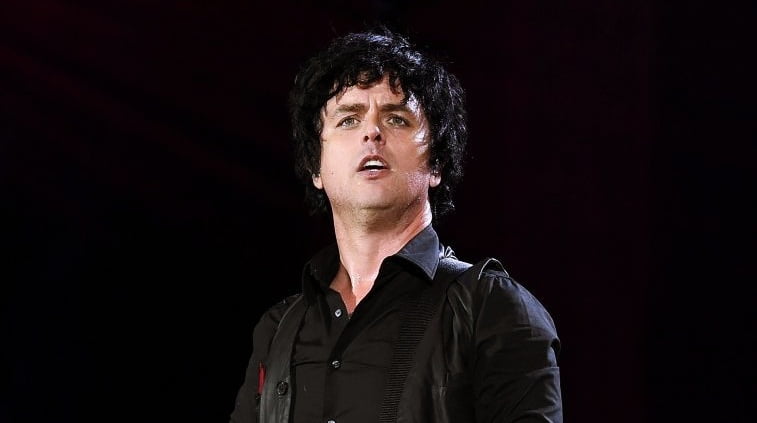 In a new interview with WMMR, Billie Joe Armstrong, the lead vocalist and guitarist of the American rock band Green Day, has talked about the band's fifteenth and latest studio album Father of All Motherfuckers, which was released on February 7, 2020, via Reprise Records, and revealed important touches about it.
When the interviewer said, "So this 10-song album, 'Father of All Motherfuckers,' is available on CD and vinyl. The record was originally 16 songs, but you cut it down to 10. I think at 10, it's the shortest thing in Green Day history. I'm wondering, why you cut the six songs?", Billie Joe Armstrong said he need to pick 10 songs, which gonna go on.
"I think we were trying to come up with, like, sequencing a record is one of the hardest parts about making a record, so I had 16 songs, and I was putting them in sequence, and I was having a difficult time.
"So then I was, like, 'I need to just pick my top 10 favorites that I know that I know are gonna go on.' And I was, like, 'That's the record right there, those are the 10 songs.'"
Billie also explained why this is the shortest album since their fourth studio album Insomniac, which was released on October 10, 1995.
"And it's sort of a departure of what we've been doing in the past because we've done rock operas, we've done concept records, we did three albums with 36 songs on them and stuff like that, so it's the shortest album I think we've made since 'Insomniac.'"
Green Day's "Father of All Motherfuckers" album has debuted atop the UK Albums Chart and Australian ARIA Albums Chart, among others.