Aerosmith's Brad Whitford Picks His Favorite PRS Guitar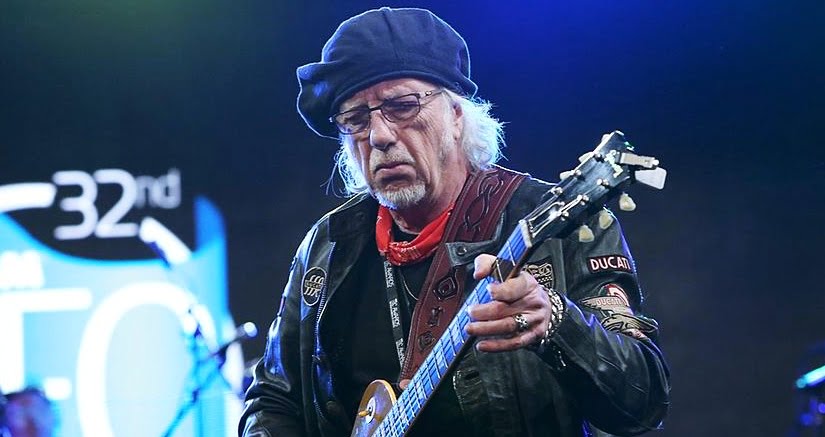 In a new interview with Guitar Magazine, Brad Whitford, the guitarist of the world-known Boston-based rock band Aerosmith, which formed in 1970, has talked about PRS guitars and revealed his favorite one between them.
Brad picked the Silver Sky, which has John Mayer's signature on it, and said that the guitar feels so good.
"Silver Sky is my favorite. That's the one that I sit around and play more than any other. I love the way it feels. To me, he's taken the Stratocaster but he hasn't just stuck a different headstock on it.
"He's come with all these modern views about how to use the idea of this instrument, and evolve the body, the neck and that sort of thing.
"It's Strat-like in its sound, yeah, but it's not a Strat. It's kind of created this whole new family of sounds."
Brad also said that he could play the whole show with Silver Sky if he wanted to, but he added that he has got much pretty guitars like Silver Sky and he like to show off.