Ozzy Osbourne Talks About His Parkinson Diagnosis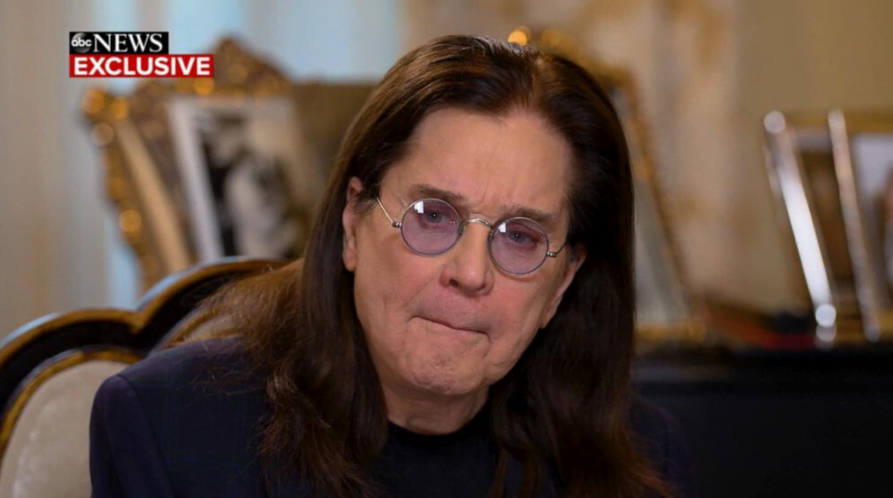 The Prince of Darkness, best known as Ozzy Osbourne, has just posted a tweet on his official Twitter account and thanked everyone for good wishes after his Parkinson diagnosis.
After the diagnosis announcement, the fans sent too much support message to Ozzy and reminded him that they were with him as usual.
He said: "Thank you all so much for your well wishes. It means the absolute world to me. All my love, Ozzy."
In a recent conversation with Good Morning America, English singer Ozzy Osbourne has recently announced that he was diagnosed with Parkinson disease and talked about his battle with it.
"It's been terribly challenging for us all," he says. "I did my last show New Year's Eve at The Forum. Then I had a bad fall. I had to have surgery on my neck, which screwed all my nerves."
Sharon Osbourne, Ozzy's wife, has also talked about her husband Ozzy Osbourne's disease and added more details about it: "It's PRKN 2. There's so many different types of Parkinson's; it's not a death sentence by any stretch of the imagination, but it does affect certain nerves in your body. And it's – it's like you have a good day, a good day, and then a really bad day."
Thank you all so much for your well wishes. It means the absolute world to me. All my love, Ozzy

— Ozzy Osbourne (@OzzyOsbourne) January 21, 2020