GN'R Star Slash Remembers David Bowie's Life-Changing Advice About His Alcoholism Struggle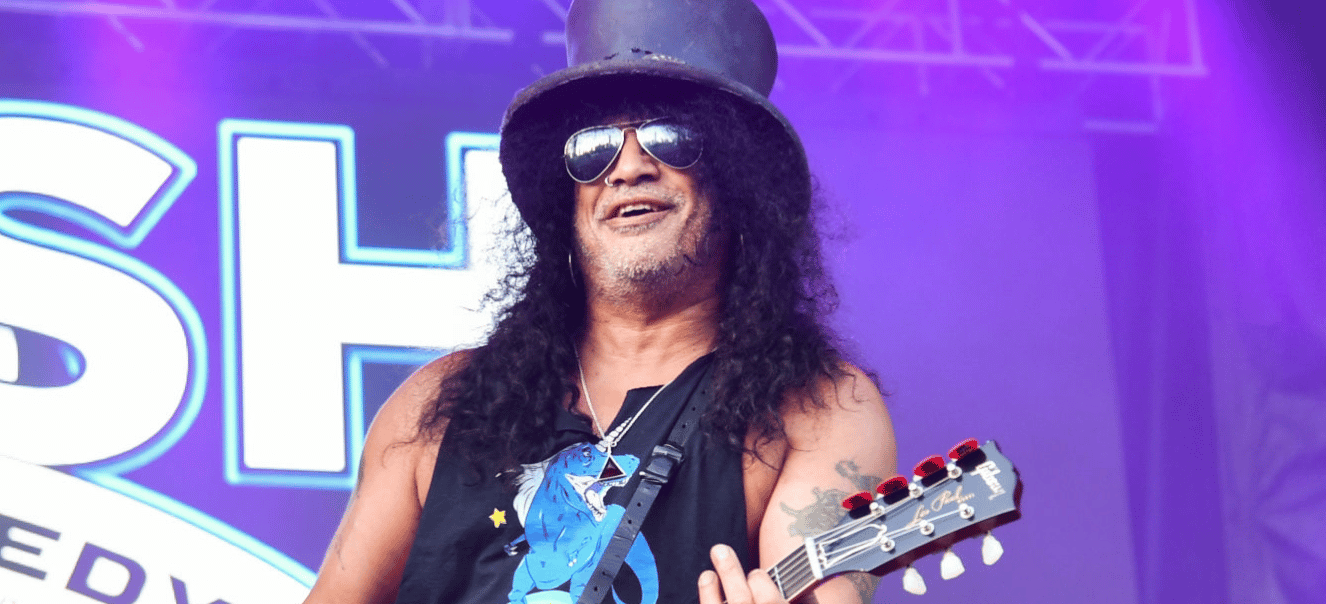 In a new appearance on Kerrang Magazine, Guns N' Roses guitarist Slash took fans back to his alcohol struggle and remembered the legendary musician David Bowie's life-changing advice to save him from it.
While they were talking on the issue, the interviewer asked, "Did anyone ever offer any helpful advice during that heavy t ime?", Slash replied:
"David Bowie, once, when I was going through my serious hallucination phase. I talked to him about it because it was disturbing. Was this when I was seriously drinking? This was more drug-related.
"And he'd said, 'No, you're probably in a bad place right now and you have become vulnerable to a lot of outside interaction with things that people don't normally see, and you've exposed yourself to this.'
"And I was like, 'Whoah! That's heavy…' But that was a sound piece of advice. Or maybe an eye-opening clarification of the state of mind I was in."
Guns N' Roses legend Slash got sober in 2006. He said in his previous interviews that it was not easy.
Click here for the conversation.