Rock Shows Back? Chthonic Plays A 90,000-Fan Festival During A Pandemic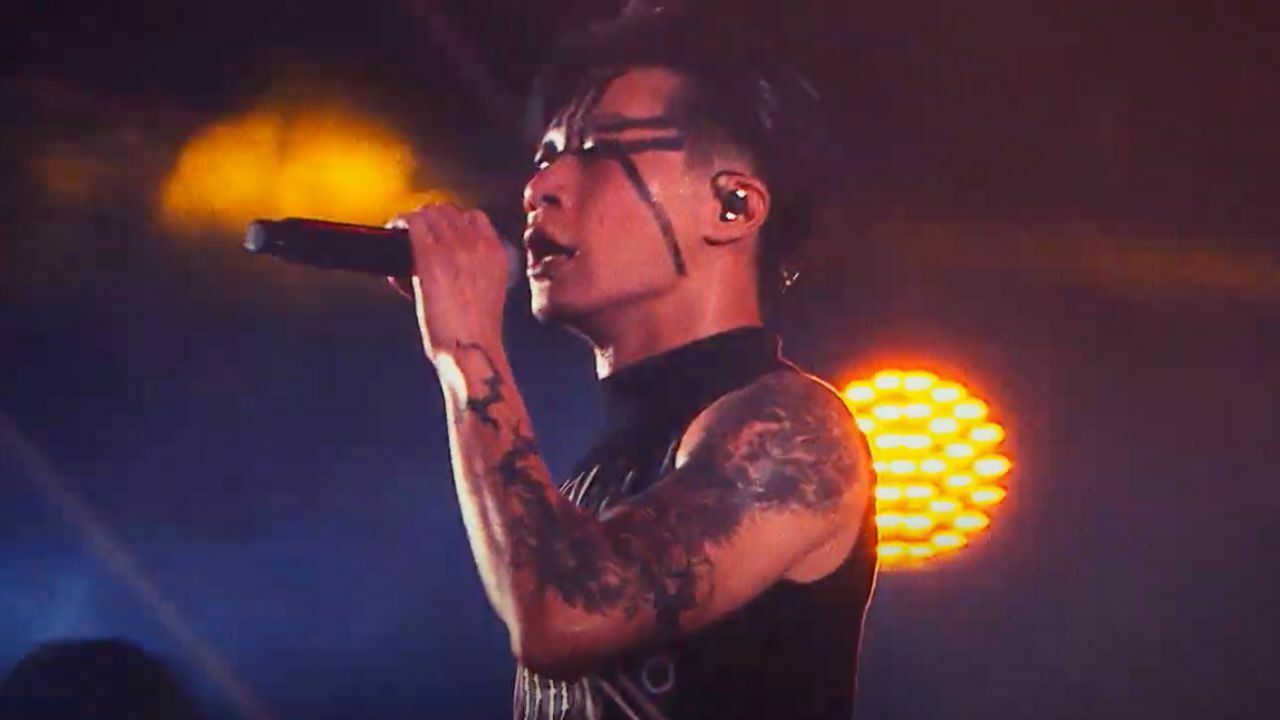 Taiwanese heavy metal band Chthonic frontman Freddy Lim discussed how to play in front of the crowd after a year of no shows of something and revealed how the process worked.
As you remember, the band have played Megaport Festival at the end of April 2021. Megaport, which had almost 90,000 persons in total, tries to get back live rock shows during the ongoing pandemic.
However, recently, the frontman made an appearance on Metal Injection to talk about their live show. Opening up about the issue, he revealed what they did to keep people safe.
"Before redeeming the entry bracelet, one must complete an online real-name registration process," he said. "We required every audience member to wear a mask during the performances. Moreover, they seperated the food stands and the eating areas. This was to avoid group transmission after removing the masks."
Continuing his words, the musician touched on his country's current state and said they've back to normal. He told that they weren't too worried because they're in a good situation.
"Life in Taiwan has been back to normal since last summer," the musician continued. "People could go to the movies, baseball games, exhibitions, concerts, traditional festivals etc. Other mass events have followed the same measures in the last couple of months and the situation has remained well. We weren't too worried…"
He added that he tried to make the watching rockers happy: "But we also know that the pandemic has been very serious in most countries. So I felt very excited and grateful when I stood on the stage. I cherished the connections between the crowds and me. I also wanted to cheer up the people around the world who watched the show through the live broadcast so much."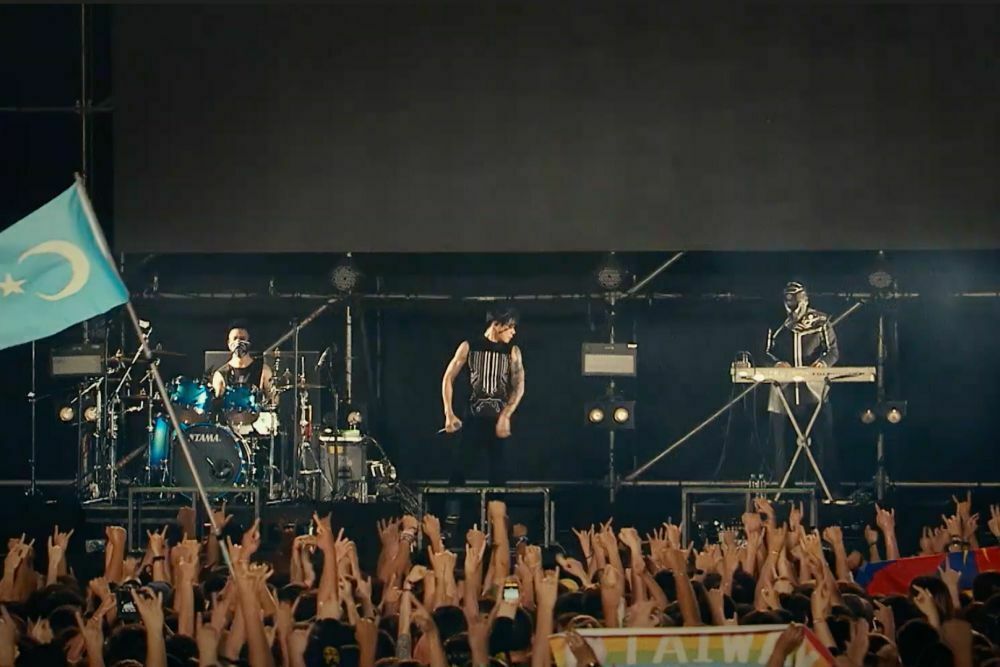 Concluding his words, the musician expressed that he looks forward to the return of the rock shows. He also warned people to wash their hands and put a mask on their faces.
"I look forward to the return of activities around the world to normal as soon as possible, when connections between people from different parts of the world can be more powerful," the musician said.
"We all know that what everyone can do now. That is to wear a mask, wash hands frequently, and maintain social distancing. But the most important thing is to think about how to prevent similar situations from happening in the future.
"This means that international organizations like the WHO cannot be manipulated by authoritarian governments like China. Then, they can provide real information and measures to unite human beings around the world."