Motley Crue's Nikki Sixx's Rare-Known Appearance Revealed, He Looks Weird In High Heels Boots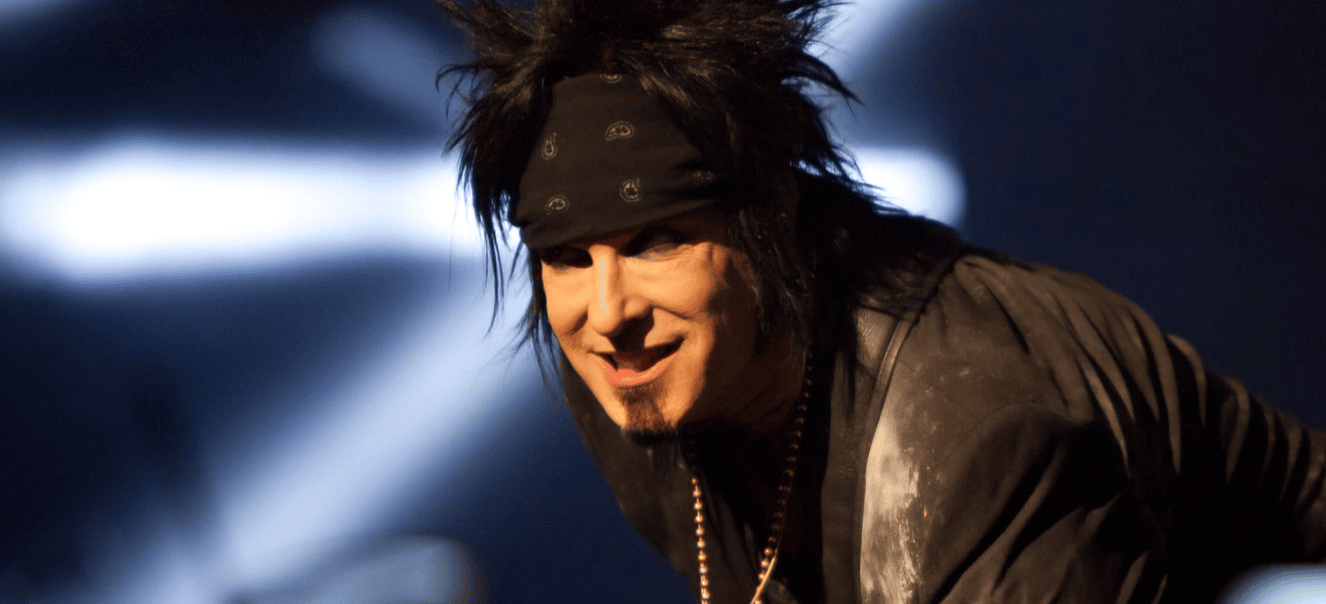 The 61-year-old musician Nikki Sixx, the bassist of the American heavy metal band Motley Crue, took to his social platform to take his fans back to the past and disclosed one of the rare outfits of himself.
With the recent photo he shared on his official Instagram account, Nikki Sixx took fans back to the band's first days and remembered one of the special moments he lived with the band. In addition to that, Nikki touched his first meeting with the band's photographer Don Adkins and said it happened in those days.
When we look at the photo, Nikki Sixx's mind-blowing style was shining inside of the photo. Although he was rocking the crowd with Mick Mars, Nikki Sixx looked a bit different with his red high heels boots. It was one of the rare and weird outfits of him.
In the caption, Nikki Sixx wrote the following words to describe the photo:
"I met Don hanging around in the clubs pre Motley Crue days and he became the 1st photographer to have full access to our new little band. He has some really cool candid candid photos as well. Maybe someday a book of just those early years?"
In the comments, except Nikki Sixx's social media followers, Motley Crue's official Instagram account shared funny words to mock Nikki Sixx. They wrote the following comment:
"Yes!!!!! Need those boots!"
Here's the photo: