Myles Kennedy Mourns Eddie Van Halen By Recalling An Emotional Moment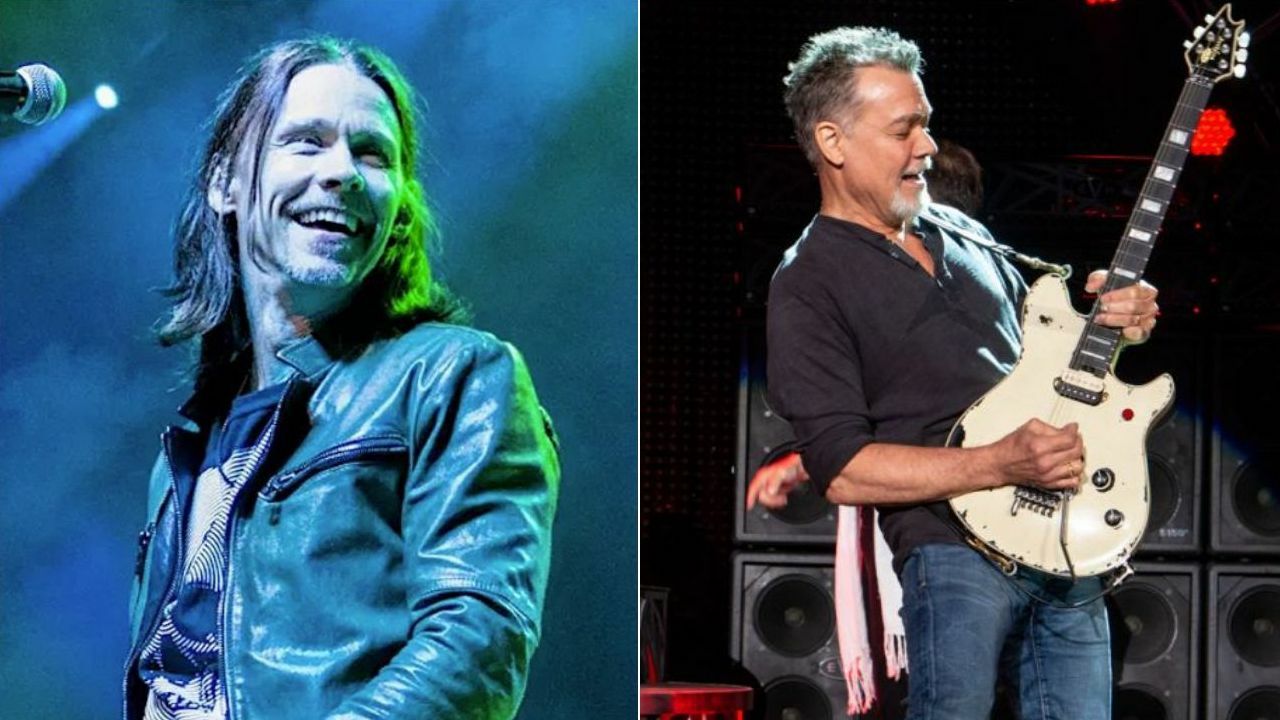 The singer and guitarist of the rock band Alter Bridge, Myles Kennedy, looked back on his Van Halen moments and mourned the band's legendary guitarist Eddie Van Halen by touching on one of the most emotional moments they ever lived.
Eddie Van Halen, who is widely regarded as one of the greatest musicians in the rock community, has passed away on October 6, 2020, at Saint John's Health Center in Santa Monica, California, alongside his family. He was 65 years old and died due to cancer.
Recently, Myles Kennedy was one of those who interviewed to mourn Eddie Van Halen. He has sent respectful words for him and remembered epic moments he lived with Eddie Van Halen and his band Van Halen.
Myles Says It Was Great To Met With Eddie Van Halen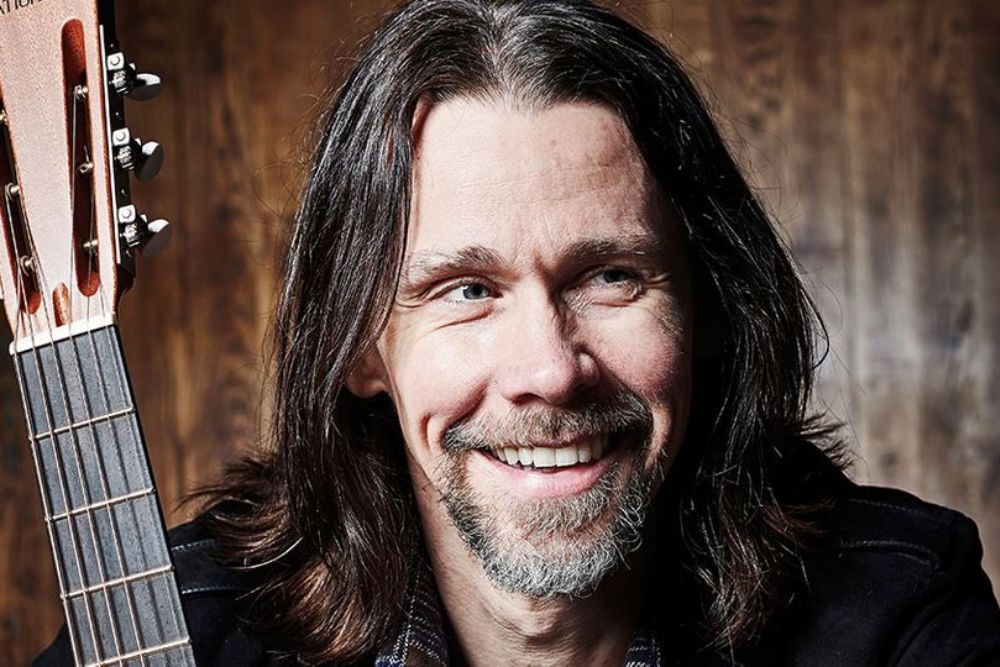 Kicking off to his words about Eddie Van Halen and to meet with him, Myles stated that it was great, although he did not spend much time with him. He took fans back to Van Halen's soundcheck in 2008.
"You know, I didn't spend a ton of time with him," Myles told UG. "I met him once and then I got to see Van Halen's soundcheck with the Alter Bridge guys probably in 2008 or so.
"We were in Baltimore and they were as well, so we got invited by Wolfie to go watch their soundcheck. That was great."
He Mentions The Mind-Blowing Thing He Wished About Eddie Van Halen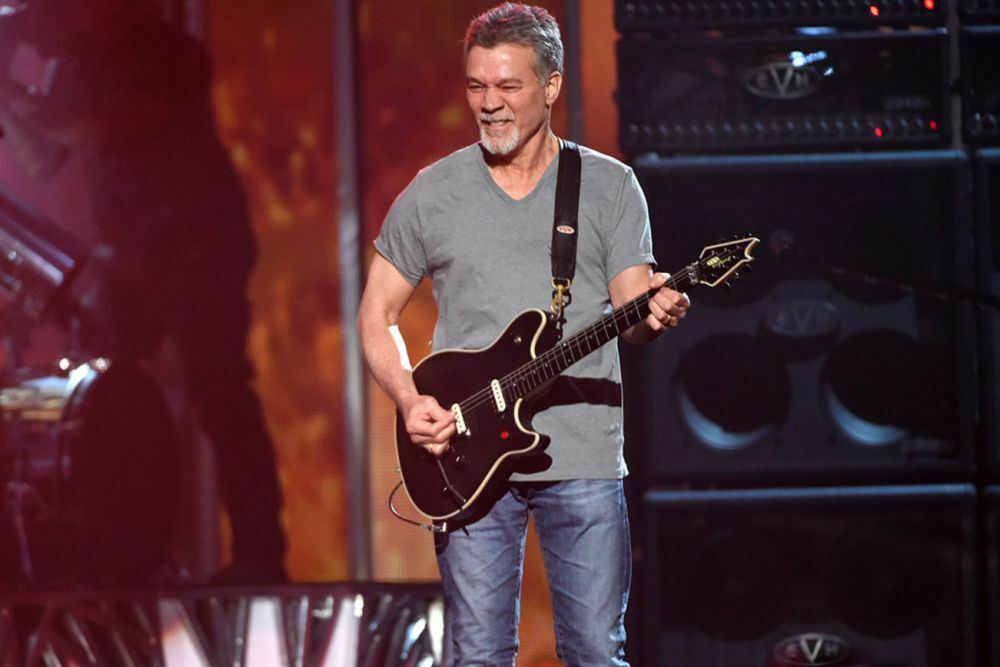 Continuing his words, Myles mentioned the mind-blowing thing about Eddie Van Halen. This time, he recalled his 13rd-year-old and revealed that to watch Van Halen is the thing that he could wish.
"As far as specific memories that jump out, it was probably just sitting on the floor, watching Van Halen do their soundcheck," he added. "David Lee Roth wasn't there – it was just the three of them and I was just totally freaking out.
"If someone told me when I was 13 years old, that I would be able to sit in this completely empty arena and watch Van Halen prepare for a show, I would have been blown away.
"It was everything I could have wished for, so that was awesome."
Myles Adds To Play With Eddie Van Halen Excited Him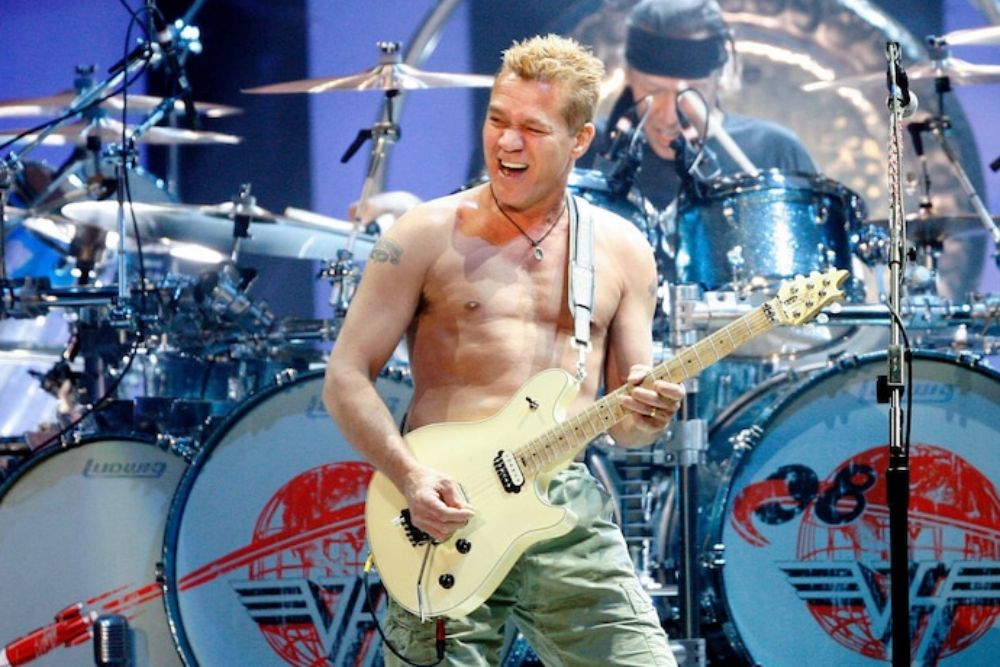 Later, Myles added his words that Eddie Van Halen was totally cool and chill when he came to a show a few years later his youth memory.
"A few years later he came to a show with Wolfie," he said. "We were playing the House of Blues in Los Angeles and he came backstage into the dressing room and hung out for a little bit.
"He was totally cool – it was everything I could have hoped for.
"He was just so laid back and chill. Any time that I've had the opportunity to meet these massive influences, these icons, it's always trying to pull the reigns on my fandom and not tun into Chris Farley when he was interviewing Paul McCartney."
When he finished his words, Myles Kennedy revealed how he felt when he played with Eddie Van Halen: "I have to tell myself, 'It's Eddie Van Halen, but just play it cool, man.'"